GOLD and SILVER are SHOOTING UP /// Holy Smokes Batman /// Gold up $18.50 and SILVER up .36 Cents
Yowwza - Gold and Silver are rocketing up and this is a great thing. I can tell September is just around the corner. I am predicting the precious metals are going to have a great month coming up. Today's action tells me that we are poised for a bright future ahead.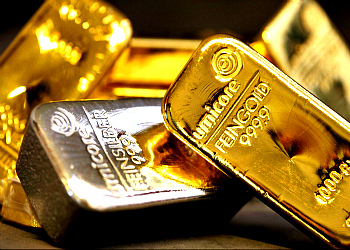 Gold is currently now over the $1,300 level. Trading at $1,310. SILVER is currently at $17.51. Now that's what I'm talking about. The fundamentals are all there. Stock market is on edge, oil production looks like its going to be cut due to an over supply in the system. Gold and Silver are NEVER in over supply (except paper derivatives).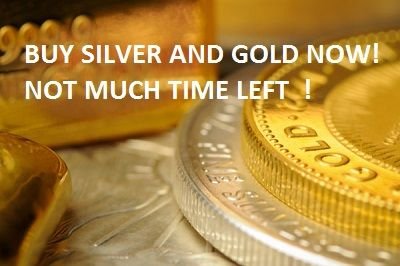 Hold on to your seats folks, things are about to get fun. Will the Comex finally let the Precious Metals out of the starting gate? If/When they do, then people will be stunned at the metals rise. Buy now is always my slogan. Any Silver Bullion under $20 is a STAR in my book. Good Luck and congrats to all metals holders. Cheers.
Article by me, @crowe on Steemit
(All images off of google imaging in the precious metals search)