# 1140 - Some Canadian Commemoratives - Part 13
The info below comes from the Royal Canadian Mint's COA (Certificate of Authenticity) of this coin or https://en.numista.com/ , or https://www.wikipedia.org/.
I will show you some Canadian commemorative coins that are not part of a series, in no specific order or value.
The thirteenth is the 2016 CAD $10 "Winter Fun".
It weights 15.87 g with 99.99% silver purity and Proof finish. The mintage was 2,717 units and the issue price was CAD $64.95.
Speeding down a snowy slope on a toboggan is a must-do during the long Canadian winter. It transforms the endless cold into a season of fun: a heartwarming time spent with family and friends, and the sharing of simple pleasures that create wonderful memories everyone will cherish for years to come.
Designed by Canadian artist Maurade Baynton, the reverse captures the warmth and joy of family members enjoying an activity together in a winter scene. Freshly-fallen snow has created the perfect powdery tobogganing conditions on this hill, where families, friends and pets are taking the opportunity to enjoy time spent together. In the foreground, selective color naturally draws the eye to a family of four dressed in their warmest snow gear, which adds bright color to a carefully engraved landscape that would otherwise be dominated by wintry hues of whites and grey. With a scarf draped over his mouth and chin to protect against the cold wind, the youngest child sits at the front of the wooden toboggan; behind him, his rosy-cheeked sister lets out a gleeful shout as they slowly gather momentum. Mother and father sit at the rear where they excitedly look ahead with broad smiles, knowing the thrill that's to come. Even the family's pet terrier is in on the fun! In the background, others enjoy the same activity; all remain undaunted by the cold, for they know that any cold hands and cheeks will be warmed later by burning hearth-fires and hot cocoa.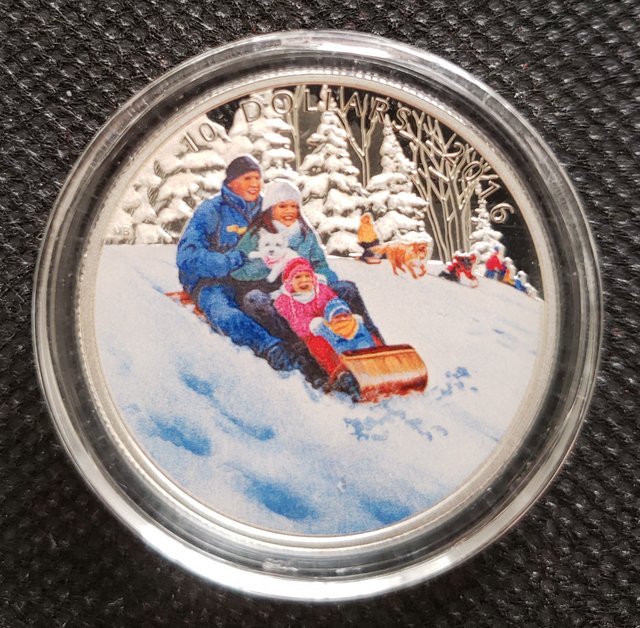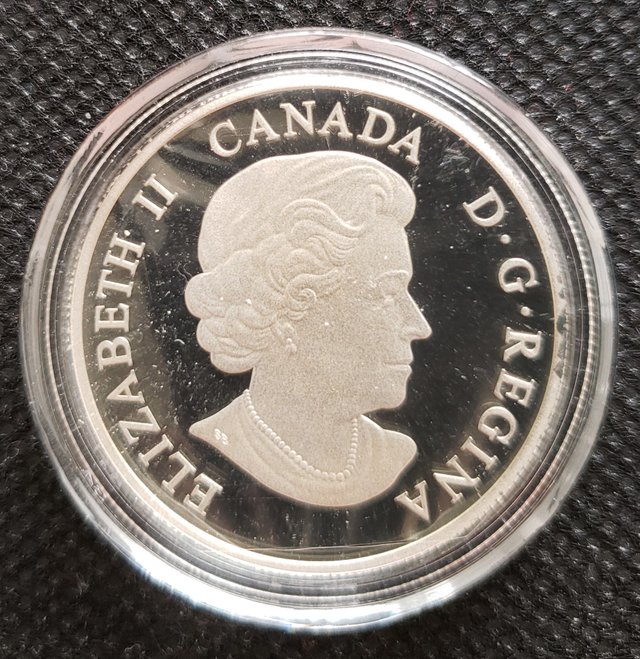 Thank you for reading. Please comment, upvote, resteem and advise me.