Party Time With @steemjetnewbies (Happy Hour):: week 1/4: Day 5/30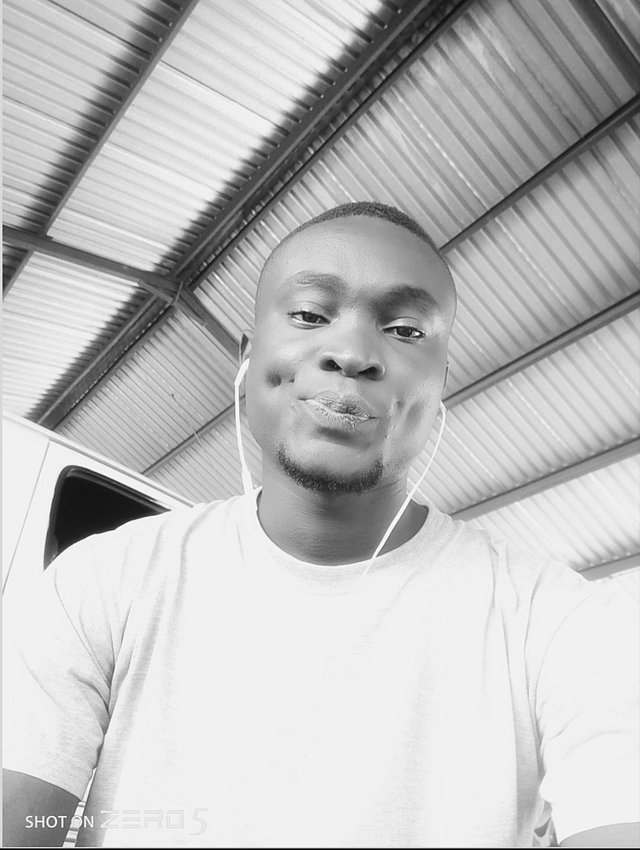 My Awesome Moment:
I accompanied my friend to the garage when he was travelling after our final session exams.
I sat on the passengers waiting seats when he left with my phone to pick ticket. Unknowingly to me he was taking me some snapshots while he was coming back. He asked to smile and I quietly twisted my mouth and he took the picture you are seeing on this post. It was so surprisingly joyous. Staying with my friends has always be awesome moment for me.
---
---
Thanks to @steemjetnewbies for giving us the opportunity to shear out awesome moments.
---
You can join the party @steemjetnewbiesparty here. it is open for everyone especially the newbies
Enjoy the party.
---
THANK YOU FOR VISITING MY BLOG TODAY!!


I AM STILL YOUR BOY @MBJ