Party Time With @steemjetnewbies (Happy Hour):: week 1/4: Day 7/30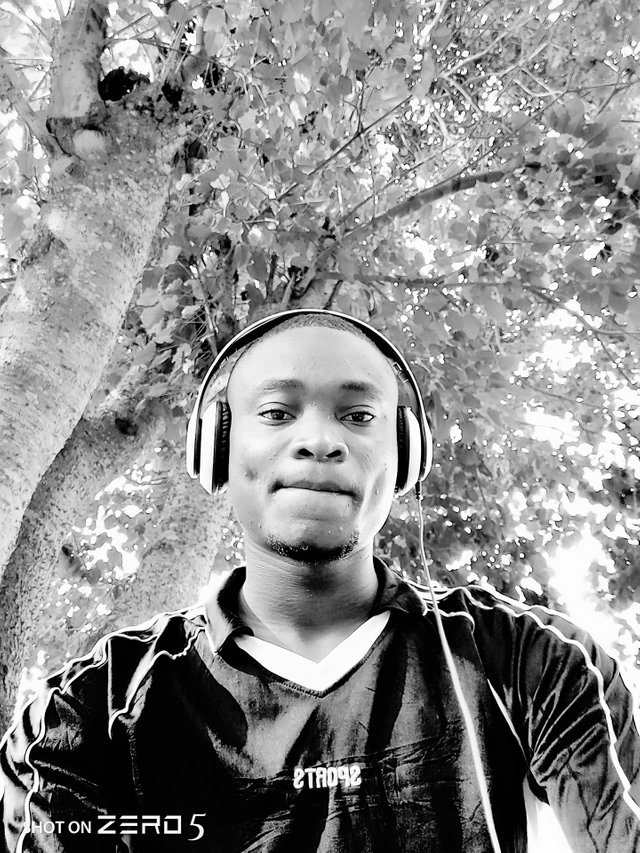 My Awesome Moment:
Few years ago i was admitted into the university after waiting for so long, I actually finished my O' level long ago and had been writing university entrance exams since then all to no avail. I didn't actually knew what was wrong, but i did not give up; until just few years ago before i went to write the entrance exams again, I prayed and ask God "this is the last time i will do this, that if it didn't work out this time, I will try a different thing(meaning i will forget about school)."
I went to seat for the exam and awesomely, i scored 45% higher than my preferred course cut-off mark; I burst up in tears when i checked the result.
But honestly, it was a tears of joy.
This is a true life story
---
---
Thanks to @steemjetnewbies for giving us the opportunity to shear out awesome moments.
---
You can join the party @steemjetnewbiesparty here. it is open for everyone especially the newbies
Enjoy the party.
---
THANK YOU FOR VISITING MY BLOG TODAY!!


I AM STILL YOUR BOY @MBJ