Sketch: Why So Serious!!!
Hi Everyone...
Yesterday I decided to post something different. In starting it's getting quite difficult to find any topic then I found lots of posts on sketching. As I love drawing and sketching so, I decided to make a sketch.
After that, I have to decide what to draw and it also took me some time to decide. Then I decided to draw my favorite villain. As I am not a pro so it took some time but after completion of the sketch I showed to my friends and they seem to like. So, I decided to post this.
I hope you all also like this.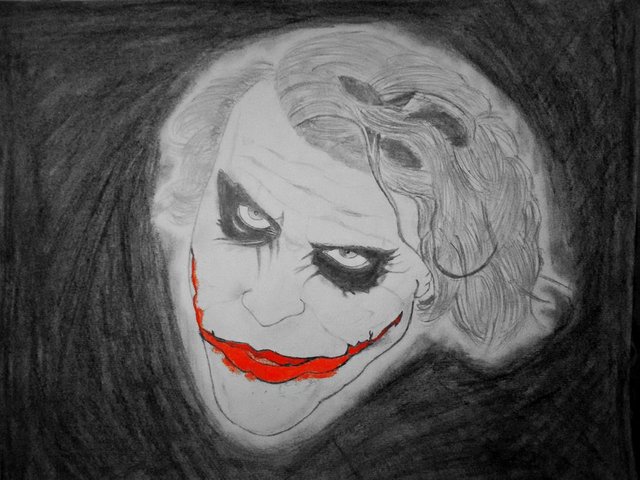 Why So Serious!!!