You want to get straight up schooled on what your brain does when you sleep\what sleep deprivation does to you? You're in luck!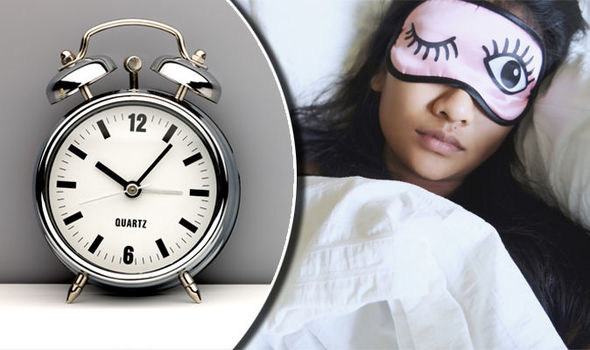 Source
Do you usually get enough sleep?
How much do you usually sleep? Is it hit and miss? Always scraping by with just a couple hours? Well if you're lacking, you're probably doing a ton of damage to yourself. Myself included, I usually have some weird sleep hours; most of the time not enough, that's FOR SURE. Most of us are just slowly dying. BUT, its never too late to change that. Turns out what matters the most it what kind of sleep you get instead of how long.
For all the night shifters -
I remember reading somewhere that, your chances of getting every type of Cancer increases by 50%. Some fact check me. Lol
---
---
Sleep Can Repair Your Brain, But Only If You're Doing It Right
---
What Sleep Deprivation Does To Your Body
Subscride to these guys. Uploads constantly.......
---
---
Recommended content:
@matt-a, @robrigo, @kotturinn, @tommyinthesun, @modernnomad, @broester, @sid-the-kid, @madscientistx13, @cavalry , @pmill, @funkymunky20000, @joeysays, @amille, @forester-joe, @robomode, @jaredlang, @nicolelang, @fancynancy1