Original Artwork from the Psychedelic Realm of camdadeye291 - One of Those Days!
One of Those Days!
Greetings,
This dude is just having one of those days... 'Cranial Rainbow Burst Days', you know the ones.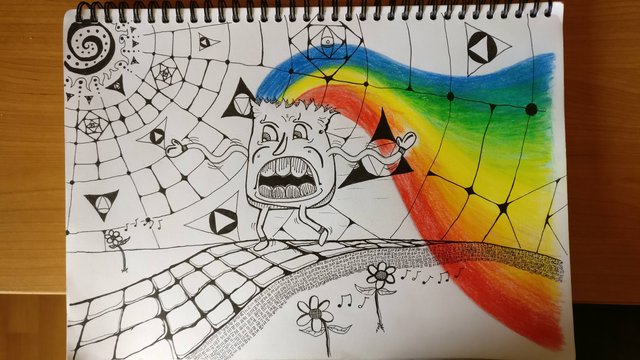 I was watching 'Adventure Time' one days and I saw an image in my mind's eye of a dude going crazy (like Lemomgrab) and running around, out of control, because a rainbow is bursting out of his head... This is that guy.
I originally drew a simple sketch of the guy and later added the other details. I'm happy enough with it now to share it.
I'm getting into the process of documenting my work to prove my legitimacy, so untill that time I'll just take ridiculous selfie's of myself with the picture.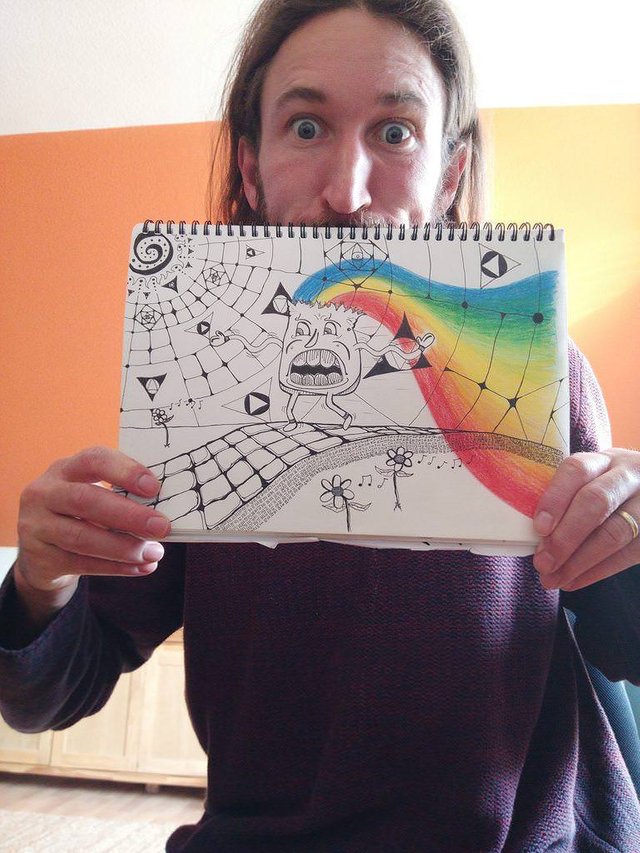 Thank you for taking the time to read my blog. If you liked it please Upvote and Resteem and if you are feeling really game leave a comment.
Many blessings, Adam / O
P.S. I am raising money so that I can move back to Australia with my wife and child (my wife is pregnant, due in July). We are currently living in Germany (that's where my wife is from) at my wife's father's house. It is nice here in Germany but my homeland is calling me and I would love to raise my child there. We need $7000 AUD, or 5000€ EUR, just for my wife's VISA and then there is flight costs and other expenses on top of that (I reckon it will cost over 10,000€ all up). If you are reading this and you can afford to help, even if it's only 1 dollar, 1 euro or whatever, it would be greatly appreciated. Peace, love and light.

For anyone wishing to make a donation here is my Bitcoin Address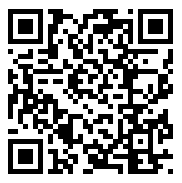 19NE5zKyPsgp2nRufWxVr3GE2hNbFHgjPp

and here is my Paypal
https://www.paypal.me/camdadeye291


This work is licensed under a
Creative Commons Attribution-NonCommercial-ShareAlike 4.0 International License