My Simple Artwork 2D With Pen Cover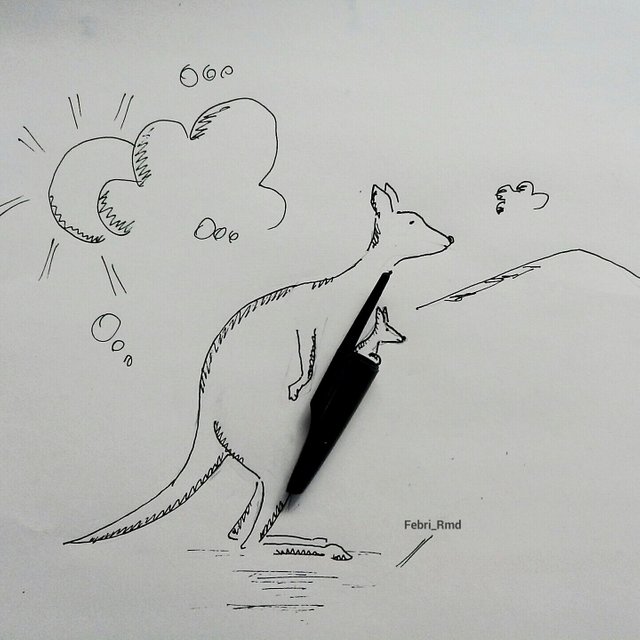 ---
---
---
Hmm... hello everyone, unlimited creativity greetings :)
Long time no see you great steemian, welcome back to the most creative blog in Indonesia :DD
On this day I will return to work, which is to make artwork with a 2D object and sketch, I will imagine with a pen cover.
What do you think if you see the pupen cover? don't think about anything?
hmmm... but in my hands close the pen will be a simple and creative artwork (others say) hahahah :D
Well, without writing long, I will display 10 of my simple artworks that I have blended with 2-dimensional sketches, I made this artwork manually, then I shot it from the top with my mobile camera. Listen below, hope you like and be entertained :)
---
---
BEFORE I COMBINE IT
This is a pen and close the pen, maybe you also already know :'D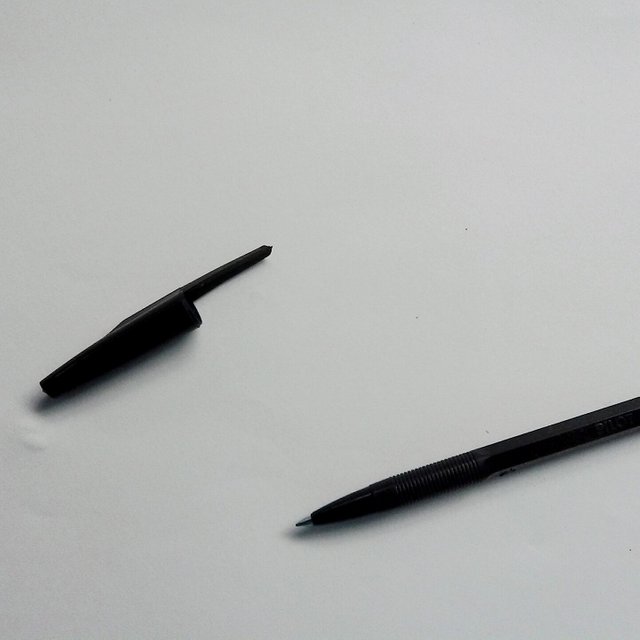 ---
---
---
And then I just took the pen cover to imagine it.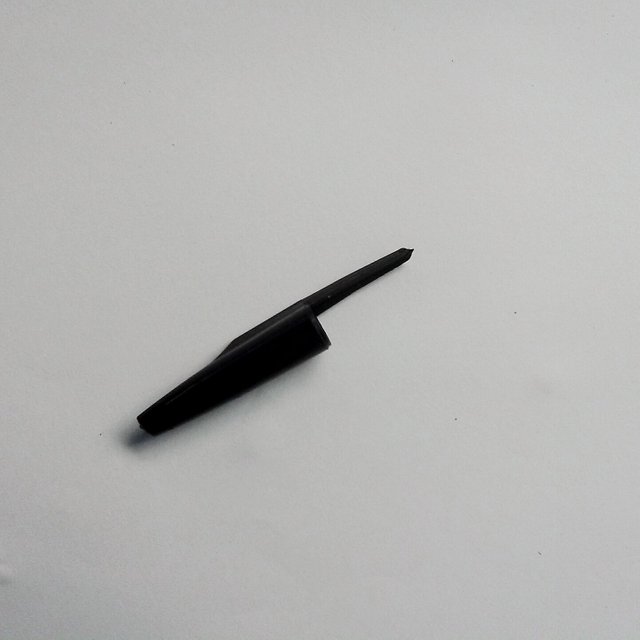 ---
---
---
AFTER I COMBINE
As you can see in the first photo above, do you like kangaroos?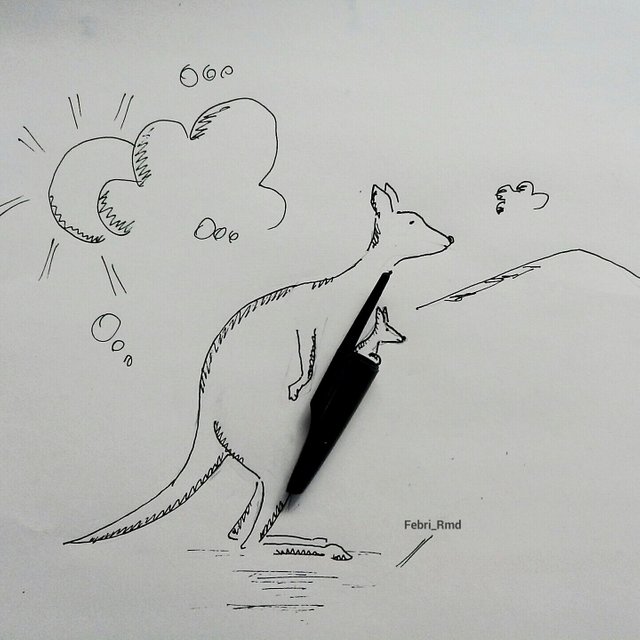 ---
---
---
And then I saw that the pen cover was like a helicopter flying, do you agree?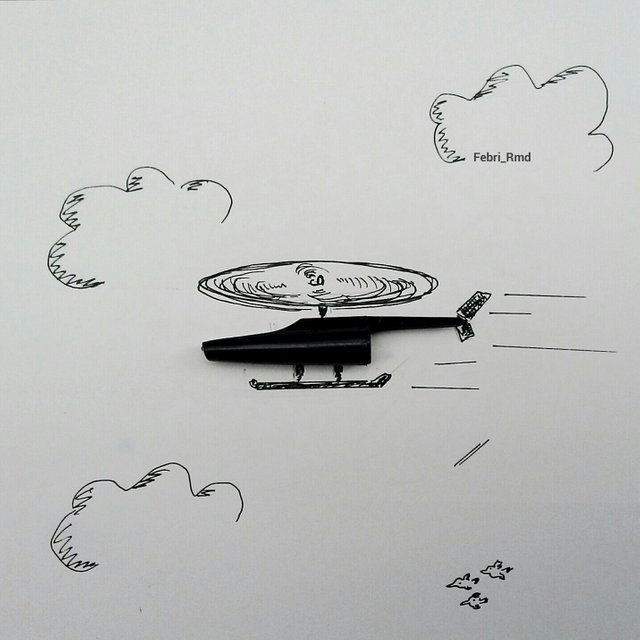 ---
---
---
Hmmm... do you know what this is? this is a MOAI statue, if you don't understand, please gogling :DD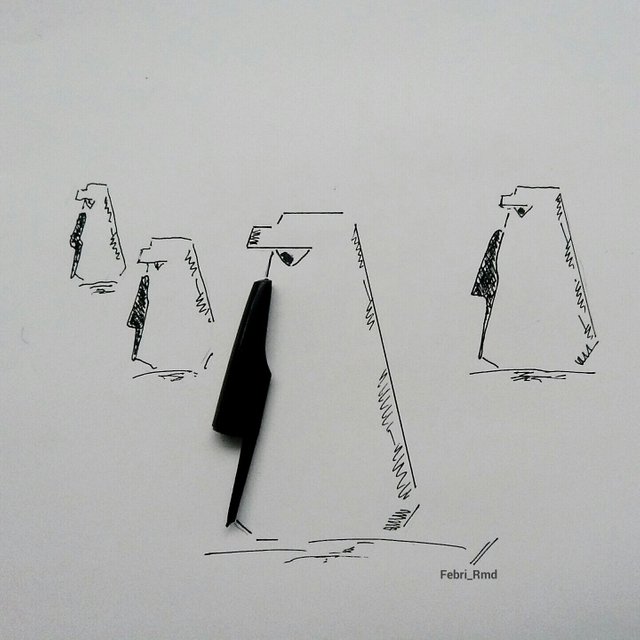 ---
---
---
Do you have dogs? heheh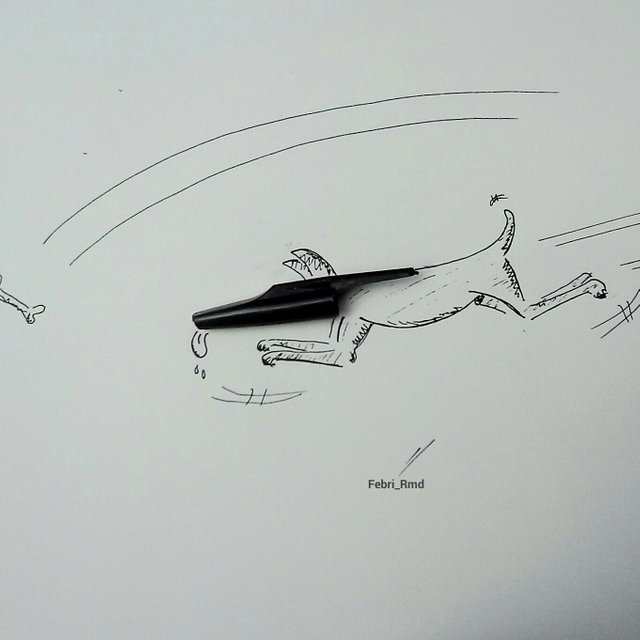 ---
---
---
And sometimes I see the pen cover like a snow jet ski.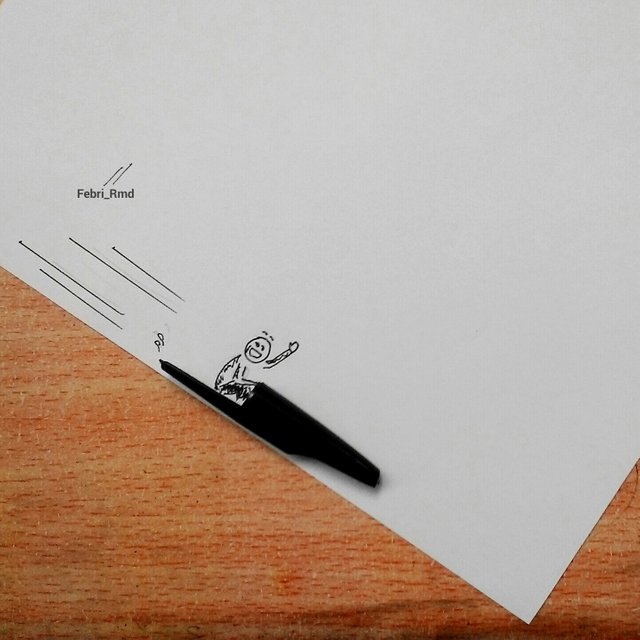 ---
---
---
Or a hungry horse?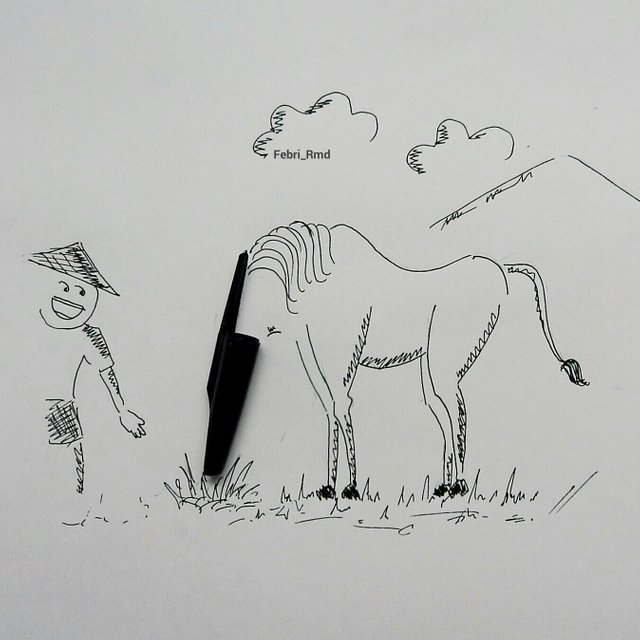 ---
---
---
Have you ever done this scene? if you ever do it, you are not alone, because of me too, LOL :DD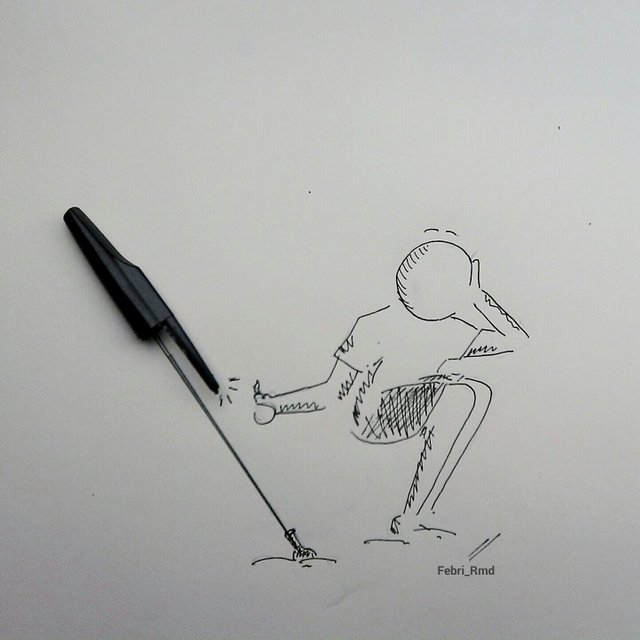 ---
---
---
My imagination also says that the pen cover is like a train above a cliff.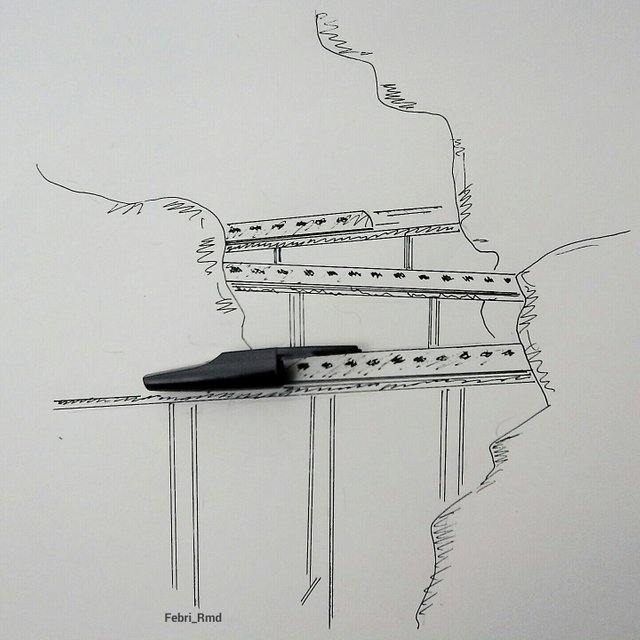 ---
---
---
Hmm... are you a soldier?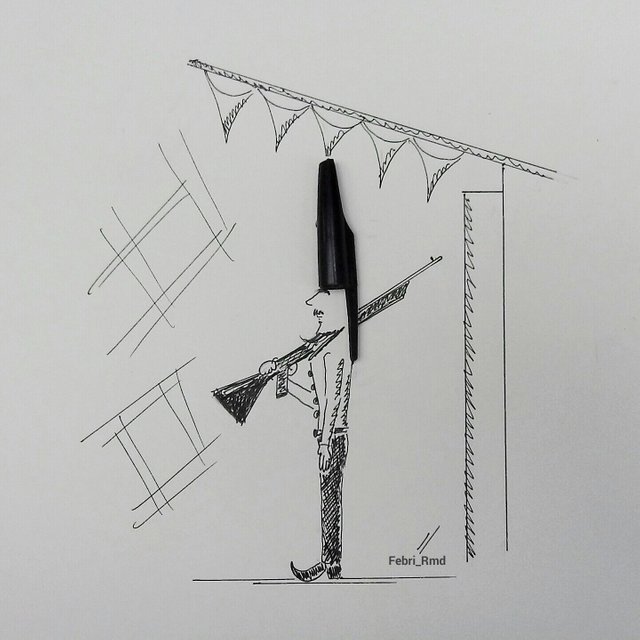 ---
---
---
And this is the last, are you a procrastinator?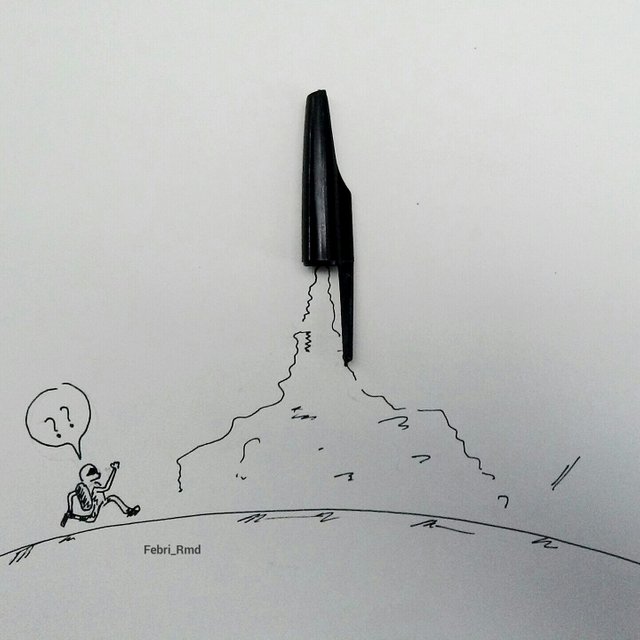 ---
---
---
Hmmm... how do you respond to my simple artwork with a pen cover above? which one do you like? please comment below. Thank you for coming to my simple artwork, hopefully this is fun for all of you great seteemians, see you in my next simple art work :)
---
---
---