Rare cars #1: General Patton's Jeep
Hello my friends,
My addiction to the cars is providing me many surprises.
These days, I am in Athens in Greece. I was invited to draw by the Philpa organization to an event held in Flisvos Marina Port.
I saw a gentleman, perfectly dressed as a n American general from the WWII. He convinced me that this Jeep owned to the General Patton during is campaign in France.
Amazing!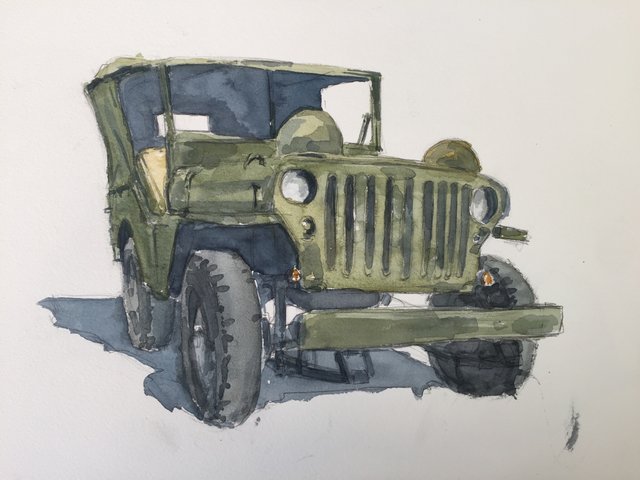 More to come in the next days.. keep tunned to this account and have fun!