Rare cars #2: the Mgb connection
Well well well.. things are getting more and more interesting.
While I was sketching this 1963 mgb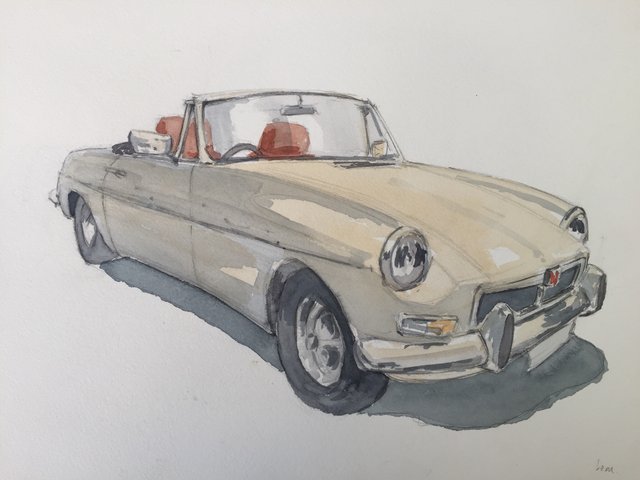 An old man with a hat came to my place, gave me his business card and he said:
"Call me tomorrow, I want you to draw in my private garage"
His name is Byron and he is running a non profit greek collection cars organization.
He stands as a man from another century, somewhere between the XIX and the early XX, extremely educated and with an iron passion with the collection cars.
I went to his garage, and I could not believe what I saw. The garage was as clean as a surgery room in a Swiss hospital. Then my eyes where attracted by this rare rare Maserati: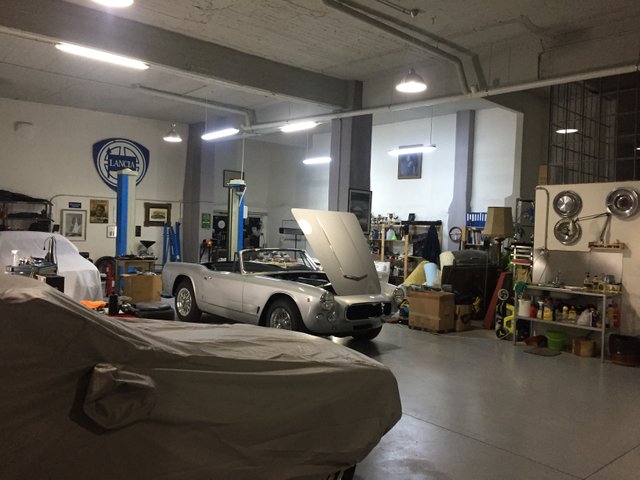 He is repairing it, making all the necessary pieces hand made with a 3D printer sometimes.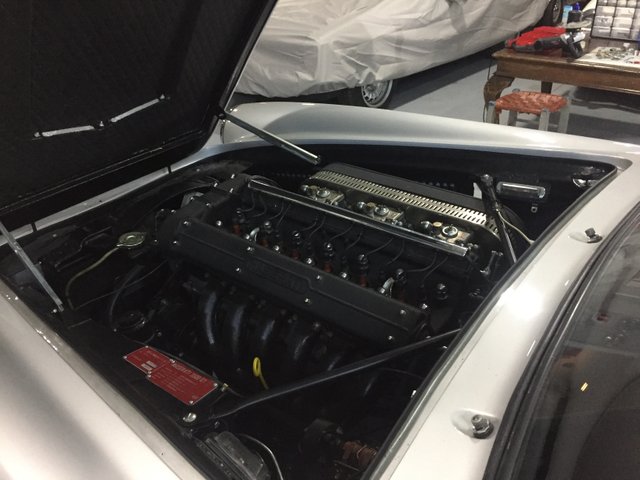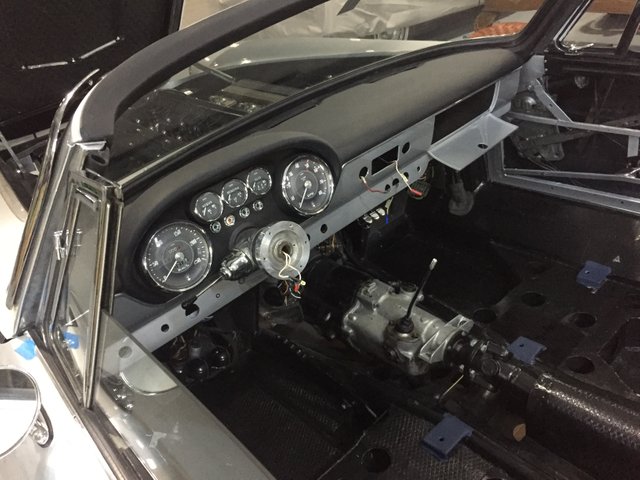 Once repaired, this Maserati is going to be sold to Dutch car brokers, starting at a bidding price over a million dollars.
Today I have to return to Byron's garage, I am sure that new surprises are waiting for me.
Stay tunned to this account and have fun!