My sketch #2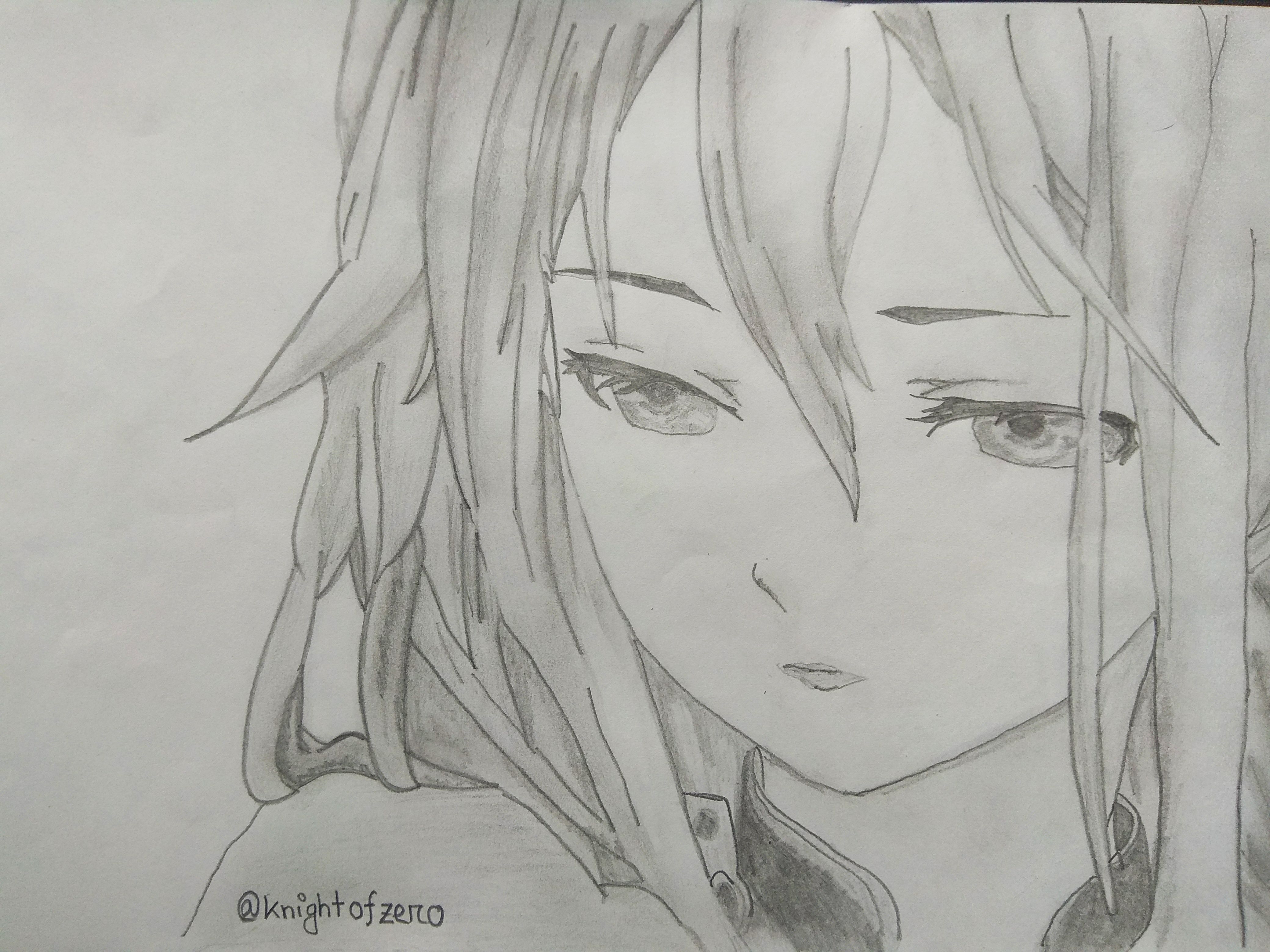 Inori. From a anime called guilty crown.
To make sure she is my crush. And don't know about the quality of the sketch but i know one thing that i loved it when i was sketching this one far more that the others sketches of mine.
I prefer a comment from you. And i think both positive and negative comment will help me to do better in the future.
Its all about sharing my sketch. Upvote, comment, resteem are appreciated.