Pixel Art : Steem Pixel ( Bilingual )
Pixel Art is a computer digital art that uses dots or is called the smallest point in a graphic image.
I created a pixel art from the steem logo using an application already provided by a playstore called dotpict. Dot pict application is very easy to make pixel art.
The pixel art inspiration I created comes from the steem logo. Immediately on the process of making pixel art logo steem.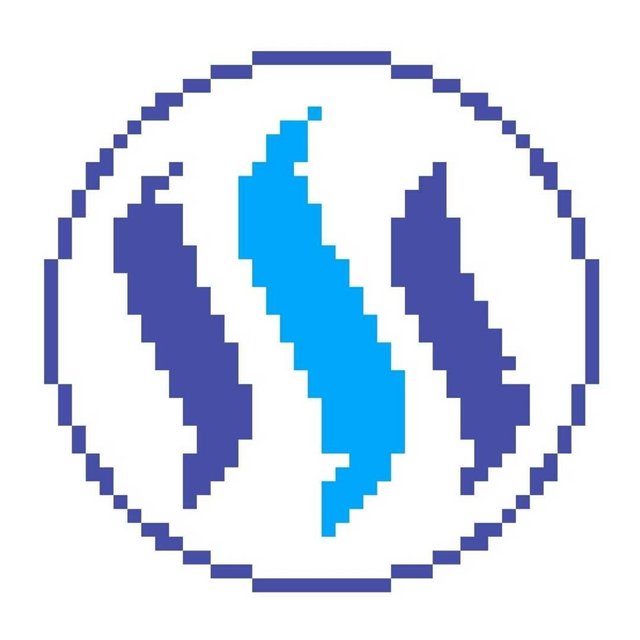 Title: Steem Pixel
Artist: @mochanoz
Technique: Pixel Art
Medium: Digital
Tool: Dot Pict
Step by Step Process
First I open a new canvas on the app.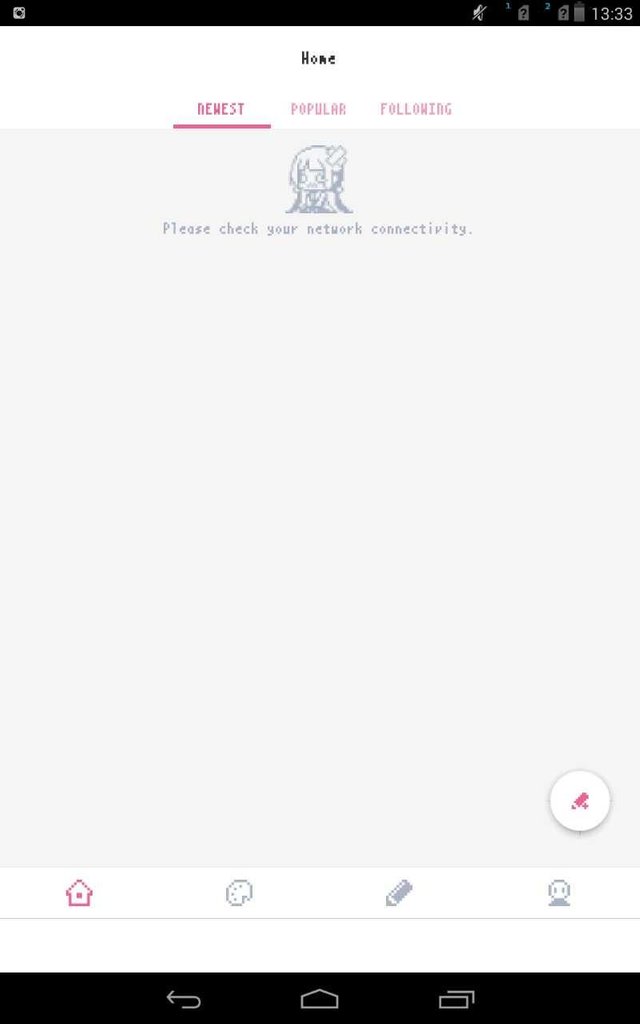 After that open the new canvas view which consists of pallete and canvas size. I chose default pallete and medium canvas size then choose create canvas.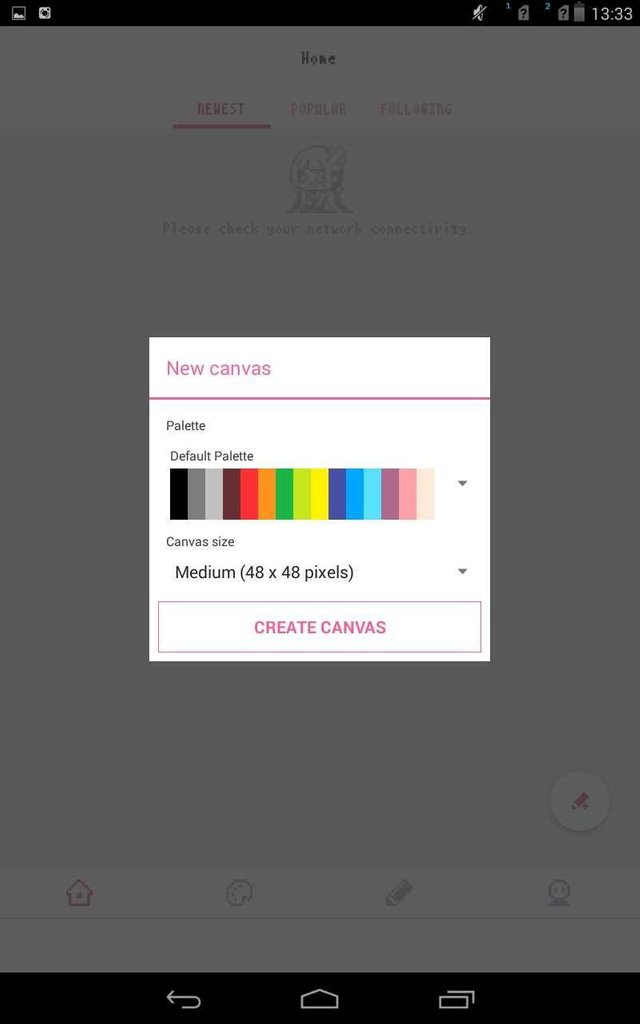 Then there will be a look of white boxes that I will make pixel art.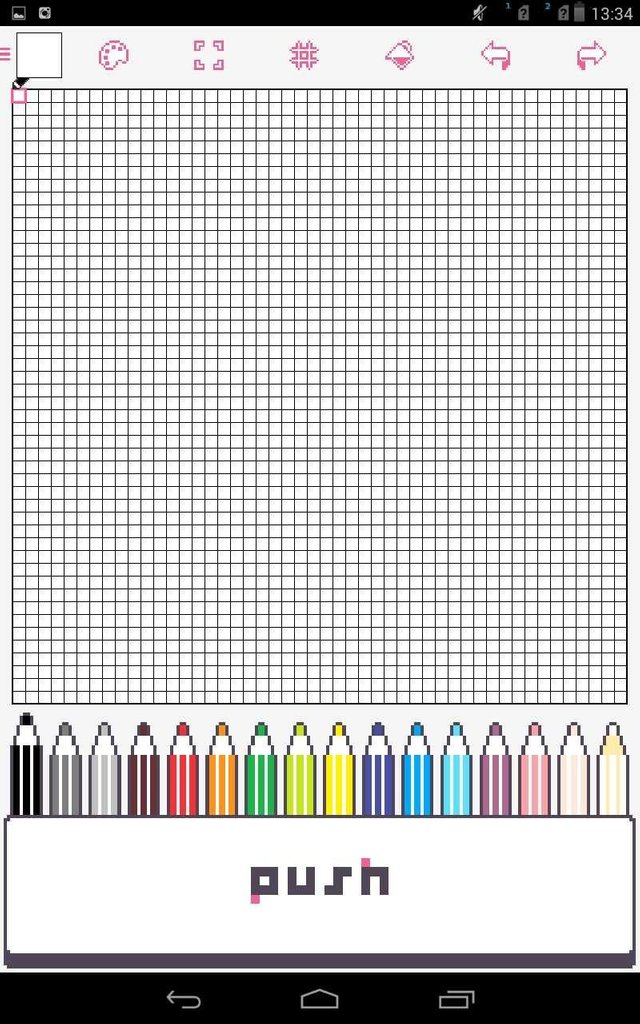 Stages make pixel art logo steem starts from the middle first, the colors are used light blue. Point the pointer on the box that will be first created then make the logo down.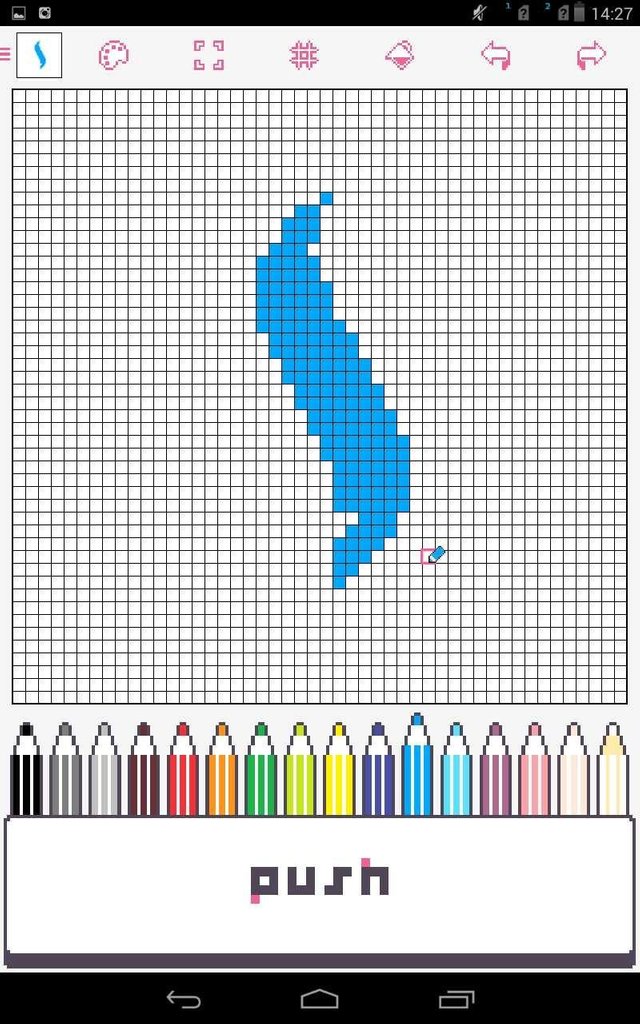 Next I created the left-hand steem logo, the color used dark blue.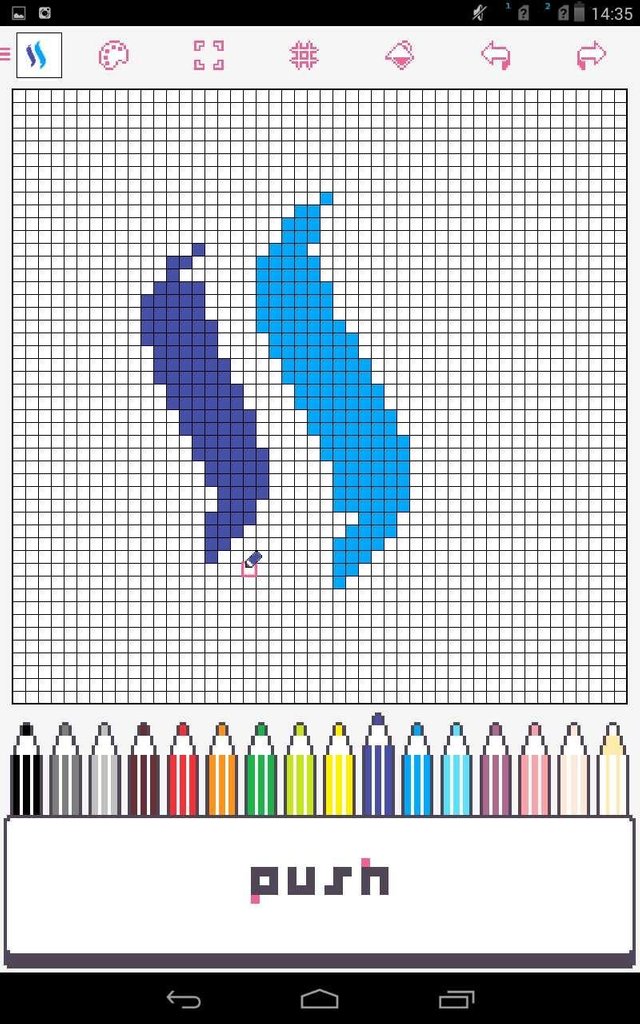 The right steam logo is made in dark blue as well.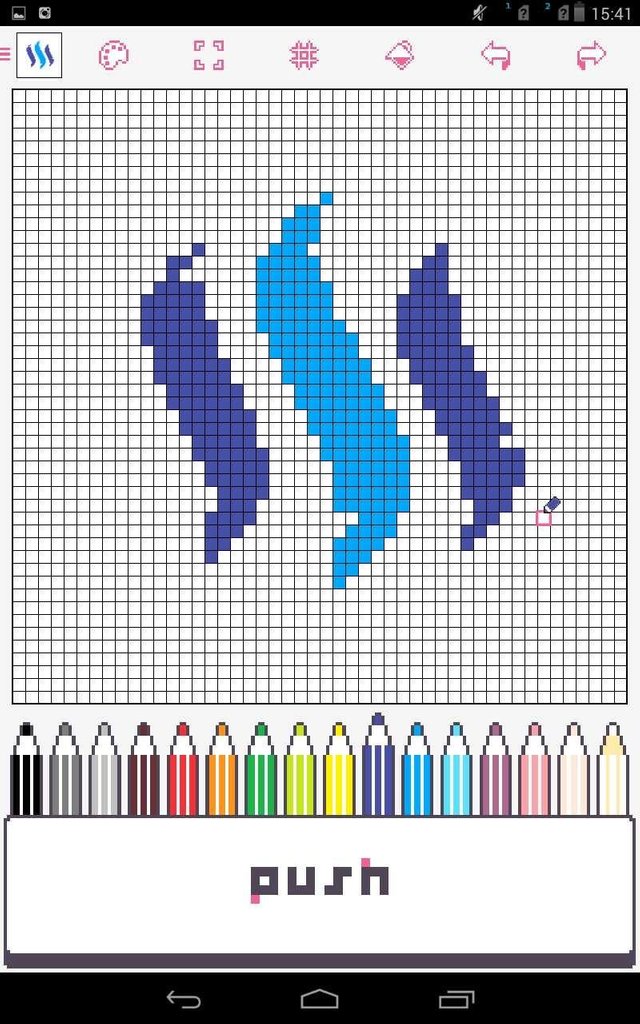 Lastly I made a circular frame in dark blue to match the steam logo.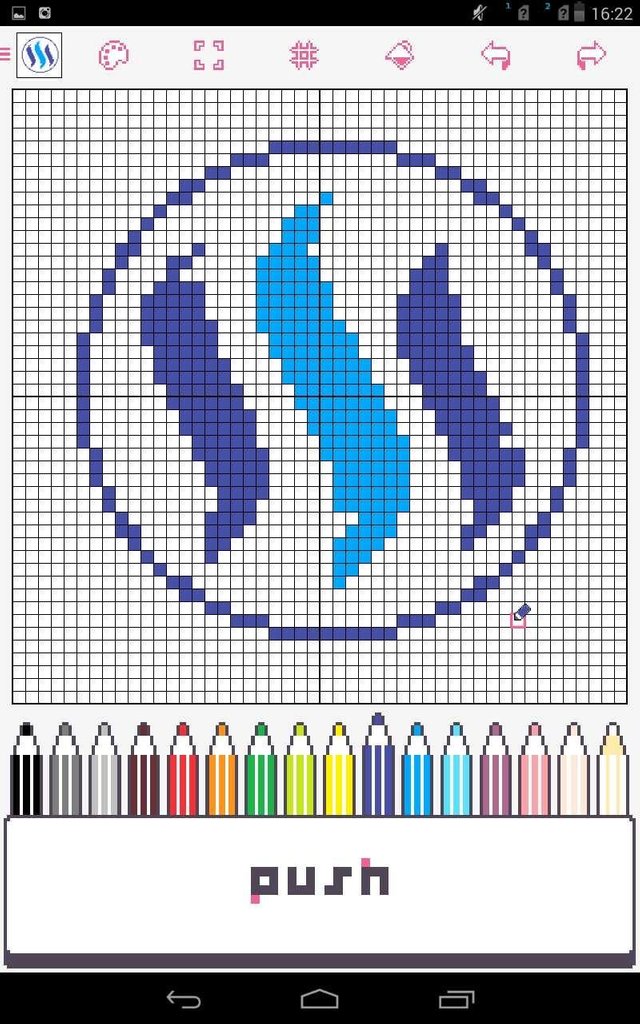 Select export to save the created pixel image.


Creative Commons License
This work is licensed under a Creative Commons Attribution 4.0 International License
Pixel art logo steem is done. Thus the process of the initial stage to the end of the manufacture of pixel art logo steem. May be useful. Thank you
INDONESIA
Pixel Art adalah seni digital komputer yang menggunakan dot atau disebut titik terkecil dalam sebuah gambar grafis.
Saya membuat pixel art dari logo steem dengan menggunakan aplikasi yang sudah disediakan oleh playstore bernama dotpict. Aplikasi dot pict ini sangat mudah untuk membuat pixel art.
Inspirasi pixel art yang saya buat berasal dari logo steem. Langsung saja pada proses pembuatan pixel art logo steem.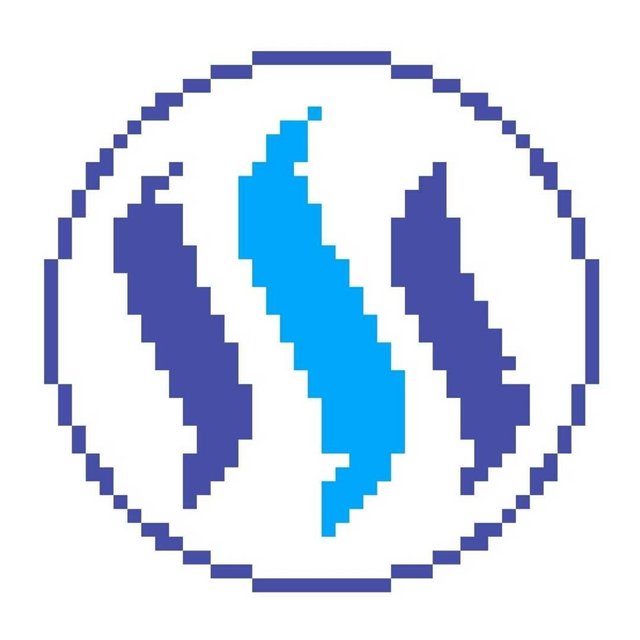 Title: Steem Pixel
Artist: @mochanoz
Technique: Pixel Art
Medium: Digital
Tool: Dot Pict
Step by Step Process
Pertama saya membuka kanvas baru pada aplikasi.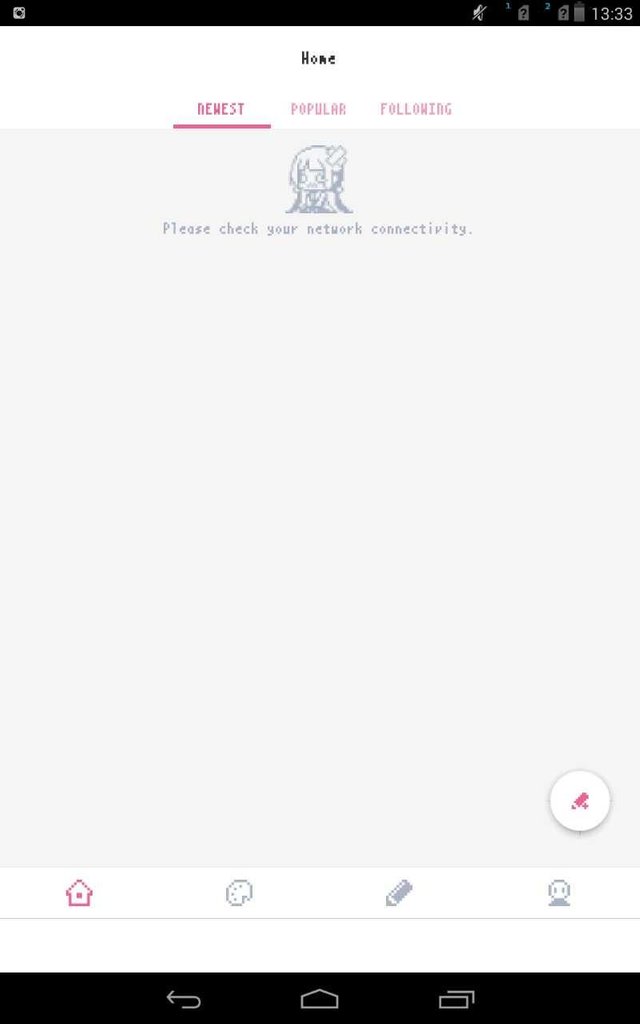 Setelah itu terbuka tampilan new canvas yang terdiri dari pallete dan canvas size. Saya memilih default pallete dan medium canvas size kemudian pilih create canvas.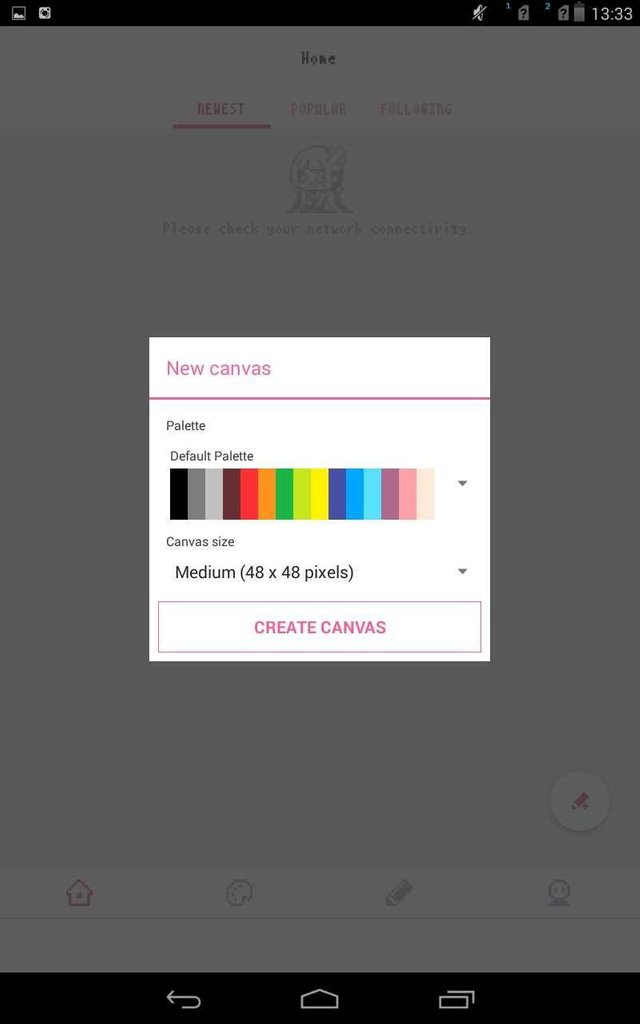 Maka akan ada tampilan berupa kotak-kotak putih yang nantinya saya akan buat pixel art.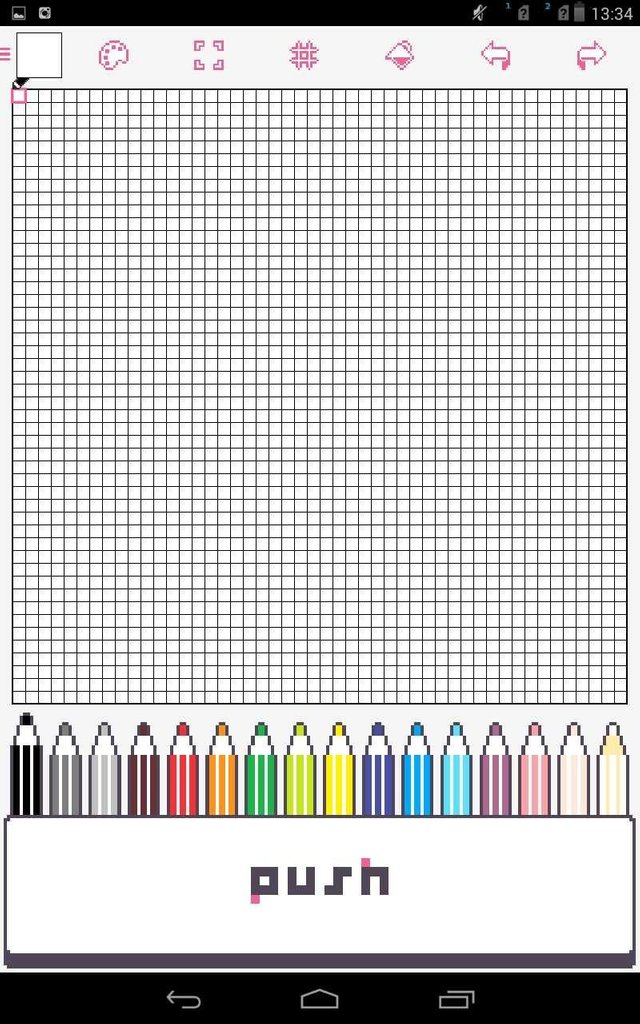 Tahapan membuat pixel art logo steem dimulai dari tengah terlebih dahulu, warna yang dipakai biru muda. Arahkan pointer pada kotak yang akan pertama kali dibuat kemudian buat logo sampai bawah.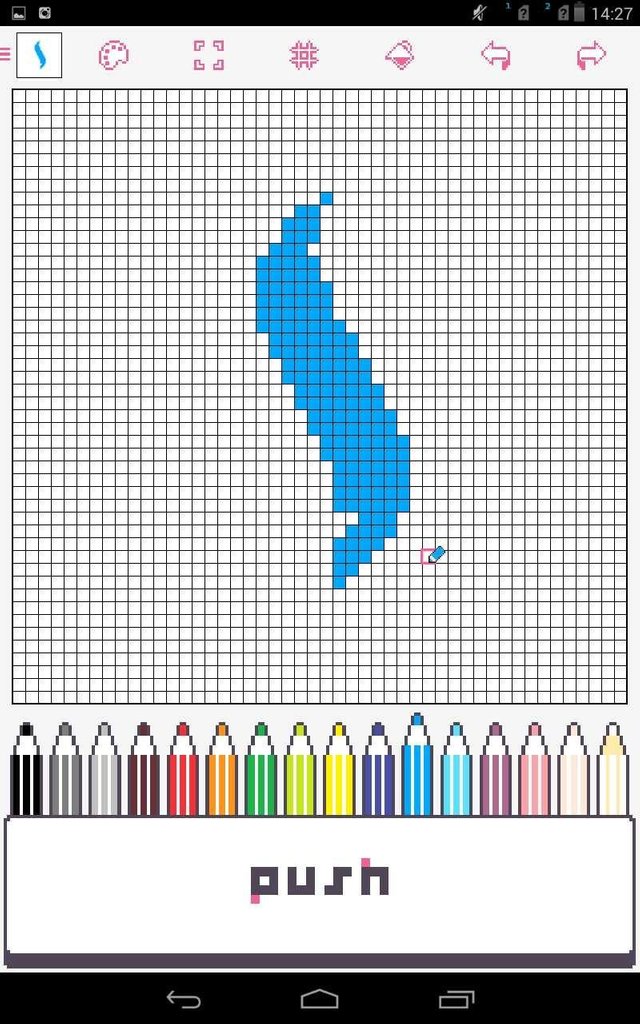 Selanjutnya saya membuat logo steem sebelah kiri, warna yang digunakan biru tua.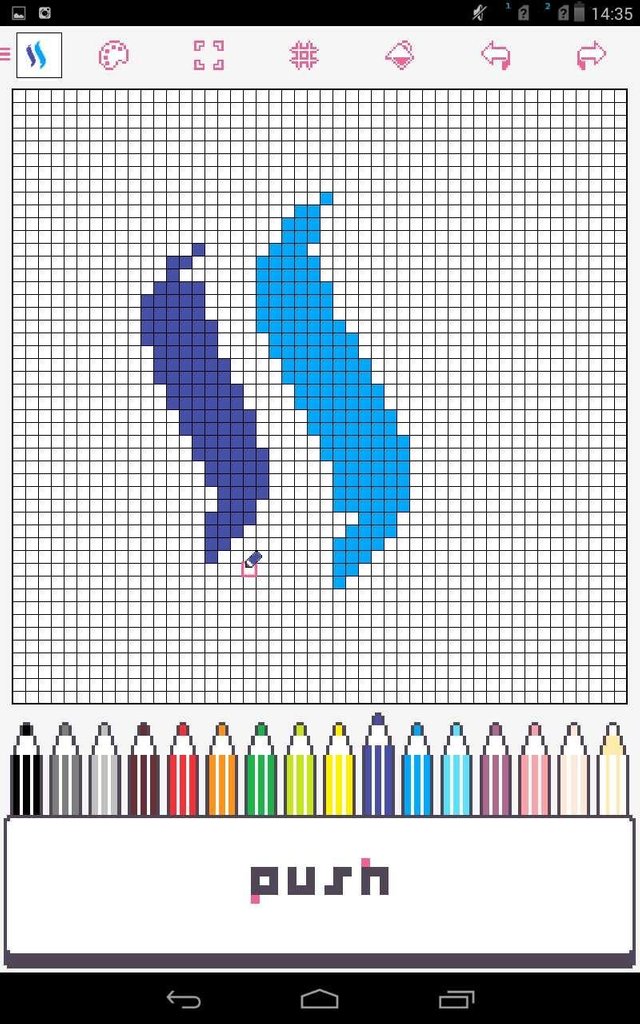 Logo steem sebelah kanan dibuat menggunakan warna biru tua juga.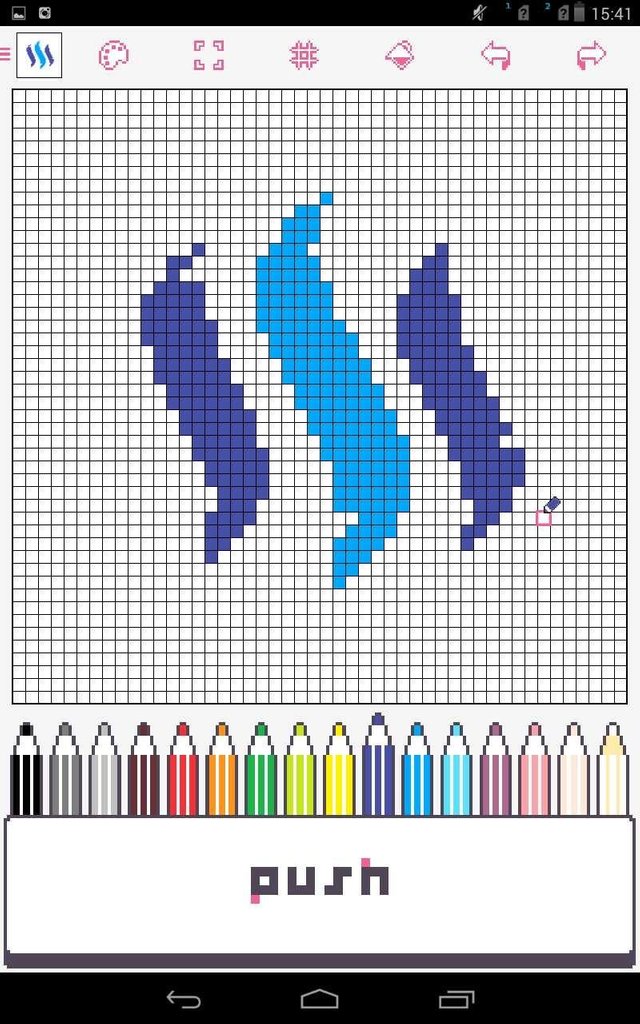 Terakhir saya membuat bingkai berupa lingkaran dengan warna biru tua menyesuaikan dengan logo steem.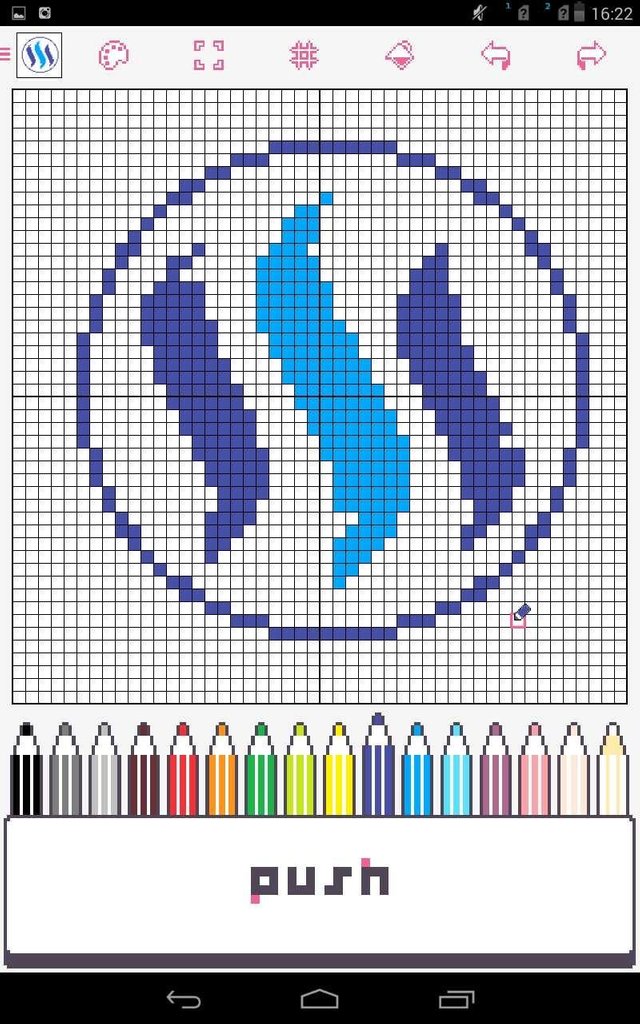 Pilih export untuk menyimpan gambar pixel yang telah dibuat.


Creative Commons License
This work is licensed under a Creative Commons Attribution 4.0 International License
Pixel art logo steem selesai saya buat. Demikianlah proses tahapan awal sampai akhir pembuatan pixel art logo steem. Semoga bermanfaat. Terimakasih