My Arts : A Hero or Villain : You decide :p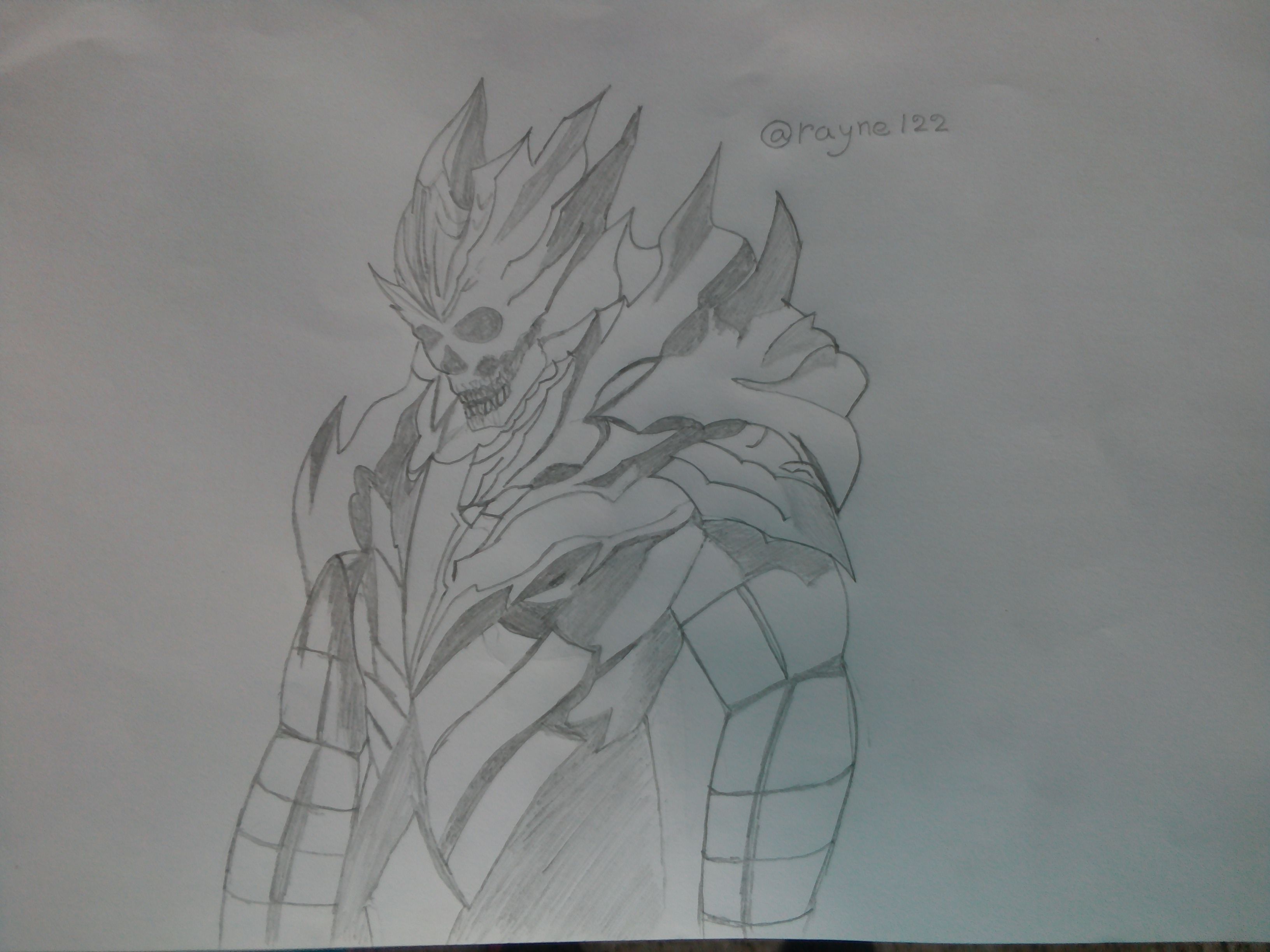 Here is another one of my favorite skethes.
Tried to sketch a Character I saw on Google :p
It took me about an hour to completely finish it. I used 4B pencil.
Due to poor camera, the image is of low quality.

I am Sorry about that !
To further prove it's my sketch, here is a selfie of me with my art :D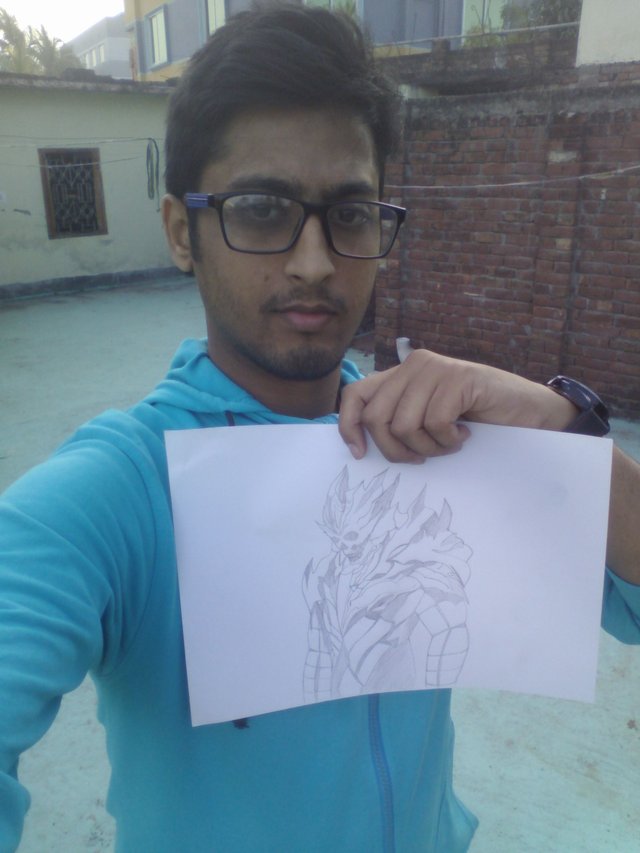 Again sorry for the poor image quality :p
Please let me know how much you liked it. You can also give me any suggestion you want.
I am always up for a challenge and I will love to improve myself to the point where I can call myself a professional artist.
Please be with me always :)