SmartCash SmartRewards - It's Staking Time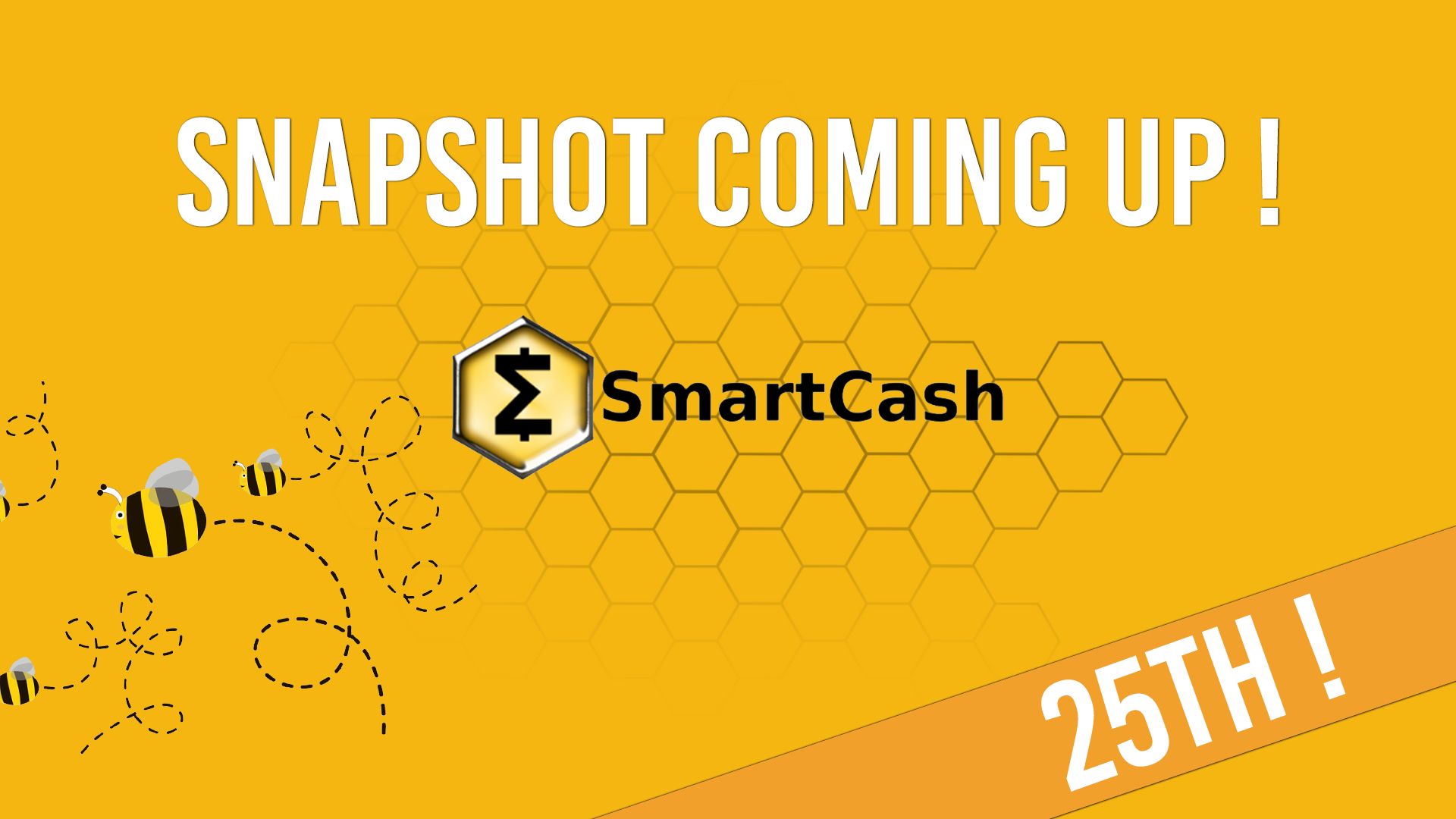 Source
Smart Rewards
Long term holders of SmartCash are the key to the project's success. SmartCash uses staking to encourage long-term holding of the coins to encourage growth of the cryptocurrency.
Every month on the 25th, SmartCash takes a snapshot of wallets that are holding a minimum of 1000 SMART and the following month on the 25th that wallet will be paid a proportion of the SmartRewards that come from the 15% block reward allocation. At least 1000 SMART need to stay in that wallet for the whole month for the SmartRewards to be staked. If you remove any, you will lose the staking rewards for that month.
So in a nutshell: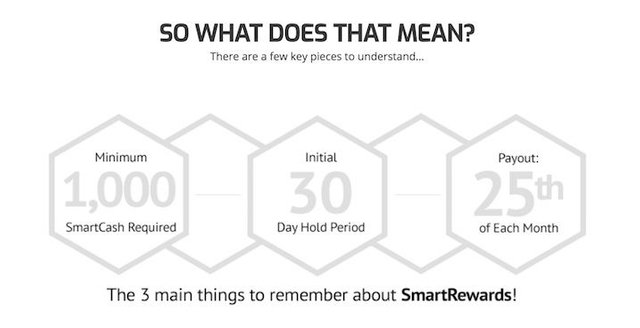 Currently from the SmartCash calculator: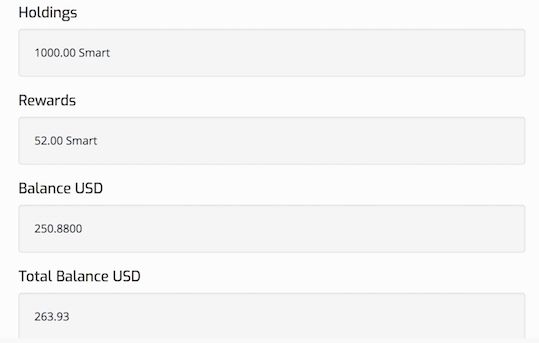 ---
Interested in SmartCash? Join the Steemit SmartCash community!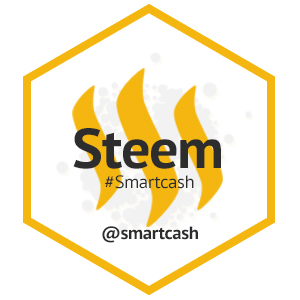 Thanks for reading.
---
Make Sure To Vote For These
Awesome Steem Witnesses!


---

Come and join us in the Team Australia Discord Channel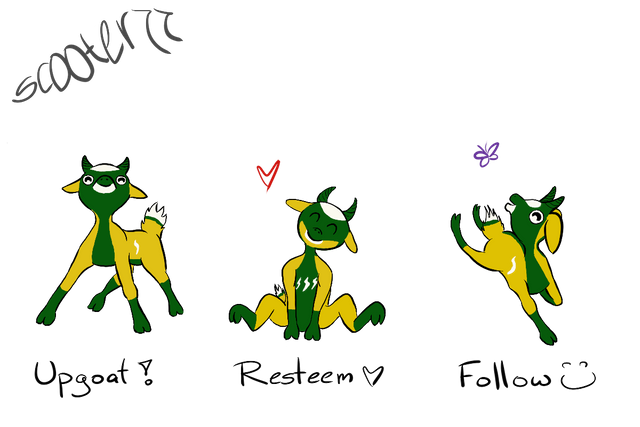 Thanks to @ryivhnn and @bearone for the fantastic footers :)