$MARTFUND: The Best Investment Platform for Crypto Investors and Project Developers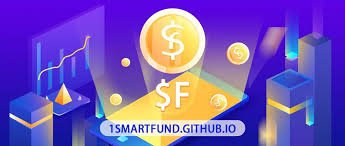 Hello dear friends!
Am back again with another vital topic about how investment has been fair to us in crypto ecosystem.
The crypto enterprises is growing day in day out; no wonder it has a market value of about $250 billion at the close of the year 2018. One thing I note about crypto enterprises is that different type are surfacing everyday and the ecosystem is now crowded with crypto project. There are thousands of crypto enterprises currently in this space and many more is coming. There are people with good perception and orientation to build a project that will bring positive impacts on people's lives but lack the start-up funds to build such a project.
There are questions I want us to ask ourselves:
How do you know the good project among the numerous crypto enterprises surfacing every day?
How do you know the fake project?
How do you know the profitable project among all those project out there?
How do you raise a startup funds since ICO is no longer marketable?
Once it come to answering of all these kind of questions, everybody found herself in a state of turmoil. However, a platform known as $martFund have all the answers to all the above listed question and even beyond.
WHAT $MARTFUND IS ALL ABOUT?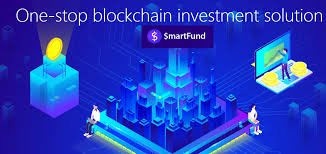 $martFund is a blockchain based project that offers solutions to the problems that has been surrounding crypto enterprises business. $martFund project mainly centered:
1- Crypto investors could identify profitable projects
2- How project developer will be able to raise startup funds needed for the development of their project.
$martFund is simply an investment avenue for crypto enterprises. The platform is popularly known as Smart Investment Ecosystem. $martFund is a channel you make and investment and a channel for receiving funds with a core aims of making profits.
$martFund is a decentralized investment platform that make use of only the crypto tokens ($FD) and smart contracts. The $martFund was built on Ethereum network and investment are made majorly decentralized applications.
INVESTMENT MODEL OF $MARTFUND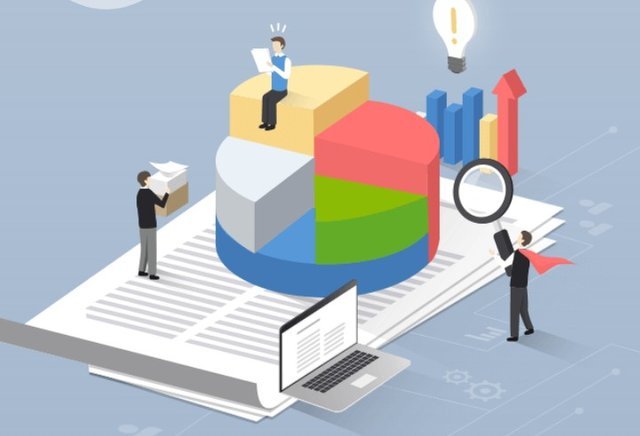 In $martFund platform, there is democratic voting system which gives autonomy to every investor to votes on the specific DApp project on ethereum network that will be more viable and profitable. After the voting processes and a project is selected, investors will be giving the chance to fund the selected project. Funding of a project will not be available for everybody as there is limitation. So is like a first come, first serve system.
FEATURES OF $MARTFUND
$martFund is simply a profitable investments platform because the platform has a clear investment procedure and guarantee profits model.
$martFund platform was incorporated with a democracy model which gives power to the users of the platform to vote the viable project that will yield everybody profits.
There is a referral program that rewards the existing investors to bring in new investors into the platform.
$martFund has a model that stabilize price. This will help the investors not to fall into bearish market since cryptocurrency price are volatile.
BENEFITS OF $MARTFUND PLATFORM
As a crypto investors, the platform will make you have access to a profitable crypto enterprises projects. The will save the investors from investing in fake and scam project since 50% of the project surfacing every day are not legit. Making an investment through $martFund guarantee a profit at the end because the platform is ruining on a system that has profit model.
$martFund platform is an amazing platform for project developers. The developers benefits from the platform because they would have enough funds to build their proposed project.
CONCLUSION
$martFund's unique voting is the best strategy to discover the most viable and profitable projects, and the funding models is the best means for project developers to raise startup funds they need in supporting their project. It is high time you stop playing gamble with your fund, make an investment through $martFund platform that has a guarantee profits model.
For more information about $martFund, visit any of the links below:
Website: http://1smart.fund/
Whitepaper: http://www.1smart.fund/static/$mart_Investment_Ecology.pdf
Twitter: https://twitter.com/fund_smart
Facebook: https://www.facebook.com/onesmartfund/
Telegram: https://t.me/onesmartfund
writer's info
BITCOINTALK USERNAME :Luchee45
PROFILE URL:
https://bitcointalk.org/index.php?action=profile;u=2132793
ETH ADDRESS: 0x623E9040737B92EAa5ADB602f149a8315896a53D