$mart Ecology Investment: Erc-20 Game Changer.
The Bitcoin Blockchain has not only lost its place as a monopolous technology. It has also been in a competitive race, especially with the Ethereum blockchain (Erc-20) and smart contracts. Interestingly, since the emergence of Erc-20 Eco model, it became the new hype, probably because of its potential and unending possibilities or because of the recorded number of successful projects. Its accommodation for the building of Dapps has led to the establishment of several innovative projects. Ethereum is astounding, but it doesn't change the fact that some tokens are worth
investing while some are not. Investors are hereby saddled with the stress of finding safe projects to invest in, developers are burdened with the search for credible potential investors. This led to the interventions by initial Coin Offerings (ICO) and Airdrops. As successful as ICOs have been, several cases of mischievous individuals invasion into the sphere have been recorded. Deceitful developers and fraudsters have exploited this medium. Consequently, countries of the world have placed ban on airdrops while in few cases, they are strictly supervised by provisions of stipulated constitutional law. To evade this, companies and investors employed an investment by proxy strategy and this so far has done more harm than good.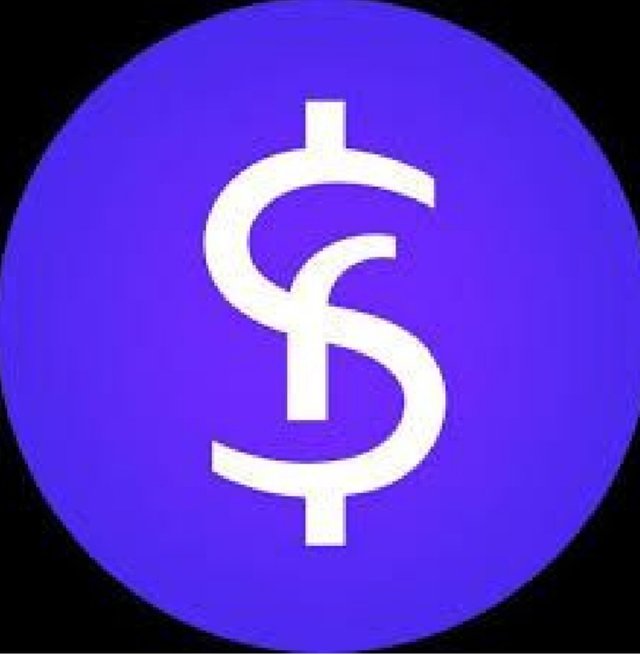 $mart Investment Ecology is a platform that takes care of both investors and developers. It helps to invest with a contract binding agreement including clearly stated profit pattern. It makes use of a suite of Smart Contracts together with Erc-20 standardized tokens. The system is completely decentralized and uses Voting to develop DApps project. Although the fund is not limited but coin purchase rate is limited with the redeeming rate also restricted. This is believed to be the reason for fund continuous growth.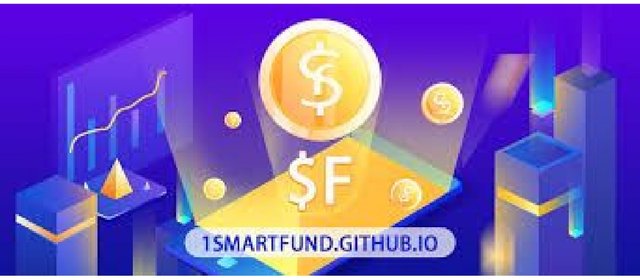 $mart Investment Ecosystem offers a cross chain paradigm. This facilitates $mart fund transfer to other public chain such as EOS and TRON. With the Oracle protocol, other public chain enjoy a free flow of circulation with the unit face value remaining the same. The ecosystem decisions are democratic. This means that decisions are unanimous, voting and investment are decentralized and done democratically. Smart contract ensures that voting and investment proposals are done based on the Staked Dividend Fund Token. Generated revenue is sent to the $mart fund which then sends it to the owner immediately. $mart Investment Ecosystem has a partial refund model for new users. This can be seen as the motivation incentive to encourage both new investors and developers and
at the same time aid a startup to commence almost immediately. Meanwhile, there is the Bancor Protocol that secures the coin against a fall in price. Stability of the $FD is relatively ensured such that it doesn't increase more than 1.6% and a drop of 0.6%.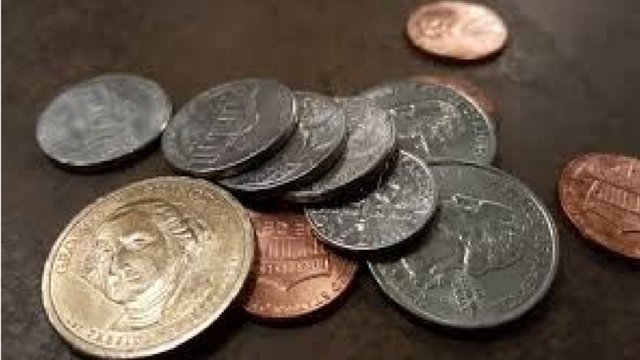 $mart Ecology Investment is developed by Intelligent Investment Ecology Lab, a Decentralized Autonomous Organization. The aim is to raise up yo 20,000 ETH
sponsorship via investment with 50% deployed as $mart funds reserves, 20% as development costs and 30% as promotion and operating expenses. Token ticker
symbol is $FD. It has a functional website, Twitter and facebook page. They can also be contacted on Telegram. Kindly refer to the whitepaper for further enlightment.
Website: http://1smart.fund/
Whitepaper: https://1smartfund.github.io/static/$mart_Investment_Ecology.pdf
Author bitcointalk Profile Name: Moshaid
Eth Address: 0x6fcEE7bc11F7826F88335cd3e1Aa396F7C859659