The Smart But Lazy Man(14)
The following day, the people began to complain that rats invaded their stores. The rats were feeding well from the stores harvest of the people and soon, the rats were multiplying.
There were so many rats and the people cried out to the King.
How shall we get rid of these rats before they destroy what we have laboured for? The King asked his ministers.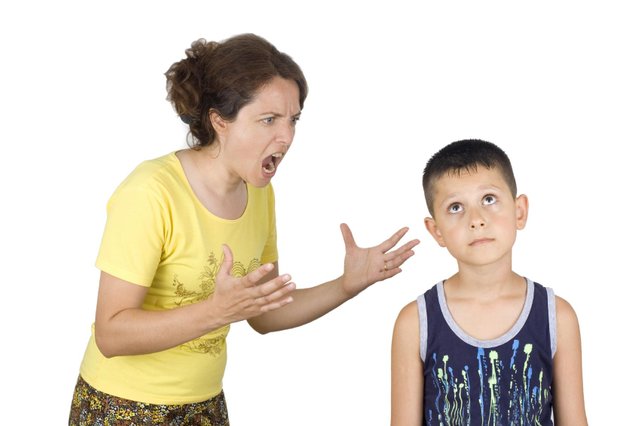 Dena was quiet and waited for the other ministers but no one had a good idea that could work.
Let's take sticks, everyone of us and every youth in this kingdom and set a day to find and kill the rats one of the chief said.
Let's build traps to catch all the rats another chief said.