The Smart But Lazy Man (16)
They paid the money and the King handed the money to Dene who assured that he would deliver all the cats by the following week.
Why did the King summon heads of house? Shimbe asked her husband, Akende.
Why are you always eager to know what is discussed? Akende said.
Shouldn't I know what is happening? Why am I your wife if you can't why the King sent for you? she asked.
Akende was not ready for his wife's drama. He told her what the King had said and what they had done.
And you paid? Don't you know that Dene is a crafty opportunist? He is lazy and always trying to rip people off, Shimbe said.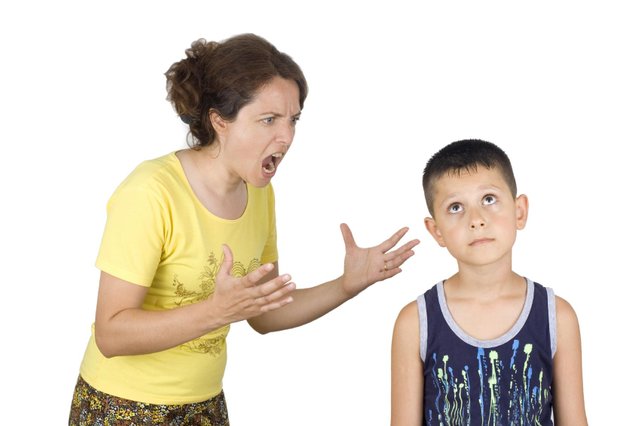 The King only sent him a message, Akende said.
Shimbe suspected something was wrong but of course, her husband was the wrong person to discuss it with. She felt Dene had defrauded them.
Within a week, as assured, Dene supplied the cats to every household in Agboro. He had of course made a fortune as profit, but he was not done yet, the King praised him and he said he had so much confidence in him.