White Flower mobile PHOTOGRAPHY
Hello and welcome to my blog... Hope you all are doing well..
Today I am sharing the very beautiful white flowers picture..
They are planted outside of my house . I really liked them...that's why I wanted to share with you.
i Hope you will also like the picture....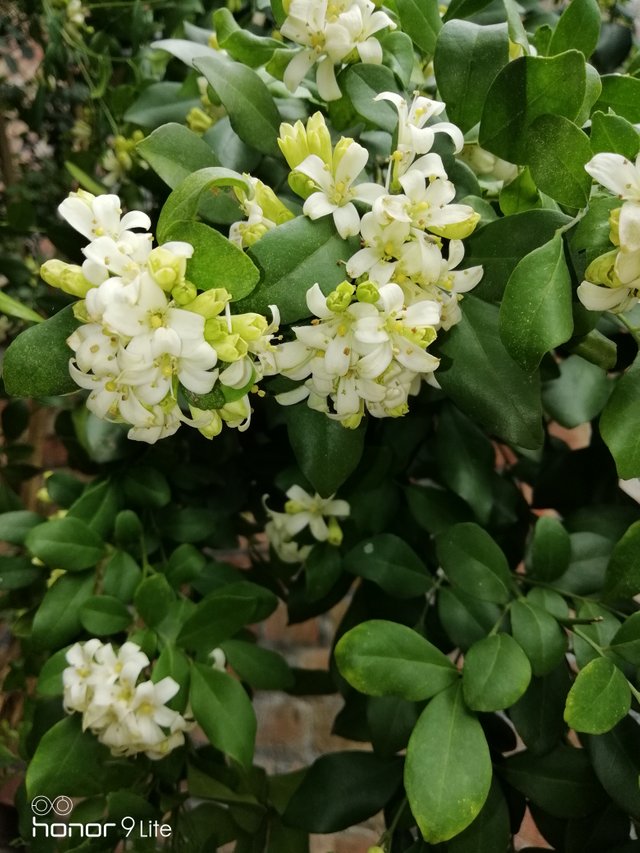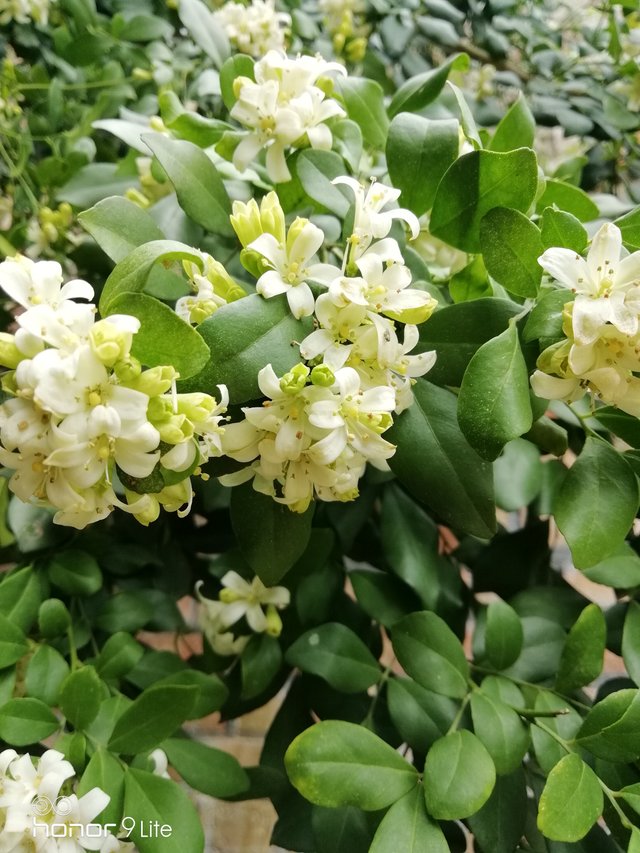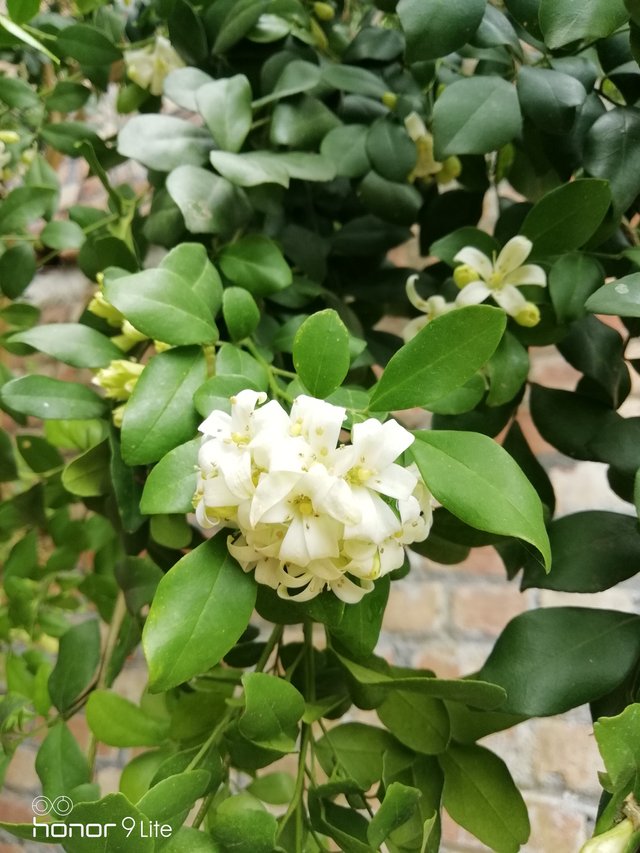 I don't know what is the name of the flower. you guys know its name and share with me comments bellow.
MOBILE PHOTOGRAPHY
PICTURE -Honor 9 lite