Smartphone photography contest on Saturday May 05,2018
Smartphone Photography contest on Saturday May 5, 2018 which is organized and maintained by @juliank. With this contest we are finding best photographer and their work. Thanks for organizing this type of contest.
The following picture is about Traditional Henna Art . Henna is a temporary form of skin decoration in Bangladesh,India and Pakistan .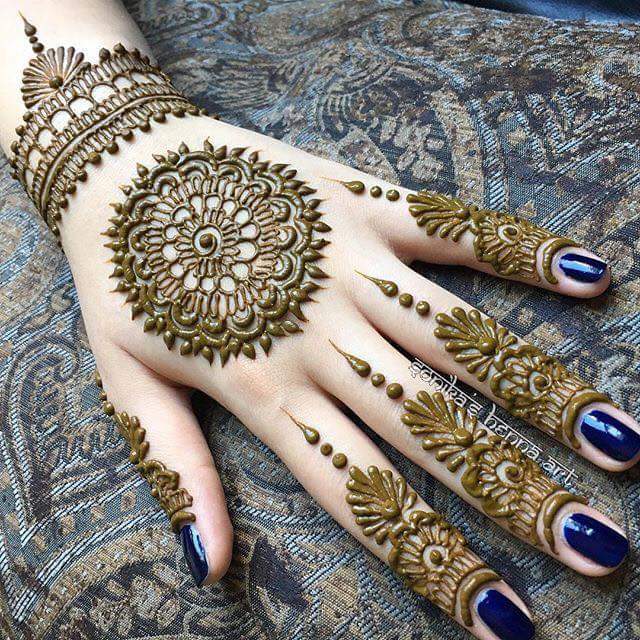 Category #smartphonephotography
Camera Iphone 7
Location NYC, USA