The exotic part of the waterfall
Well, that's the exotic part of the waterfall in Edessa.
8 years ago I was in Edessa for a few days and here I will show you the next most beautiful place after the waterfall. It is at the end of the waterfall, just before the edge of the cliff, where people can no further go.
I know it seems to be an exotic place, or part of a villa, but it's true. It's the place I just described you.
It's very quiet there and you feel like being alone in an isolated place.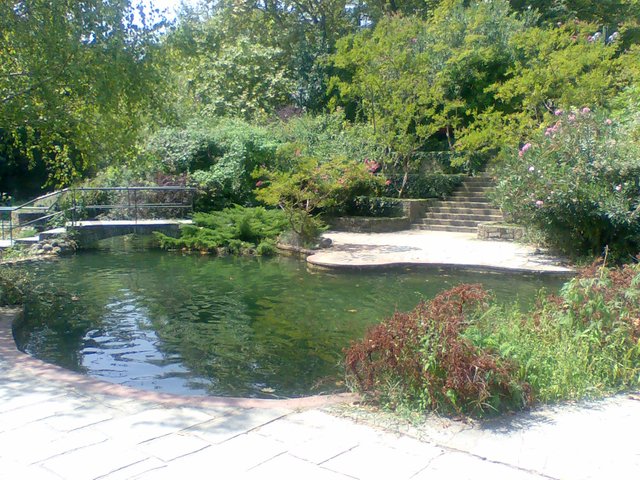 Thanks for reading