Picture Stories #128 - Nature's Beauties 🌳🌲
Nature can be so beautiful, and something as simple as a tree trunk or the pleasing green foliage covering trees can be awe-inducing. In the below pictures, we get to see one such tree, and although I'm not sure what tree it is, it certainly stands tall as a magnificent element of nature that has grown into quite the looker. And then like a cherry on top of a prized cake, there is also the beautiful sculpture of an owl created from wood that sits on the tree and is a lovely creation in itself.
---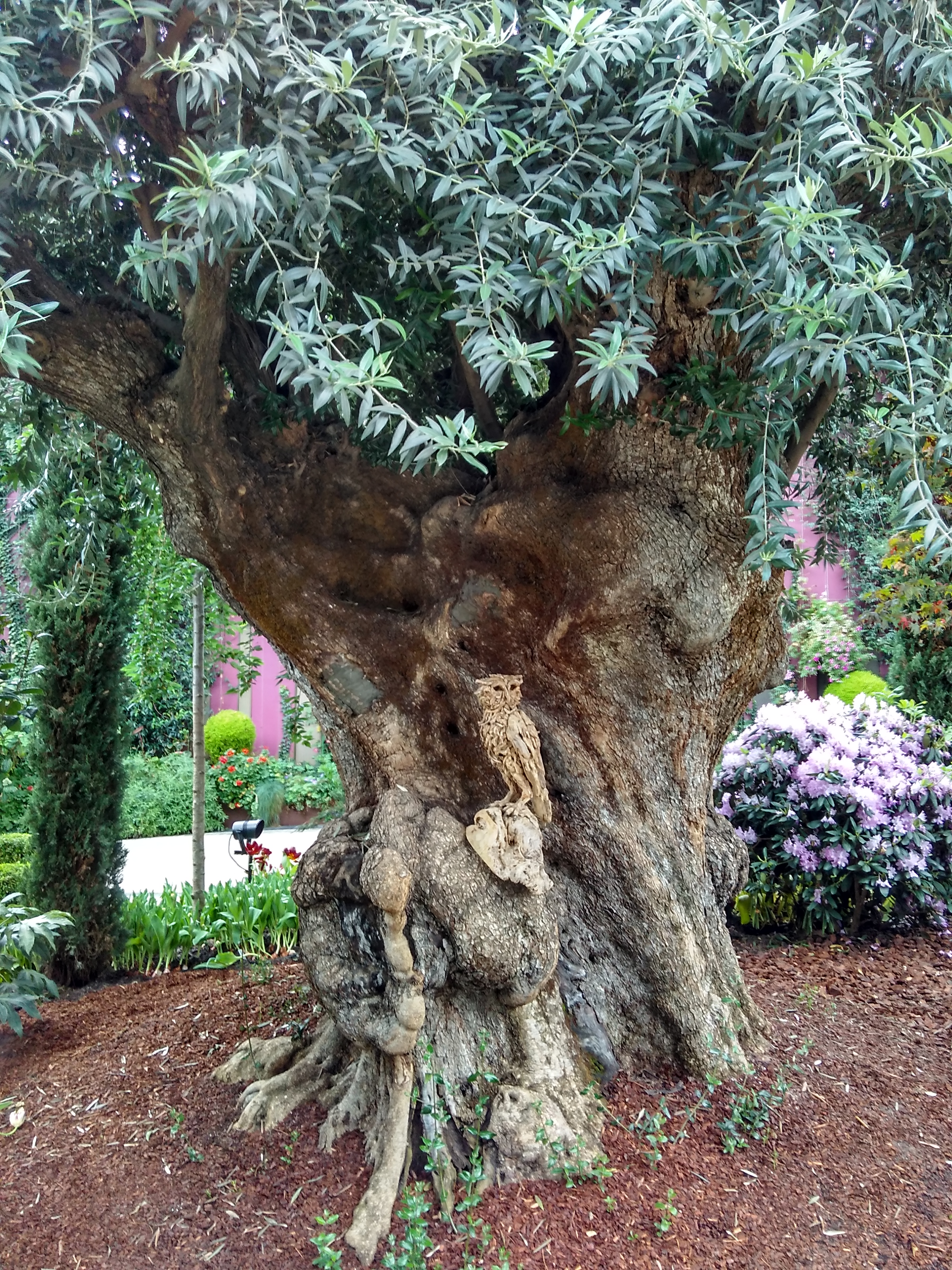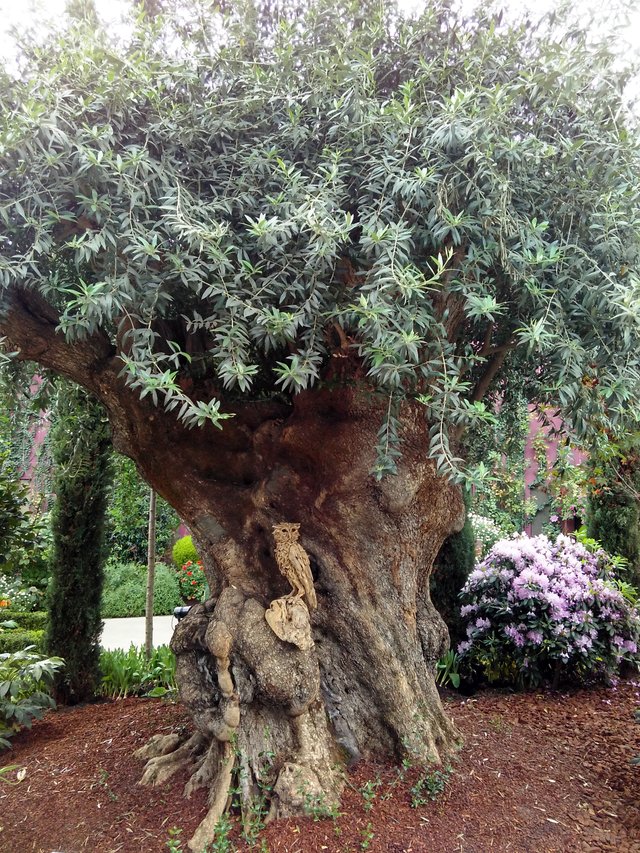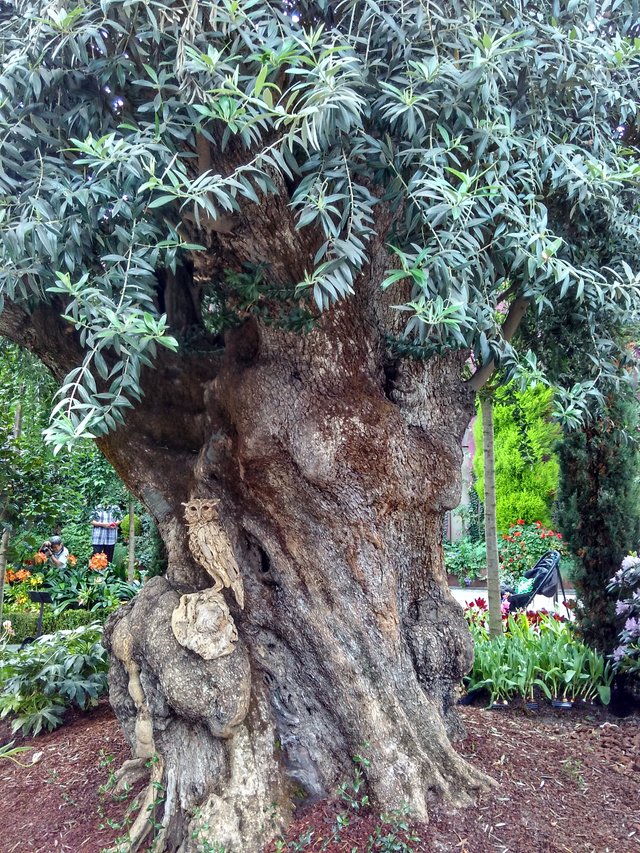 ---
Trees are great givers of life, they produce oxygen for our planet, provide shelter to so many animals and birds and even give us humans shade when we need it.
What do you think is the best thing about trees?
Thank you for reading!

---
PR.network - Public Reputation On The Blockchain! Join the future now...
---
Amazing initiatives/communities I'm part of - Click on the images to find out more.