Smartphone photography: Rembrandt square in Amsterdam. Photo on Mi SE 8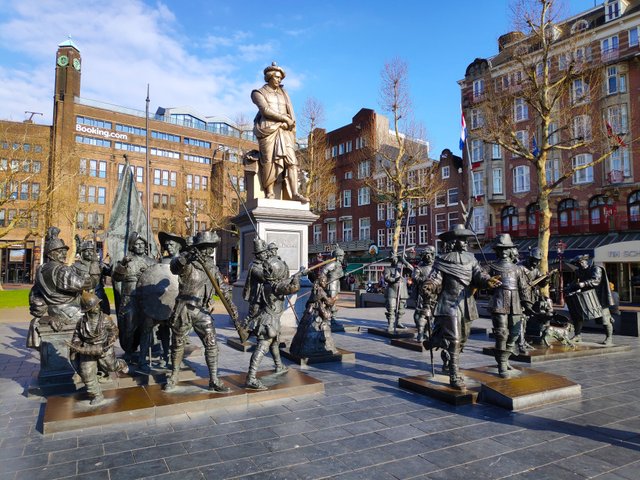 Photography is also a kind of art whose principles need to be understood.
I really love photographing some interesting places and items. I don't always manage to make a really high-quality shot, because there is a lack of certain skills in this area.
Fortunately, modern phones make this task much easier thanks to good cameras and it's a great pleasure for me.
I really like this photo and I decided to share it with you 😊.
So what about you Steemians? Do you like to make pictures on your phone? Share your shots in the comments.
Best regards,
Olga:)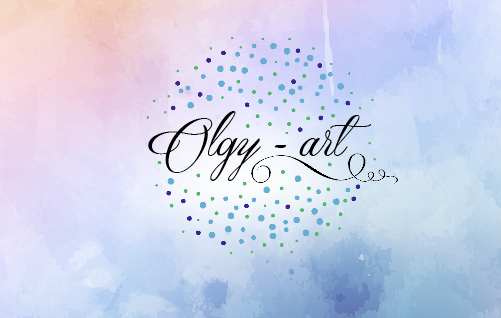 Posted using Partiko Android