ColorChallenge SaturdayIndigo: Cirsium arvense
Cirsium arvense is a perennial species of flowering plant in the family Asteraceae, native throughout Europe and northern Asia, and widely introduced elsewhere. Source: Wikipedia.
This one has already bloomed.
More colorchallenges:
ColorChallenge ThursdayGreen: Immature
ColorChallenge WednesdayYellow: A lemon
ColorChallenge MondayRed: Salsa
ColorChallenge SaturdayIndigo: Grapes
ColorChallenge TuesdayOrange: Sea Monster
ColorChallenge SundayPurple: Happy Weekend
ColorChallenge MondayRed: Tomatoes
ColorChallenge ThursdayGreen: Background
ColorChallenge SundayPurple: Clover
ColorChallenge FridayBlue: Shades of blue
ColorChallenge WednesdayYellow: Yellowish
ColorChallenge MondayRed: Red ones
ColorChallenge SaturdayIndigo: Fresh
ColorChallenge FridayBlue: Stoned octopus
Enjoy the rest of the day!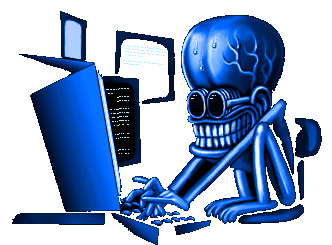 @seckorama
Take a look at my DTube Channel
Check out my DSound Channel