Smartphonephotography ~ Rainbow in The Blue Sky 🌈
Hello friends,
How are you all doing? This is very important to do something creative always. As I always think that nature is always beautiful and the beauty is all around us just we have to find them out. Today I discover this rainbow 🌈. If it form a complete rainbow shape then it will be very nice. But anyone in this world, don't have any control to the nature. Enjoy the beauty of nature.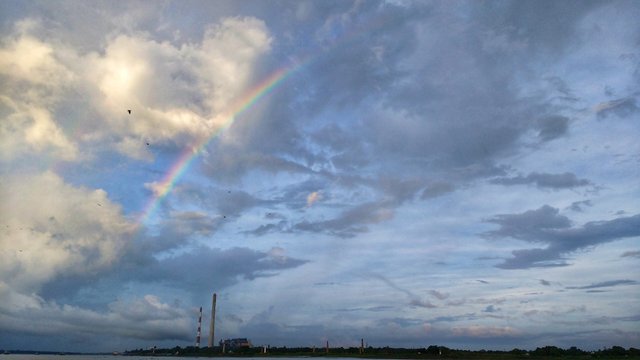 Here the attractions is not only the rainbow but also the blue sky.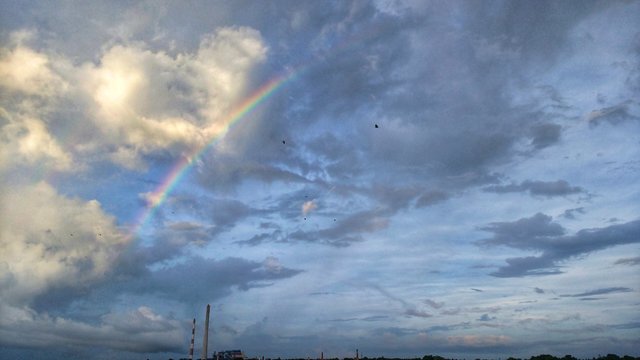 The rainbow is not in full size but looking very beautiful and attractive.
Hope your life will also fill with the colour of rainbow 🌈 and wish you success.
Thanks for watching.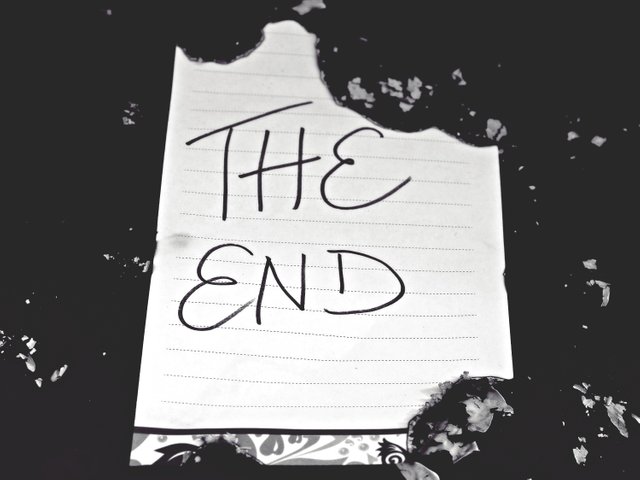 Source
PLEASE SHARE YOUR FEEDBACK & GIVE YOUR VALUABLE VOTE TO SUPPORT ME. IF YOU LIKE MY POST FOLLOW ME TO GET OTHER INTERESTING POSTS IN FUTURE AND IF YOU THINK THAT OTHER WILL ALSO LIKE MY POST THEN PLEASE RESTEEM MY POST. I WILL BE VERY THANKFUL TO YOU. 😊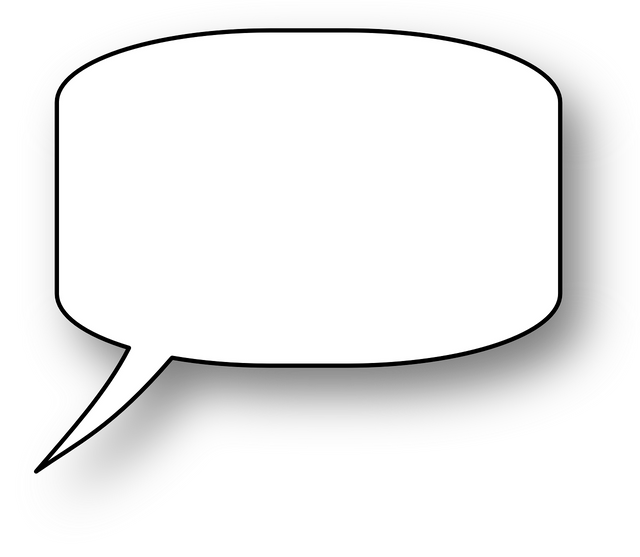 Source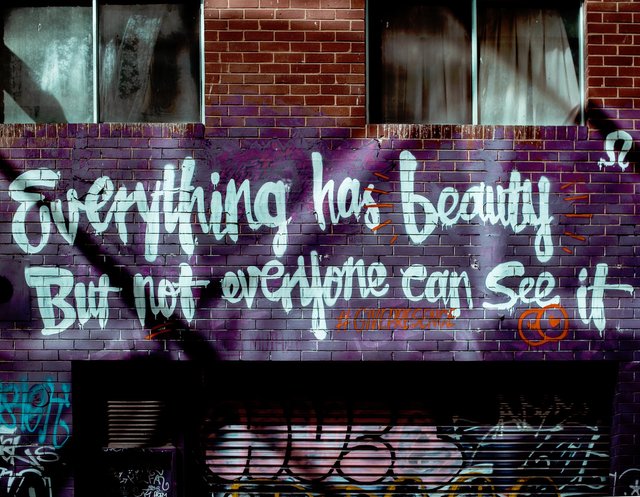 Source
It is true that everyone can't see the beauty but I thik you can see it.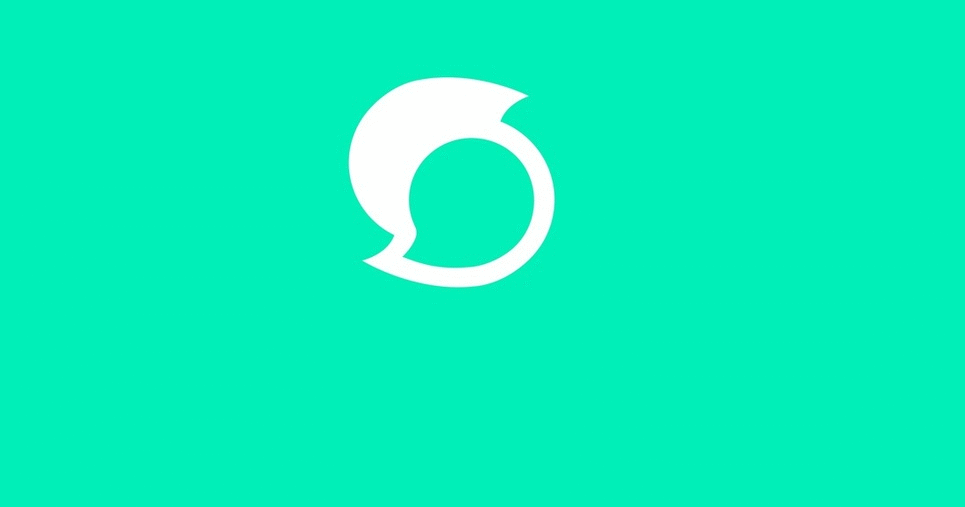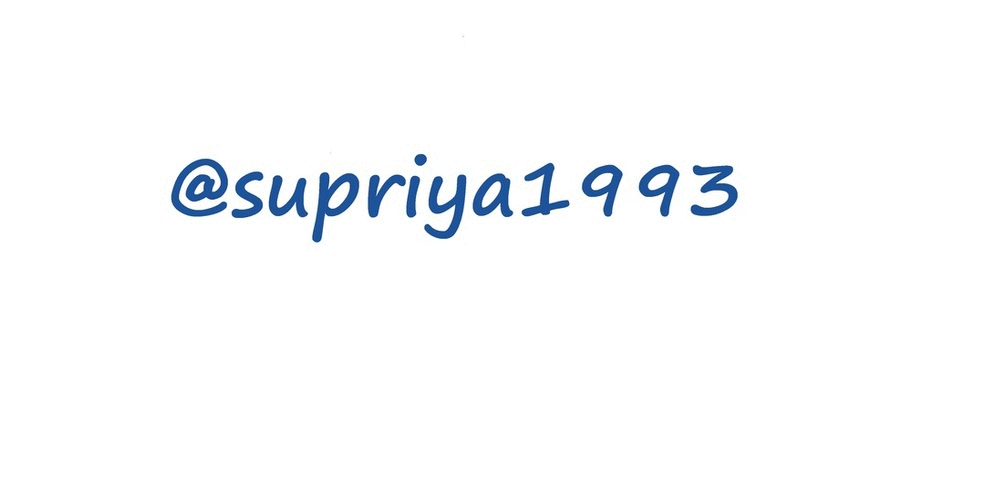 Join Indiaunited Community Through this link. CLICK HERE
LOVE YOU ALL, WISH YOU ACHIEVE HUGE SUCCESS IN YOUR LIFE
IF YOU ARE NEW TO STEEMIT THEN YOU CAN CHECK OUT SMARTSTEEM. HERE YOU CAN BUY OR SALE UPVOTE.

🙏😊 ~Nameste~ 😊🙏