Photographs shot with smartphone
Smartphone camera's are pretty darn powerful nowadays. It does not negate the desire for a DSLR but with some luck and persistence, there is no reason why smartphones cannot shoot very nice pictures.
With apps like Snapseed (available on Android and iOS) fixing up a photo (cropping, vignetting, HDR, filters, you name it) is a breeze. It seems an entire new ecosphere has sprung into life with sites like Flickr having groups dedicated to smartphone photos (also for specific devices).
See below a couple of examples from my LG G4.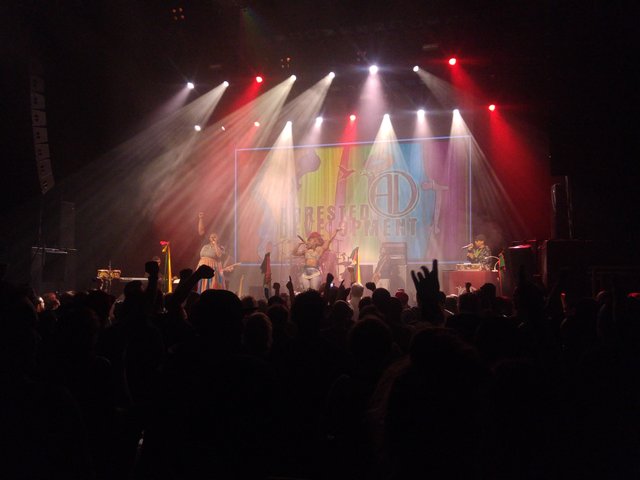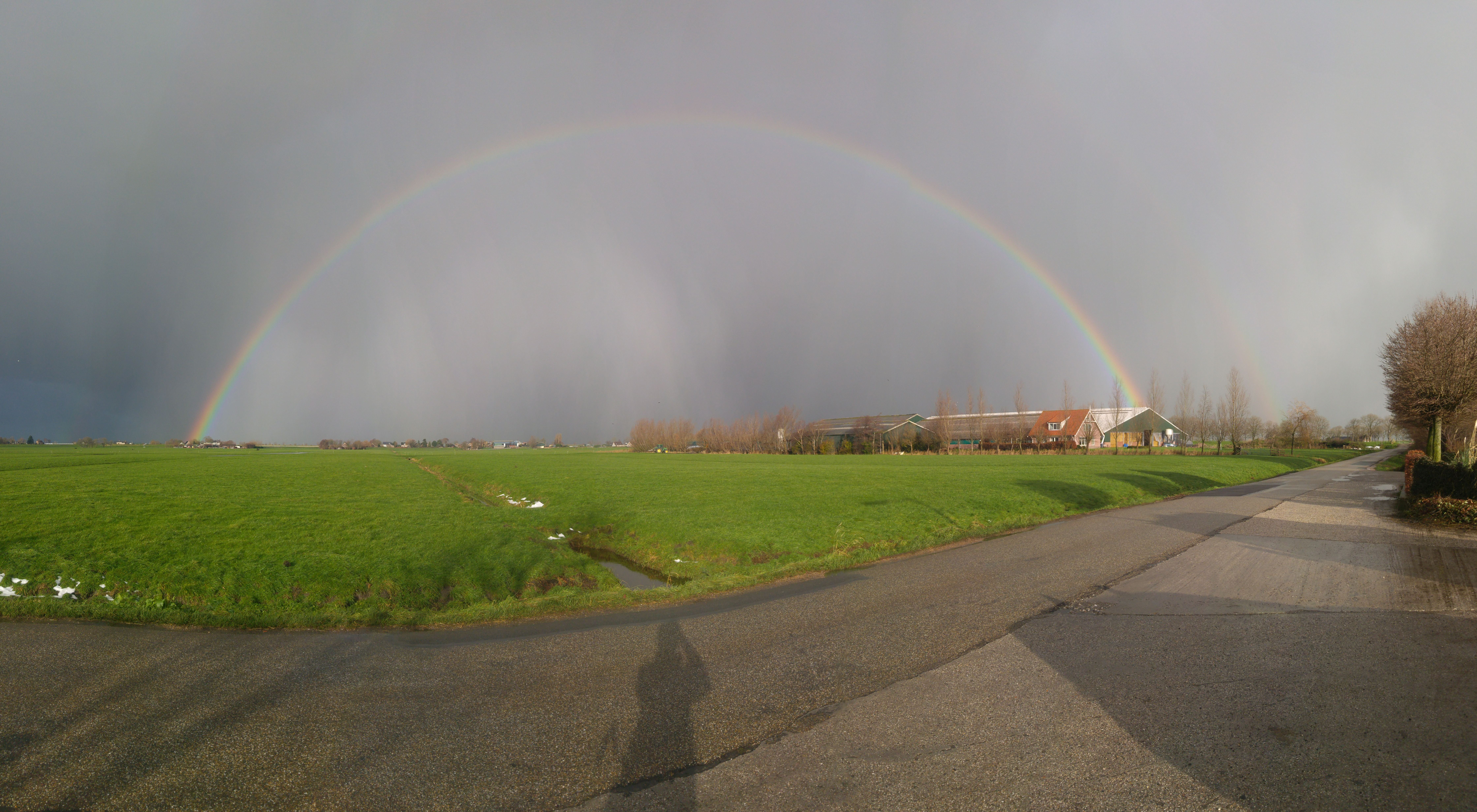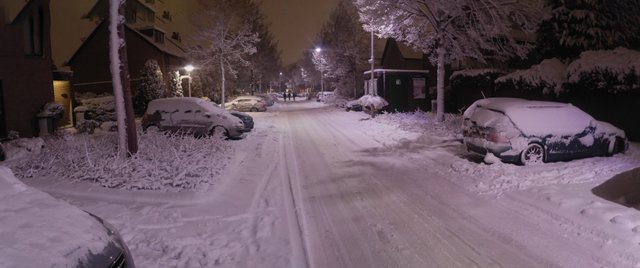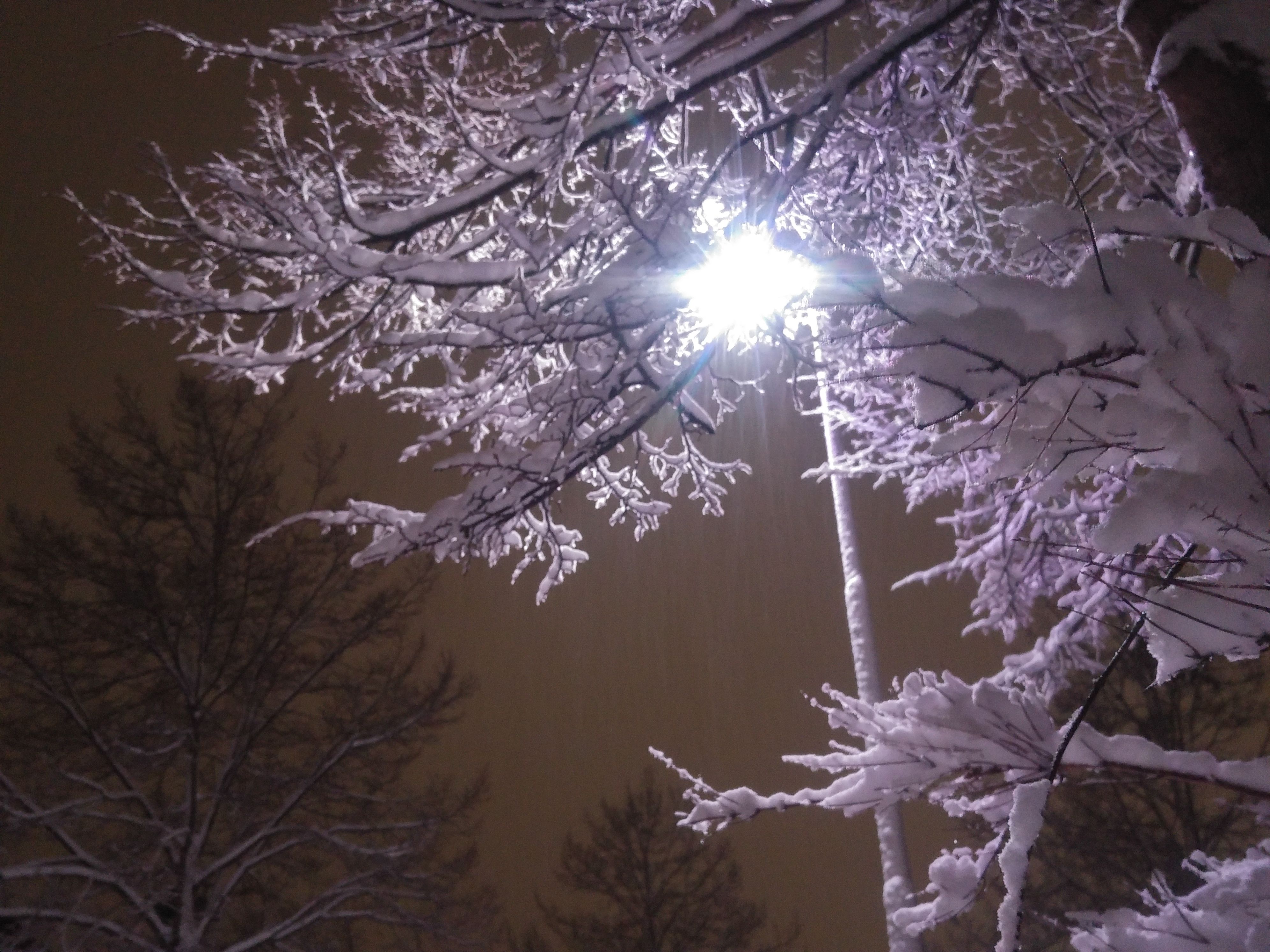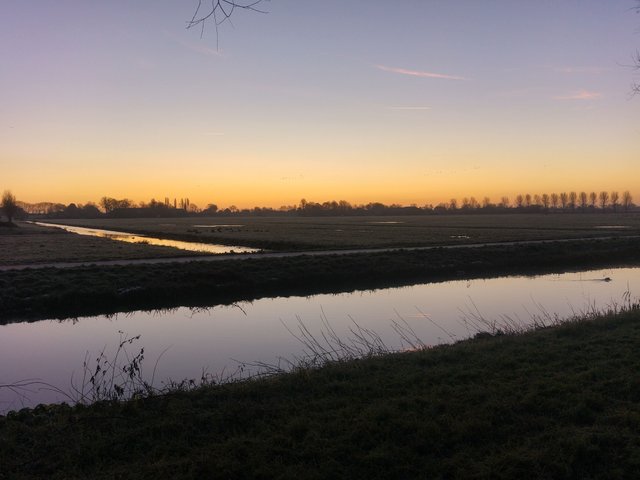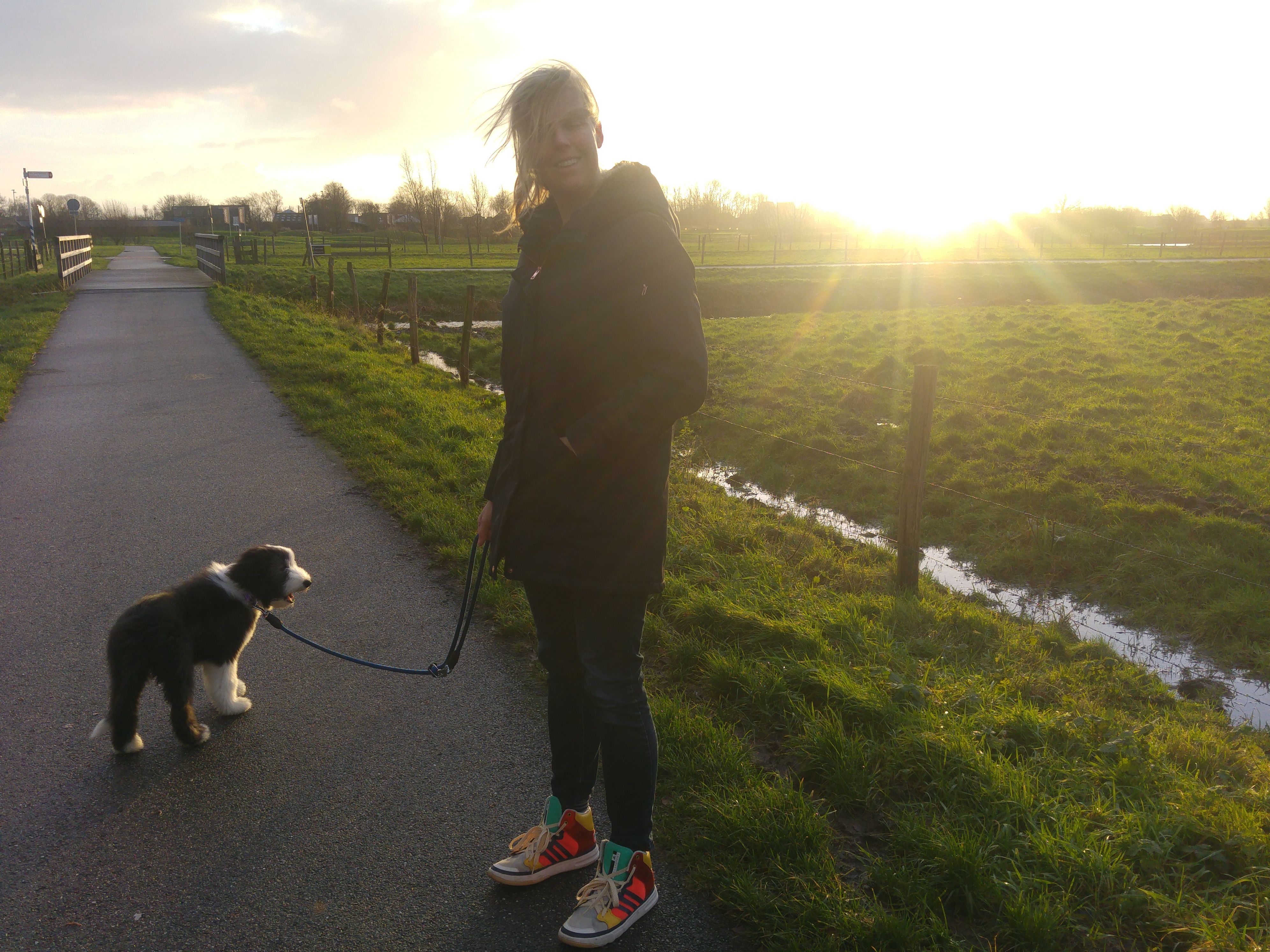 I hope to be posting some more shots this year. Thanks for reading and I love to see your smartphone shots.