Join us at Smoke.io


Hey!
I'd like to invite all my fellow potheads to join https://smoke.io/ now!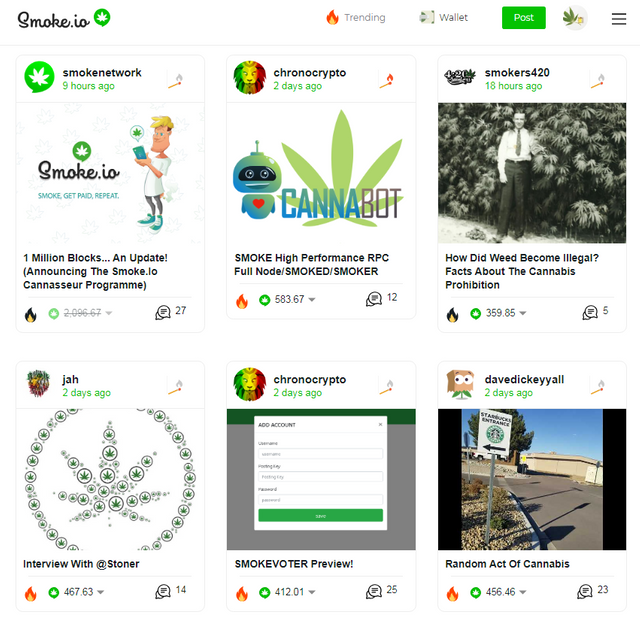 Its a decentralized social platform for people who enjoy cannabis and the lifestyle that comes with it. Good content gets rewarded with SMOKE tokens, you collect SMOKE power (same as steem power) and can also earn with curation.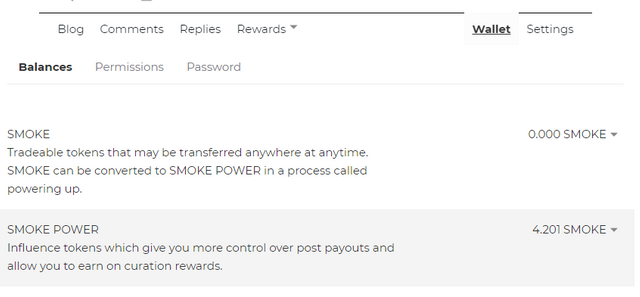 I also encourage you to join and check it out even if you're not a big time stoner, there's a lot of fun there and I'm sure you'll have a great time!
Thanks for stopping by!
--->Banners made by @mrspacely<---