POCKET - Token to SMT Transition Mastermind Post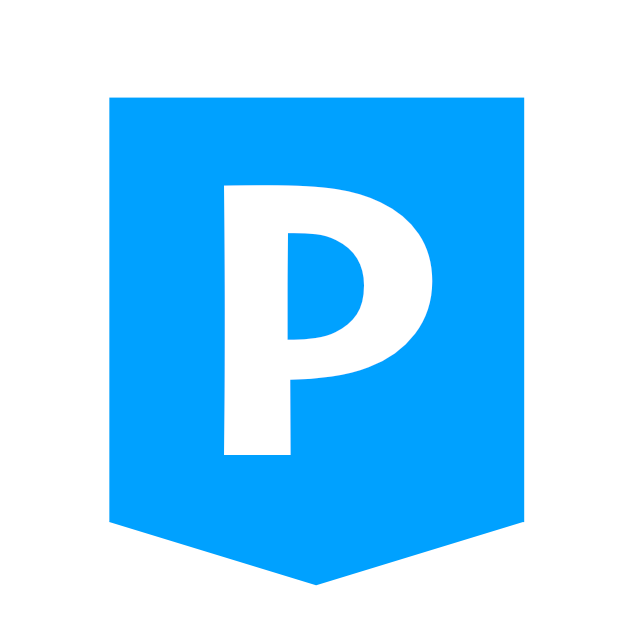 The purpose of this post is to start a discussion. The topic of discussion is this:
WHAT SHOULD BE THE PRIMARY FUNCTION OF THE POCKET TOKEN?
I want the Pocket (and broader Steemit ecosystem) community come together to brainstorm/mastermind the potential uses for Pocket. It has been said to be a "sh!tcoin", and indeed it has potential to be that, unless there is a strong voice for experienced (and aspiring) developers to work on.
There have been several posts and discussions about what Pocket Tokens will be when they grow up. Here are a few for you to review:
https://steemit.com/pocket/@jackmiller/pocket-tokens-and-smts-to-fork-or-not-to-fork-that-is-the-question
https://steemit.com/pocket/@heroic15397/a-long-overdue-update-on-pocket-talks
https://steemit.com/steem/@ned/announcing-smart-media-tokens-smts
So in the comments below, please comment using the following structure:
#1 - I think that Pocket should be used for....
#2 - The hardest thing to explain to my friends about Pocket is....
*#3 - If Pocket reflected the changes I proposed above, I think that it would help the perception of *Steemit/blockchain/crypto by.....
#4 - OPTIONAL - My favorite beverage is....