Steemit SMT Shirts delivered Today/ Ned at San Francisco to talk about SMT the 16th!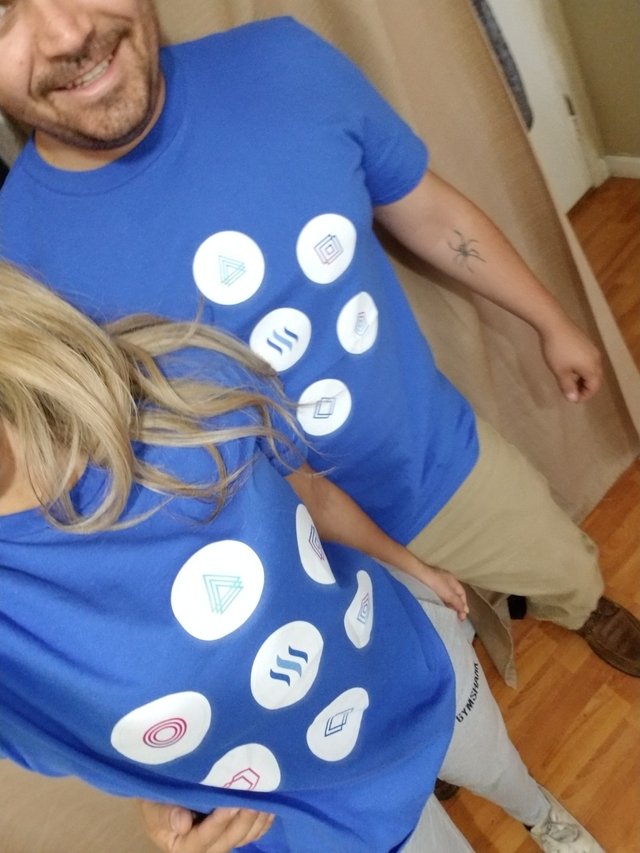 Our SMT T-shirts from the SteemitShop
We also got one for Camilla, Our Red Doberman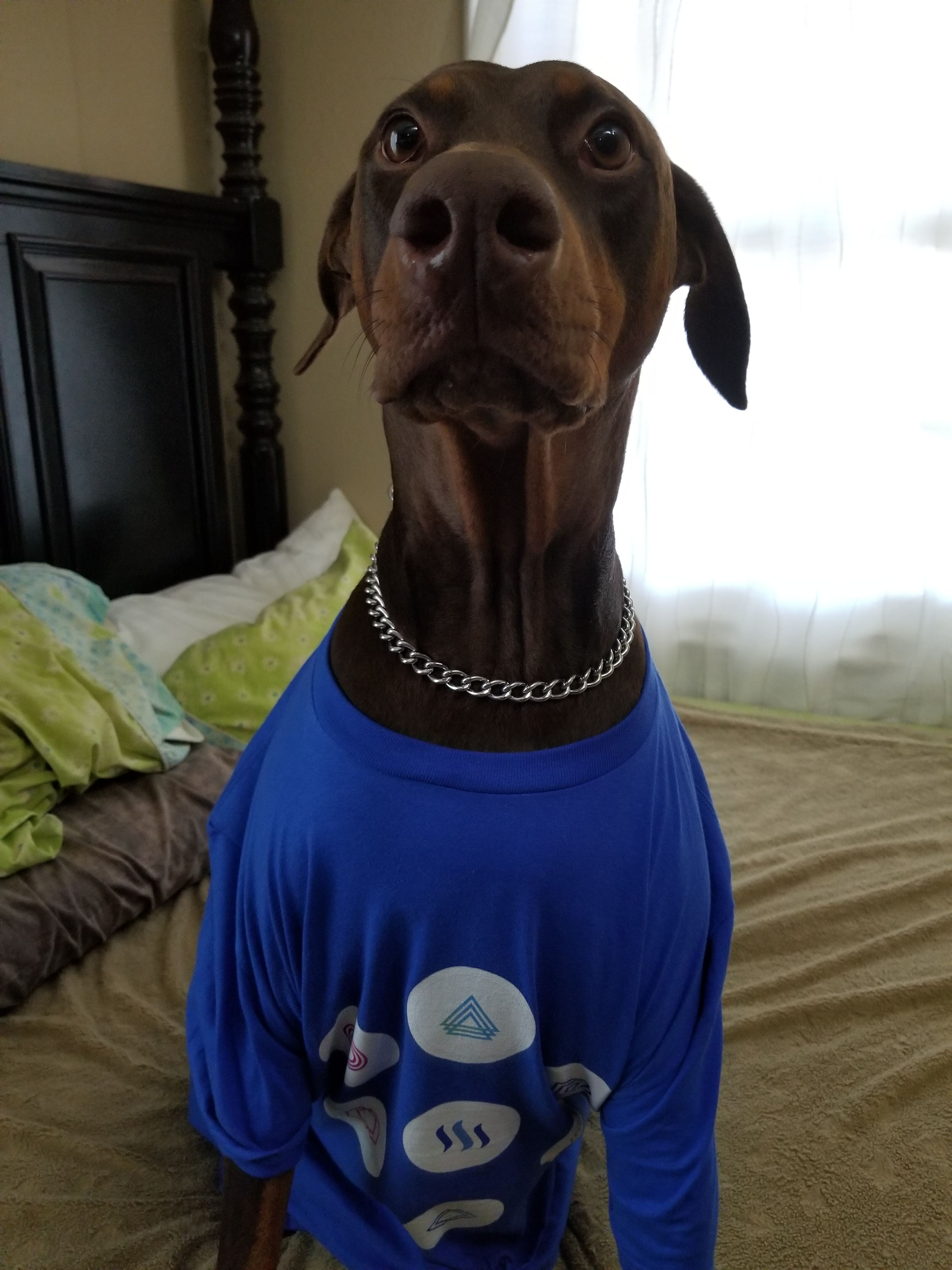 It is safe to say she supports Steemit 100%
---
Original Post about buying the shirts 4 days ago!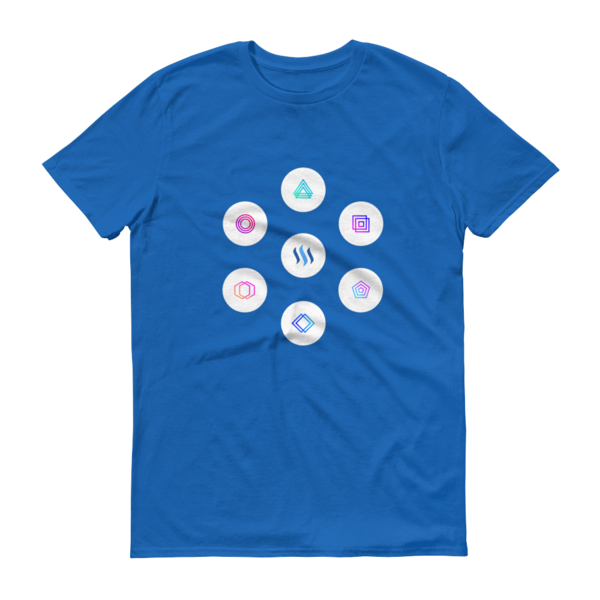 ---
Show the world your excitement for Smart Media Tokens (SMTs)
---
I just placed an order of 2 of these, I do wish there was a more variety of colors though.
---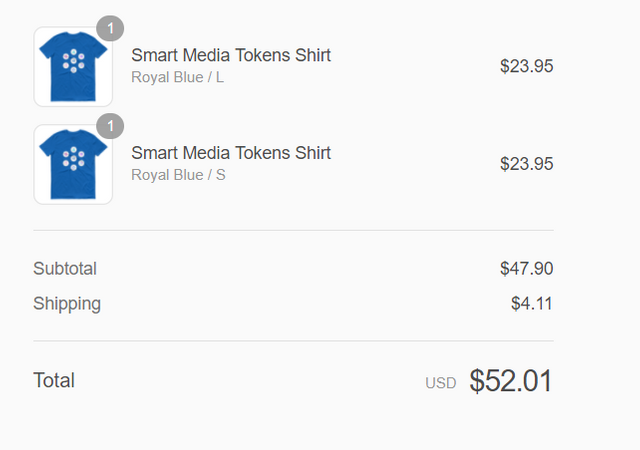 ---
I will show it off once received. You want to buy steem and steemit merch go straight to the site below.
https://thesteemitshop.com
---
This is in response to @ned's newset post you can find it Here Regarding SMT