Sorry Snapchat, it's time to say goodbye
I've been a Snapchat power user for the past four years. But, because Instagram has won my heart, I'm saying goodbye to the little ghost taking up 460 MB on my phone.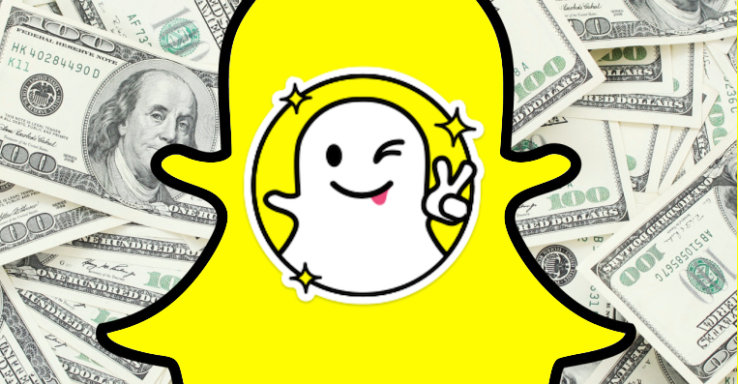 I first heard of Snapchat's controversial disappearing messages back in December 2013. I was skeptical of the concept, but at the same time, intrigued.
So naturally, I went to the App Store and downloaded the app. I wasn't sure what to expect, but because of its billing as the "next big thing," I still had high expectations.
When I opened the obnoxiously yellow, mysterious app for the first time I was at a loss for words ー but not in a good way. I spent more than thirty minutes trying to navigate the unconventional UX. But once I figured it out and sent my first "disappearing picture," I knew it was going to live up to its hype.
You could catch me using the platform almost every day; messaging friends, taking snaps with every weird Lens, and constantly checking everyone's Story.
In fact, I was beyond power user status; I practically worked for Snapchat. I spent five hours creating the first geo-filter for my hometown. I told all of my business owner contemporaries to integrate Snapchat in their marketing plans. I even waited eleven hours in below zero, face-numbing NYC weather last winter to get a pair of the first Snapchat Spectacles.