Ceo Snapchat attacks: Facebook could also copy privacy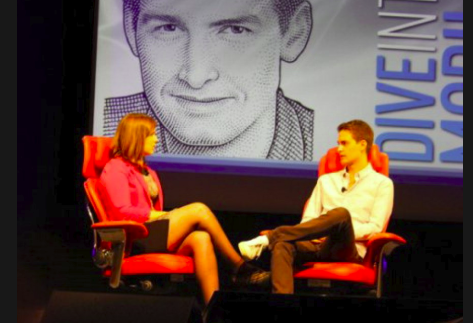 After years of silence, Snapchat speaks publicly about being copied by Facebook, and does so to make a jolt to the social network after the Cambridge Analytica scandal . Speaking at a technology conference in California, Snapchat CEO Evan Spiegel said: "We would be very grateful if they also copied our data protection practices."
The reference is to the functions of Snapchat that have been copied over the last two years by Facebook and the other apps of its ecosystem, from Instagram to WhatsApp and Messenger. First of the stories, that are those stories of the day made of photos and videos that disappear 24 hours after publication. But also the masks, or filters that overlap the user's face when taking a selfie.
Facebook's response was not long in coming. Alex Stamos , head of the social network security, reminded Snapchat of revenge porn, that is, the publication of rude photos by the ex, for revenge. "The implicit promise of Snapchat that the photos really disappear, along with the poor security of the Bees, has led to serious revenge porn spills - tweeted Stamos - so no, I do not think copying Snapchat would be a smart move."