PIXEL ART FOR STATE OF THE SNDBOX COMPETITION ENTRY
The pixel art inspiration I created comes from a game watch for the competition held by @sndbox. It's just in the process of creating pixel art for state of the sndbox.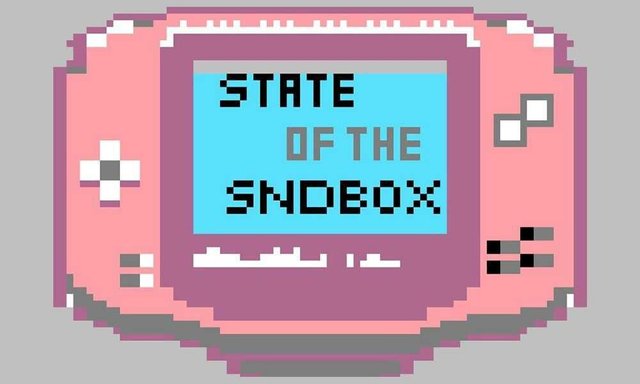 Title: State Of The SNDBOX
Artist: @mochanoz
Technique: Pixel Art
Medium: Digital
Tool: Dot Pict
DETAILS
Step by Step Process
First I open a new canvas on the dot pict app.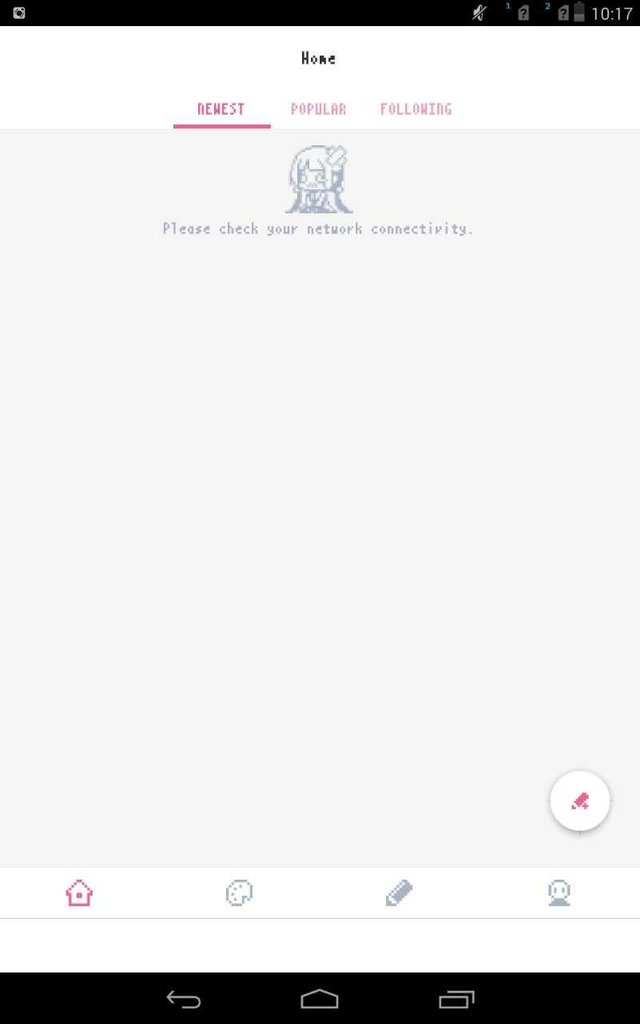 After that open the new canvas view which consists of pallete and canvas size. I chose default pallete and extra large canvas size then choose create canvas.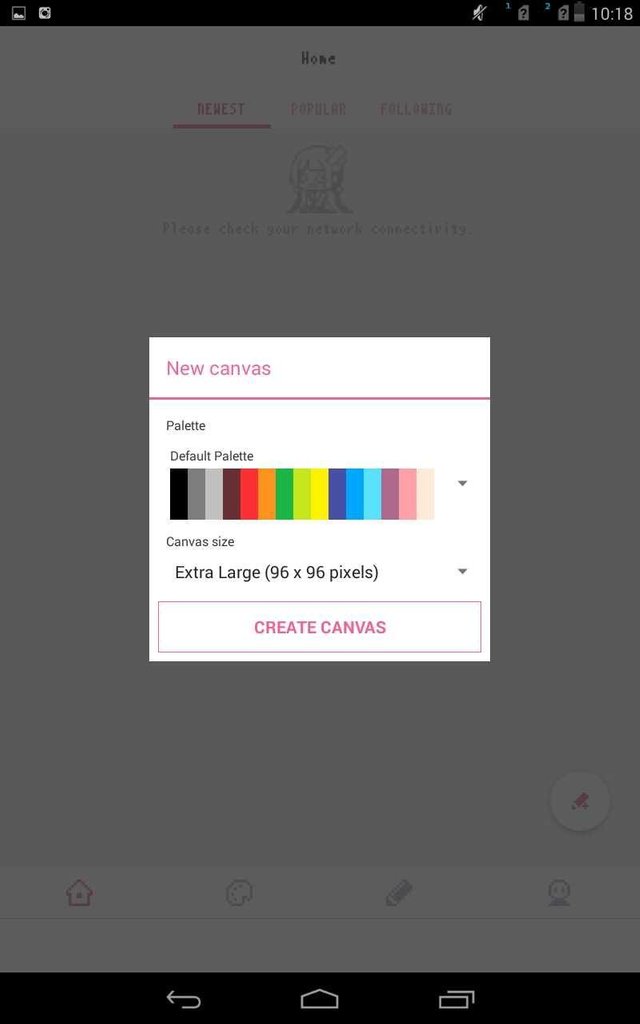 Then there will be a look of white boxes that I will make pixel art.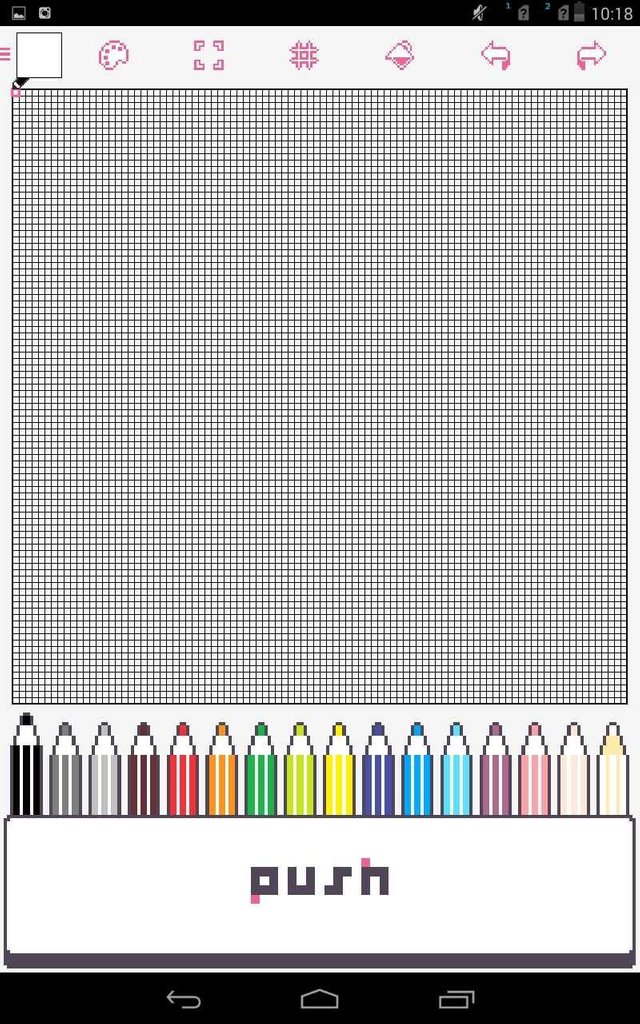 In the white boxes I chose the grid for the distribution of the box looks symmetrical, to make it easier when creating images.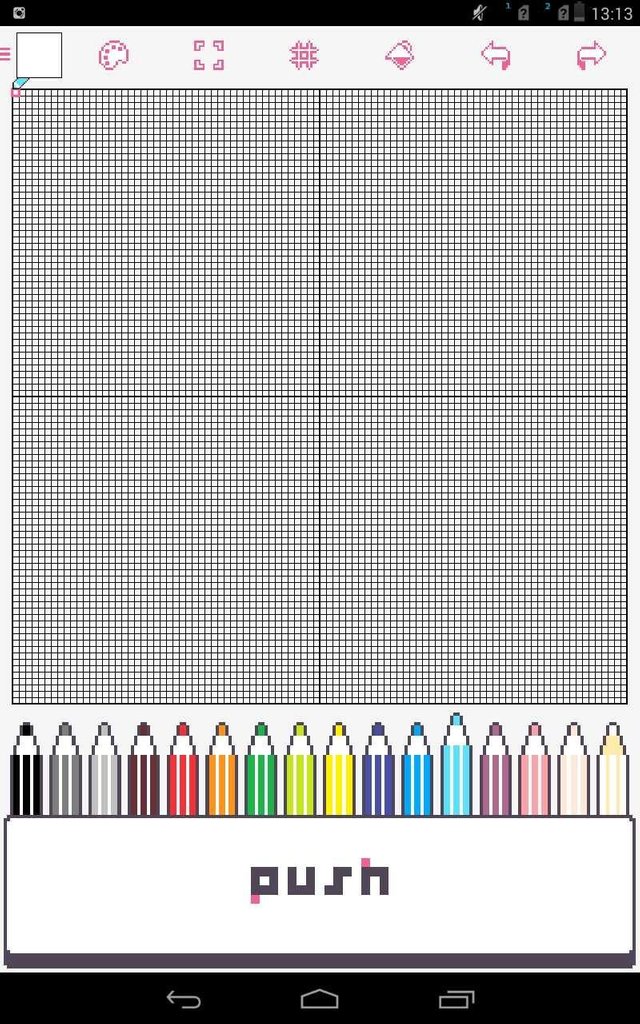 I am giving the background color of young ash to make the picture look contrast.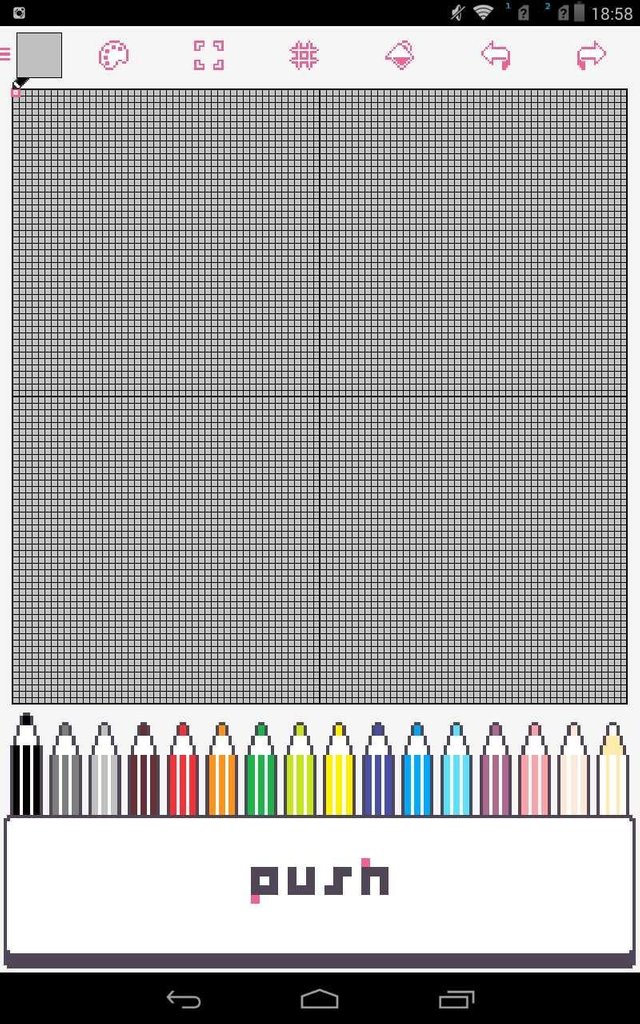 Stages of creating pixel art images begin by creating a game watch edge first, the colors used in violet colors are inspired by the colors of SNDBOX. Point the pointer on the box that will be first made then make the edges until it looks like a game watch image.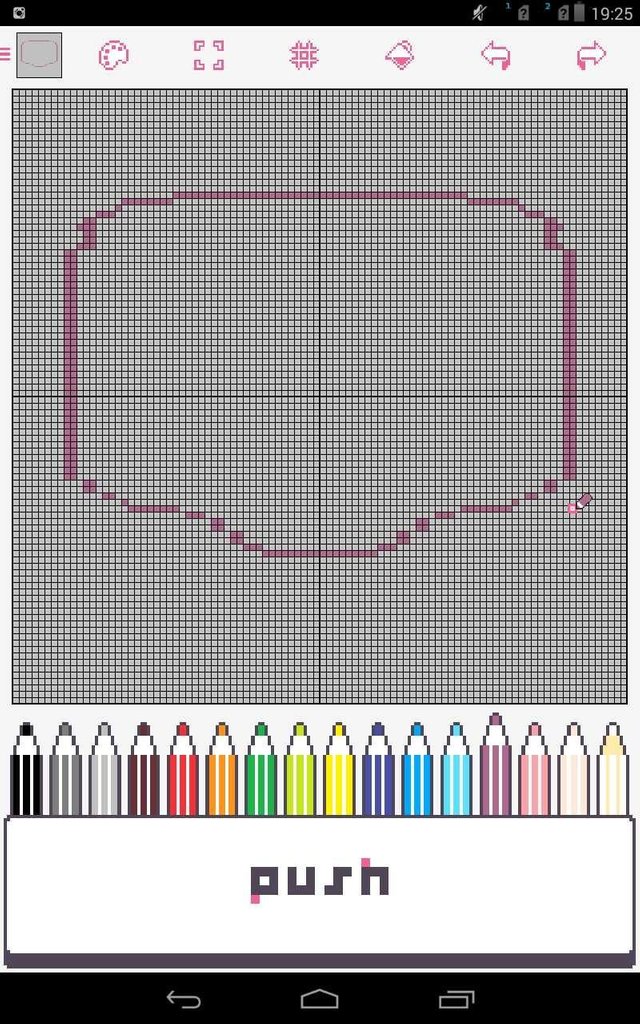 Before giving a block color to the image, I made the edges first use the pink color to make it easier when giving the color.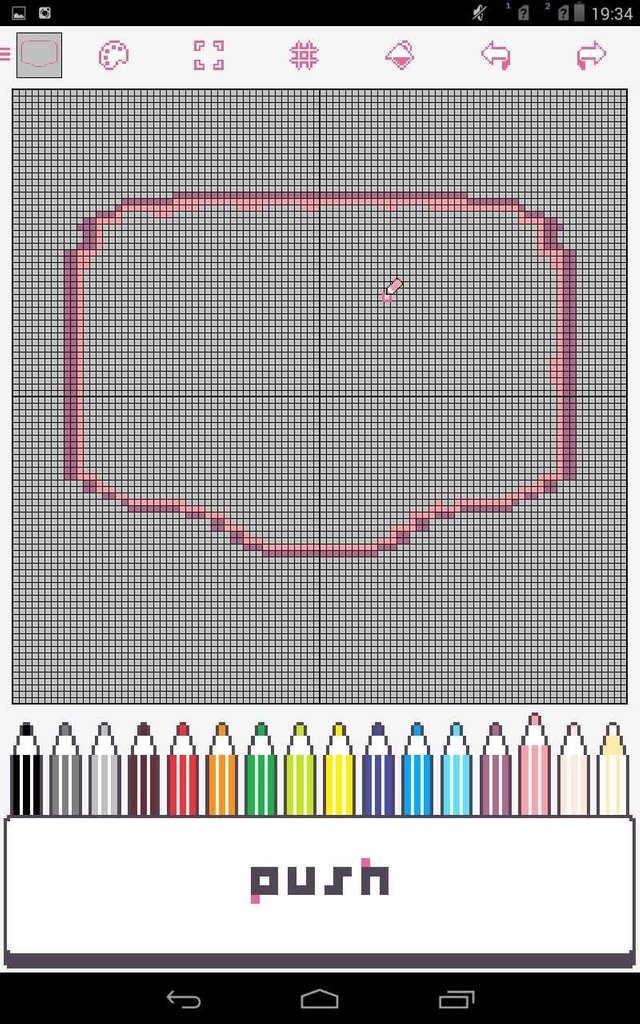 Next I colored the image, which used pink inspired from the SNDBOX color.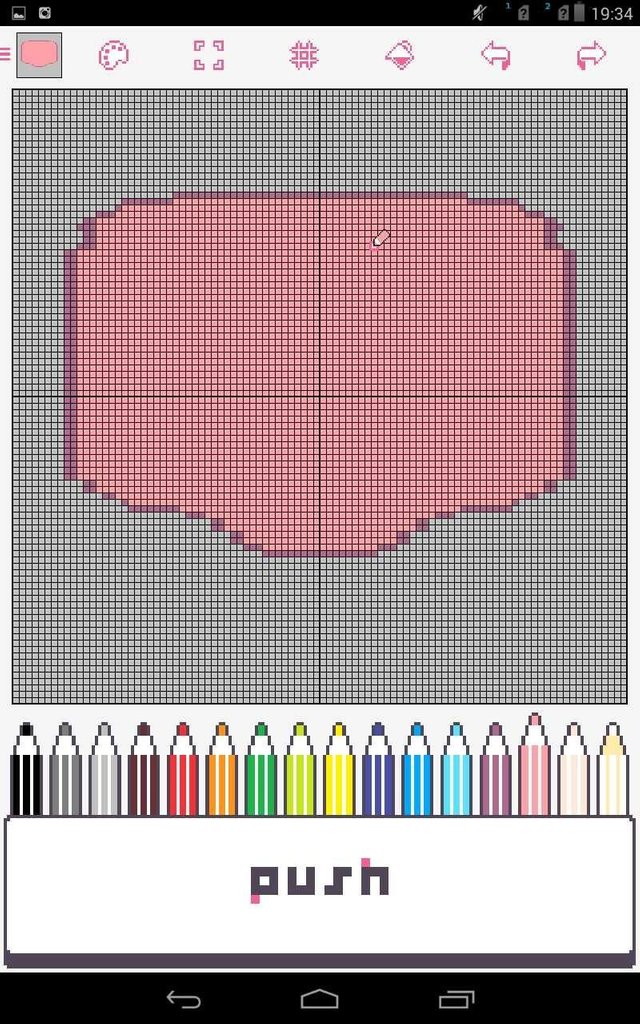 To make the game watch screen I made the edges wear purple.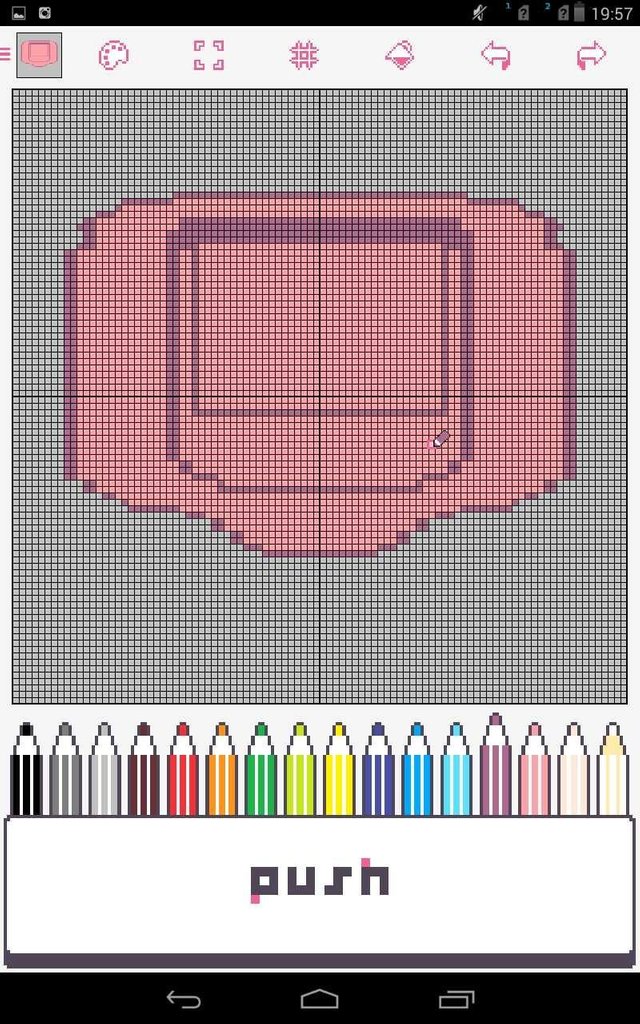 After forming the edge of the next screen I color it with light blue.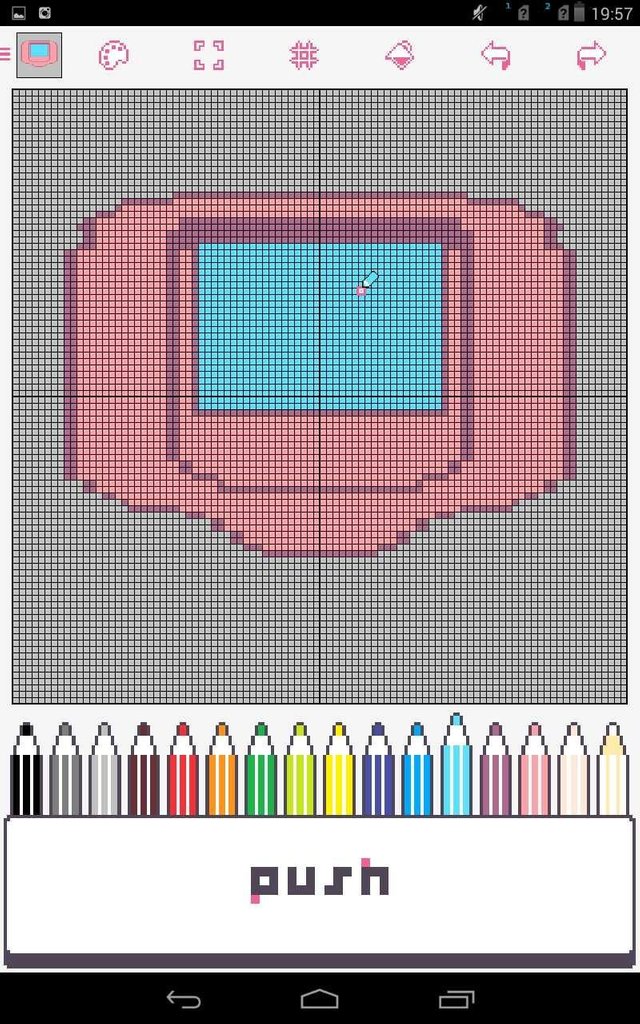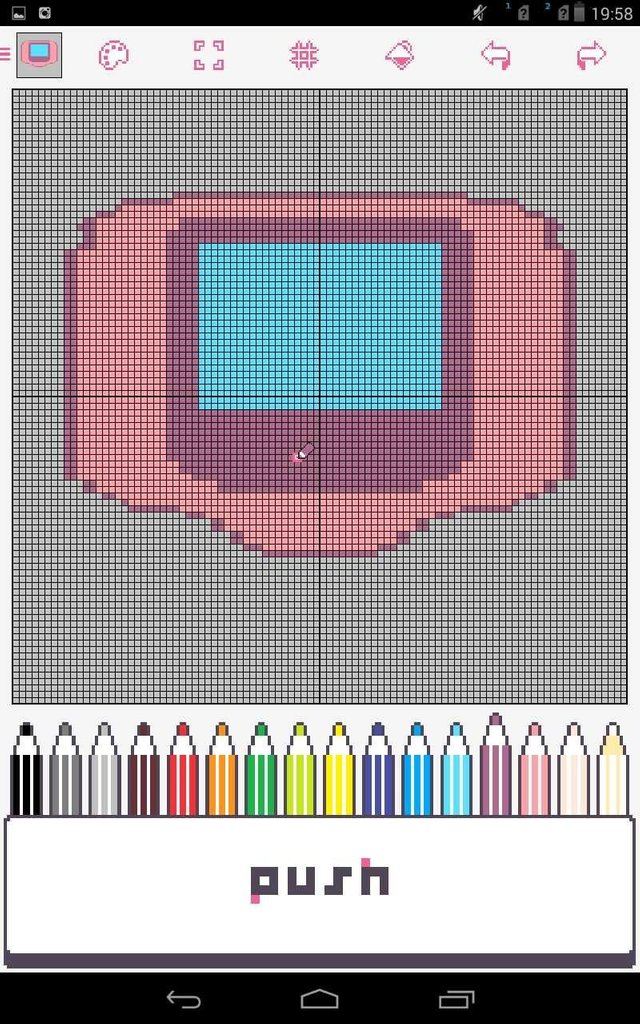 In order to look there is a volume I gave a light gray effect to the depth of the screen.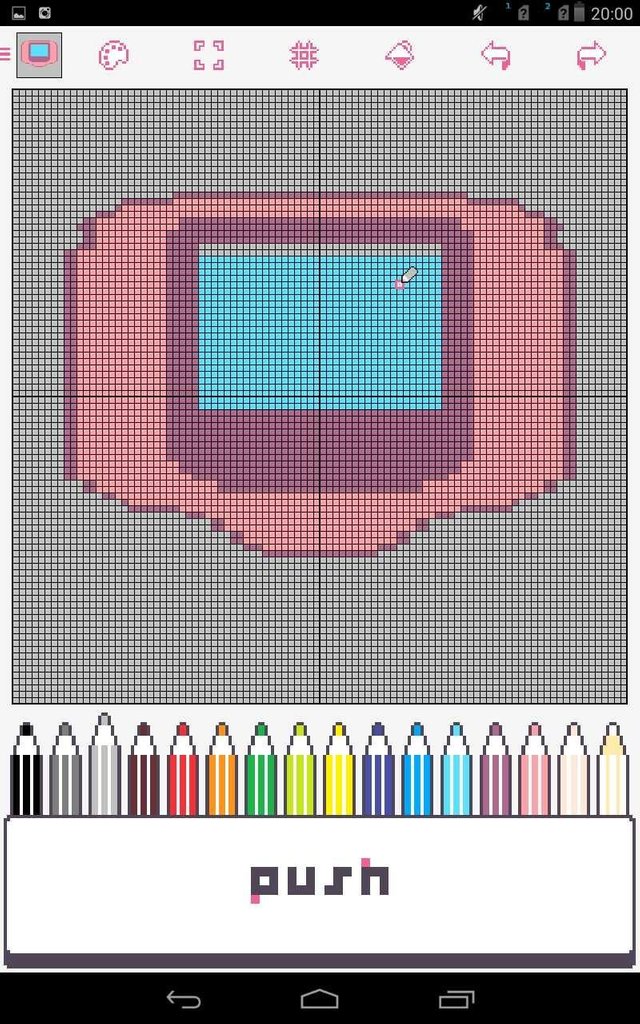 Furthermore, in order to see the volume I gave a white effect for highlights on the screen.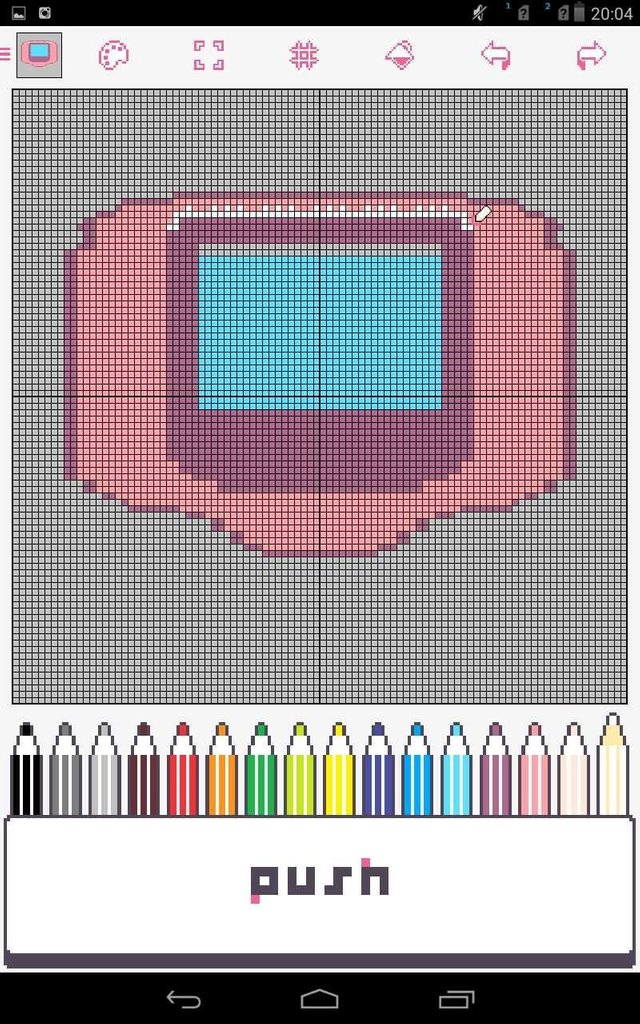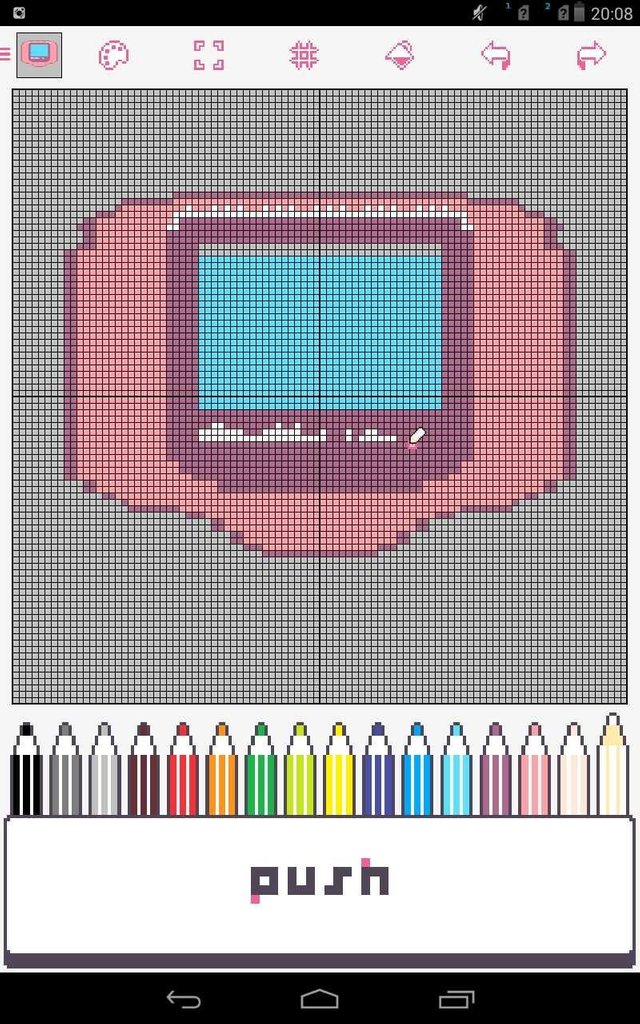 Followed by making game watch buttons using white, black, light gray and purple.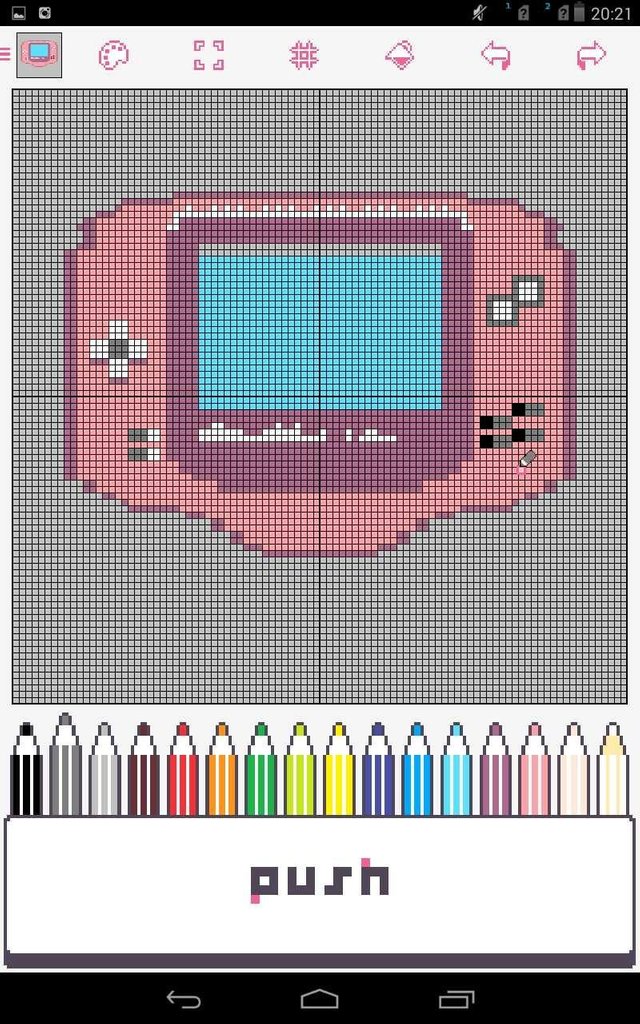 In order to look more volumes as a whole then given the shading in the game watch dark gray.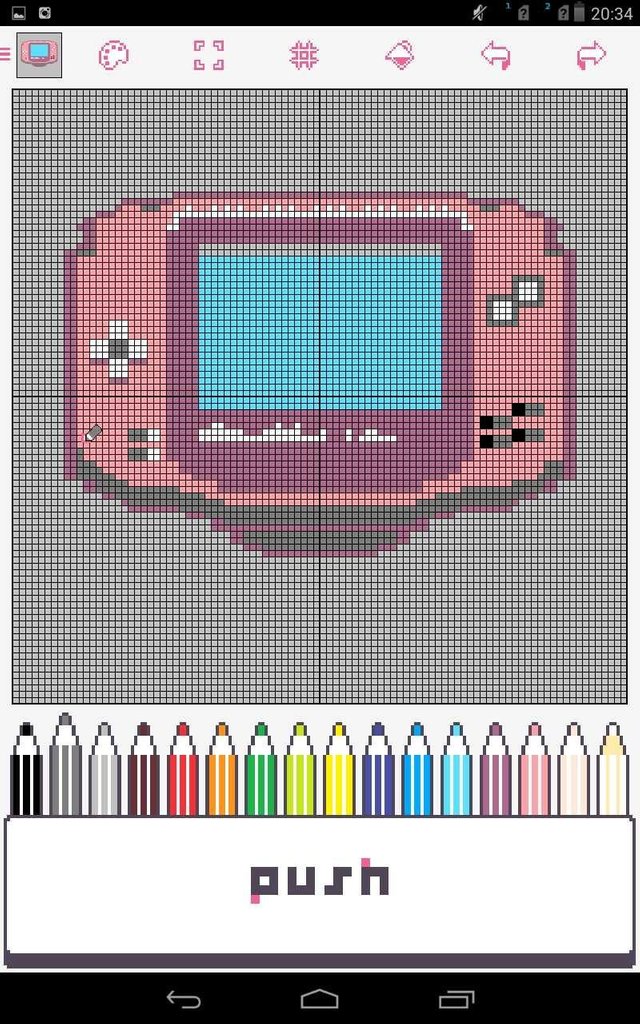 In order to look more volume overall it is given white highlights on the game watch.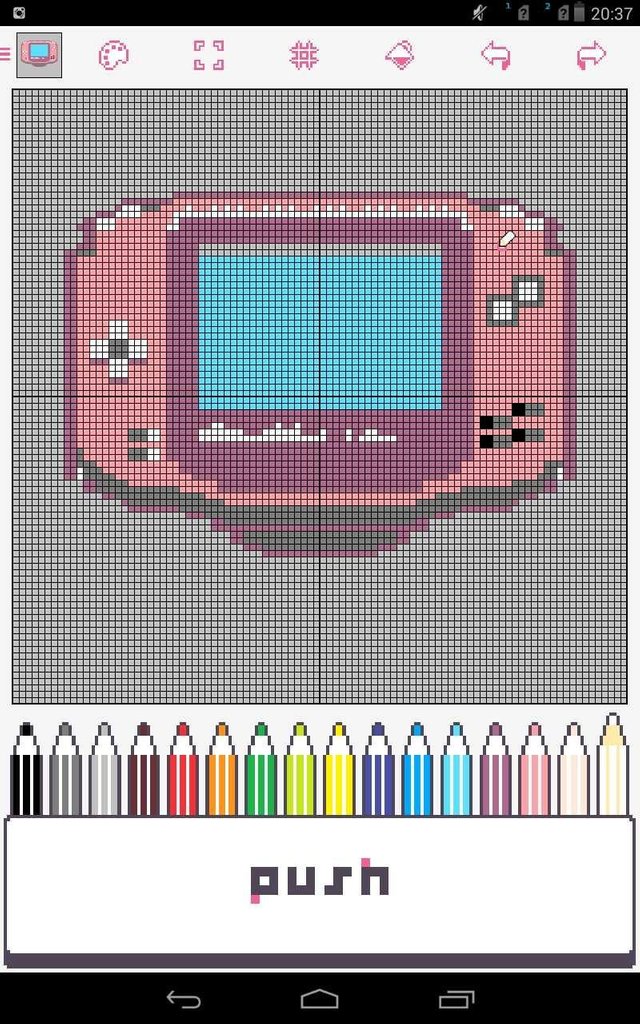 Lastly I made a writing STATE OF THE SNDBOX using all capital writing.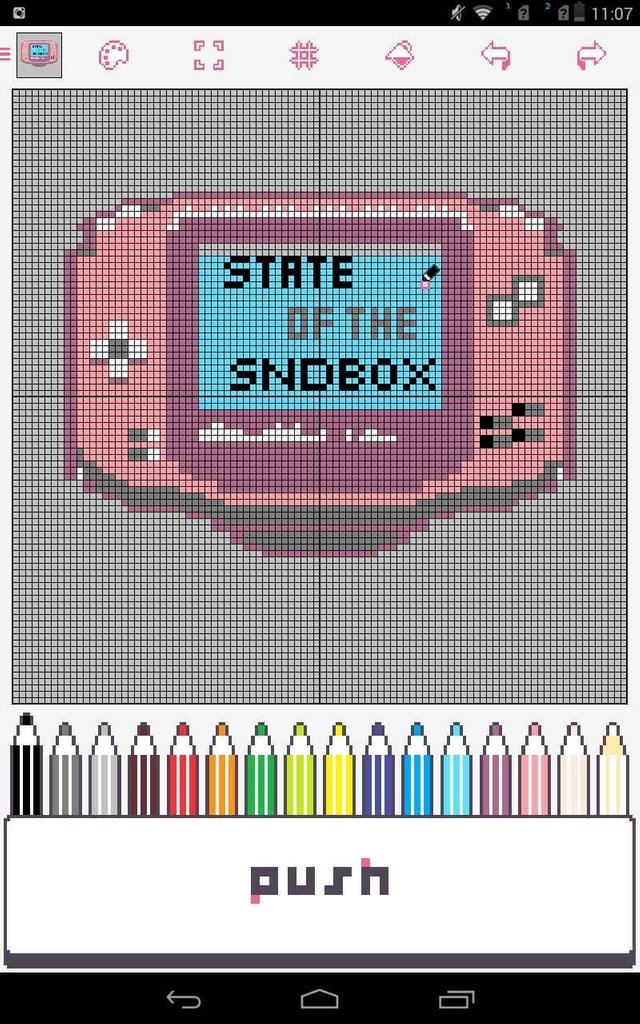 Here is the overall look with the grid and do not use the grid.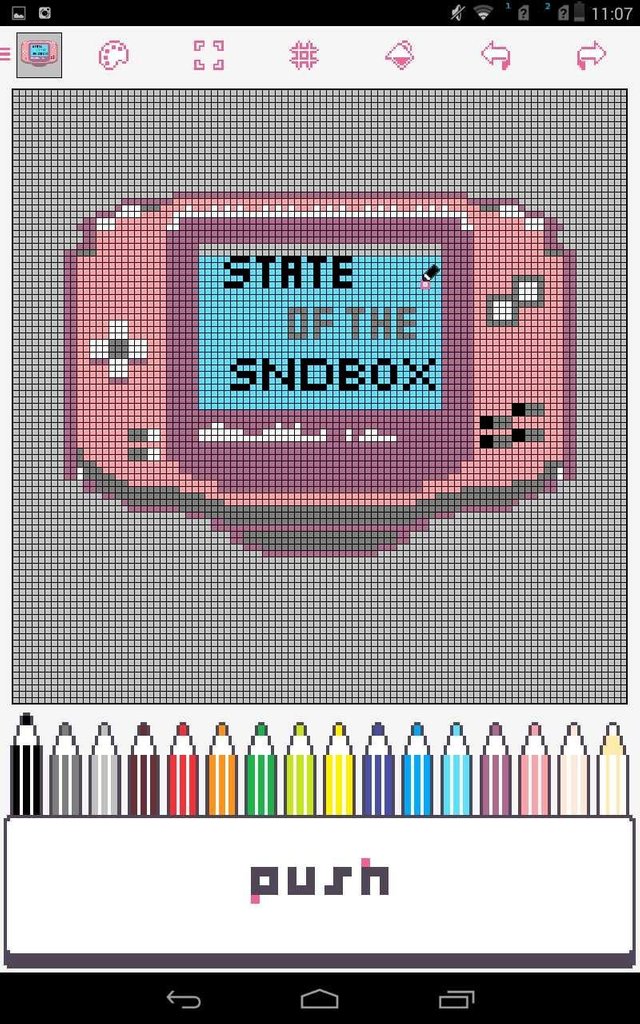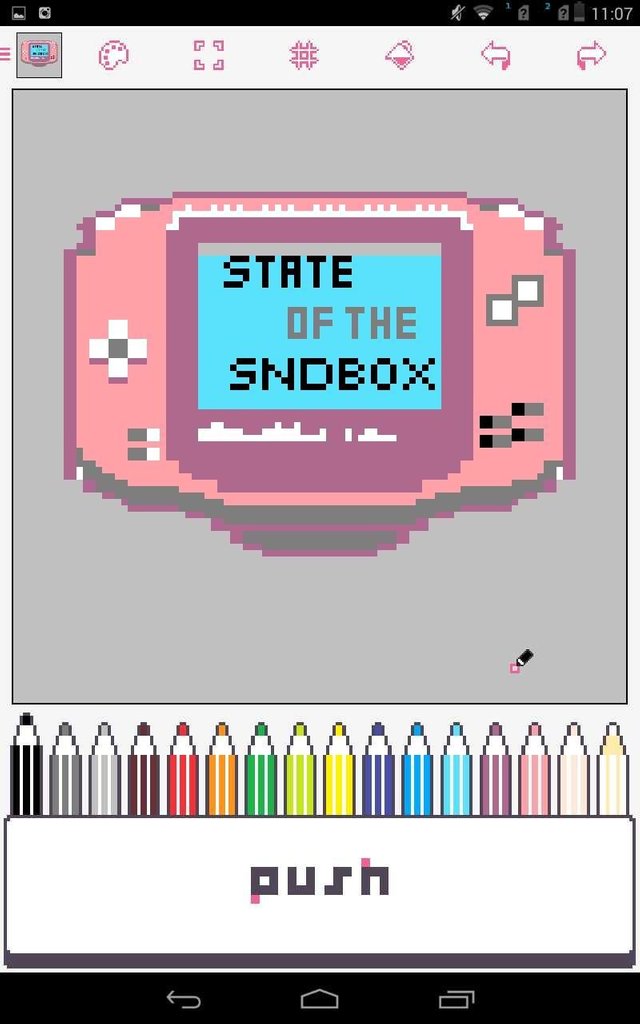 Select export to save the created pixel image.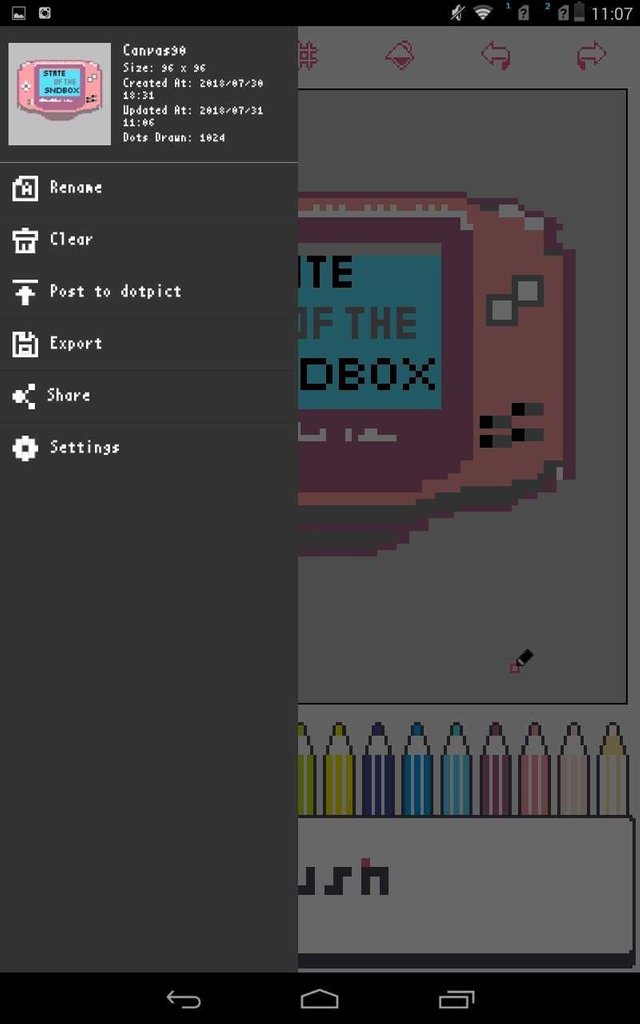 THE FINAL RESULT OF DESIGN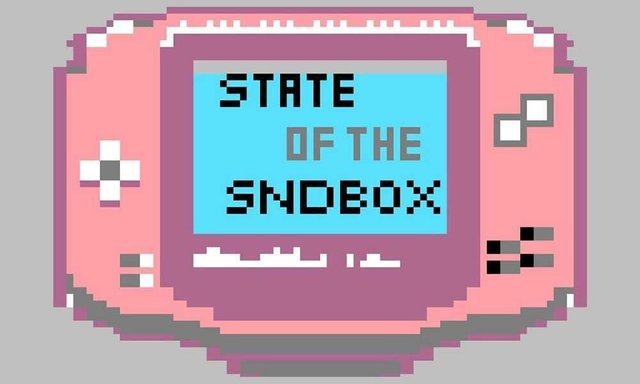 Creative Commons License
This work is licensed under a Creative Commons Attribution 4.0 International License
Here is the initial stage to the end of pixel art for STATE OF THE SNDBOX Competition Entry.