State of the Sndbox Competition Entry - Vontot Part :)
Hello steemians!
Below is my thumbnail in the eight monthly sandbox competition!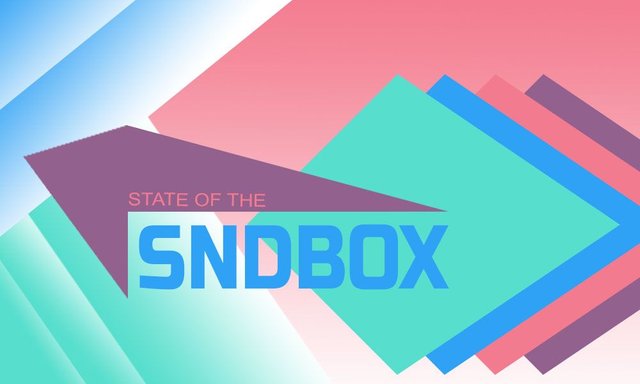 this is my part for the competition held by @sndbox for Design a LandingImage in part of the colors given by @sndbox.
Simply i want to emphasize the box shape for it represents @sndbox in my point of view. It was my first time making an entry using photoshop so I hope you can appreciate and like my entry.
Thanks and Goodluck steemians!