A Journey of Meeting Myself (Sndbox Summer Camp Psychology-Task 3)
Good day, good people
This is my third task for Sndbox Summer Camp. In this post, I want to tell about my journey into Psychology and my reason to join @Sndbox. So, here is the story. Happy reading.
---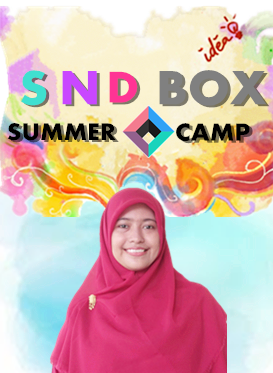 I have been learning psychology since I was 10. I am really into it. I love observing people's behaviour and analyzing the way they acts and thinks. I have been studying psychology science through books and videos since I was in senior high school. I do curious about how the brain impact someone behaviour and her/his decision. I wanted to continue my study to Psychology major but my parent has banned it. My mom scared that psychology science could turn me to be some lunatic psychopath later on. That was hilarious and illogical excuse. However, I keep continue learning psychology by myself until now.
I once had watched Dr. Frost, a psychological korean movie. He said that there are two main reasons somebody want to learn psychology. First, to help other people. Second, to discover your true self. The same as Dr. Frost's reason in learning psychology, I had choose the second option. The reason I studied psychology for the first time independently was because I felt that I was different. I was surprised when I could not follow the pattern of life like most people. My mind always talks about ideas that sound crazy even to myself. Bottom line, I feel different and do not understand why.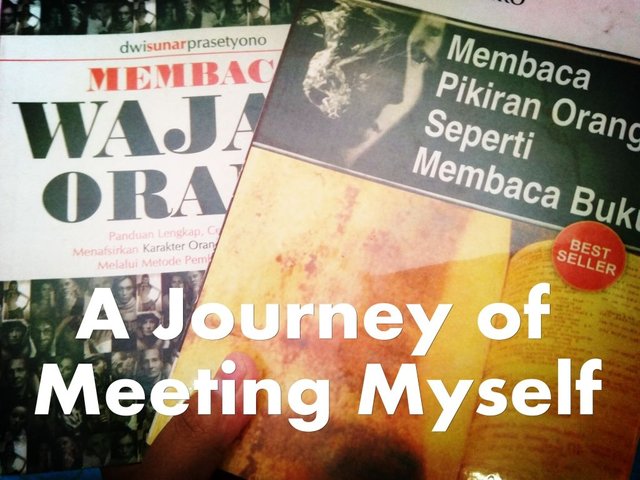 For me, the science of psychology answers the anxiety about the strange thoughts I have through more positive terms as a form of critical and creative thinkings. Unlike today, when I was a kid, critical thinking that did not fit into the average person would be questionable because it made people around feel uncomfortable. At an extreme level, one could be excommunicated simply for unusual thoughts and opinions.
Refer back to Dr. Fross earlier, just as he did, I studied psychology solely for self-understanding. Fortunately, that self-understanding made me learn to understand the thinking and behavior of many people as well. My interest in studying psycology helped me out of the trauma of conflict and tsunami in Aceh through self-therapy. The media I use for self-therapy is through reading and writing. My pleasure in studying psychology makes me a bit more able to learn the potential and talent of a person through communication in the form of speech and writing. Therefore, I am happy to help other people improving their hidden talent and potential.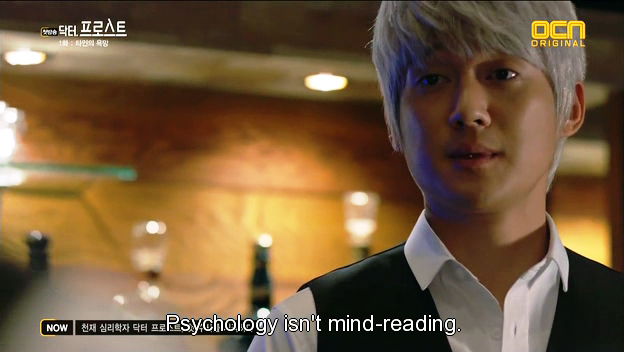 )
Source: Dr. frost

Loving the world of psychology is like loving the wind, it does not appear to be seen but we are aware of the potential existence. Now, I realize that the science of psychology makes me learn to better understand the perspective and thoughts of other people from different sides and perspectives. Put yourself in other people's shoes has become one of my favorite motto.
So I always remind myself and invite others to believe that basically all humans are good and have tremendous potential. Otherwise, they may not know themselves fully.
Why do I want to Join @sndbox ?
I used to believe, to open my eyes and mind by studying things critically and to produce creative work is a great satisfaction. So reading and hanging out with steemian on the steemit as well as enjoying all the great and creative works from @sndbox has made me happy.
But gradually, I understand that there will be a time when this creative realm has to accept different colors of ideas and point of view to be more beautiful, for example from a woman's point of view like me. I am a muslim woman who does not shut down to study the various sciences and monitor the various viewpoints of people from all over the world who are joined in sndbox and steemit.
My experience as a victim of conflict in Aceh (manmade disaster) and tsunami victims in the year of 2004 (natural disaster) made me have a abundance experience related to peace management and trauma healing which is certainly very close to the learning and understanding of psycology and sociology issues.
I am a woman who has passion for technology world. I once created a 2D game aimed at learning mathematics as well as aiming to advocate the community about the protection of the Cempala bird (Cicem Pala Kuneng), a typical Aceh fauna that almost extinct in Leuser forest.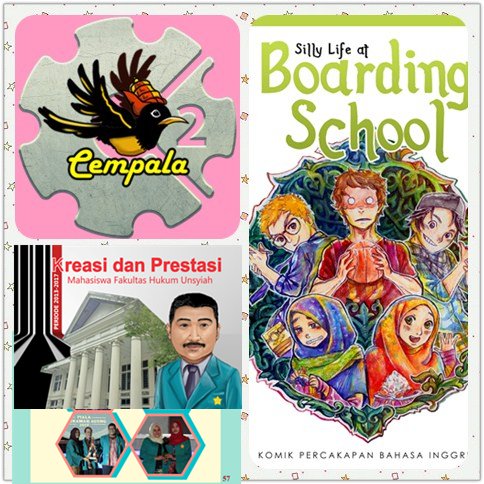 In addition, I love the creative world so much, especially about creating the ideas, making design and managing a group of creative people. So far, my team and I had published 2 creative books (educational comics book and creative activities books) and publish them indie.
Loving the psycology world, creating online games and publishing a handful of books is not a big impression for the world's population. But for women like me who have experienced conflict and tsunami, to rise up, to heal myself and to produces creative works again is not an easy thing.
Therefore, I think, if I can join the @sndbox Summer Camp, I can learn from some experts, share my knowledge and love to steemian who have been at the point of deterioration as I experiences, especially for the women. Empowerment the women means enhance the world. I want to actualize their true potentials and live up their dreams through creative works and critical thinkings. I want to help the people of the world to get back up and to become resilient human being. I wish the world can change to be a better place, so I have started from myself.
---
Thank you for spending your precious time reading this post.
Hope you can get something as lesson learned from my story.
For the @betterperson, see you next time~