Sndbox Summer Camp Philosophy or Psichology or Sociology - Final Task (Compilation)
Greetings, dear and blessed community of Steemit. Hoping they are well and with faith and hope to improve.


Source: Image modified by me (here its original)

Si no entiendes inglés, no te preocupes más abajo se encuentra la traducción en español.
This is the final task of the search for the Sndbox Summer Camp, promoted by @anomadsoul and @guyfawkes4-20 whose bases and rules are specified in this post.
This publication is a compilation of the three tasks carried out during this activity, based on topics related to Philosophy, Psychology and Sociology. The tasks were the following: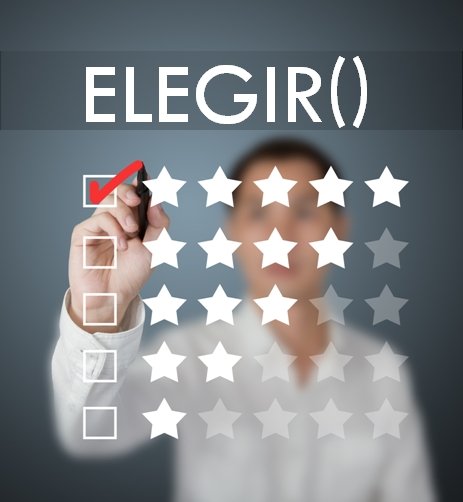 Source
In my first task analyze the voting behavior of certain types of users, according to their motives or personal objectives in the platform.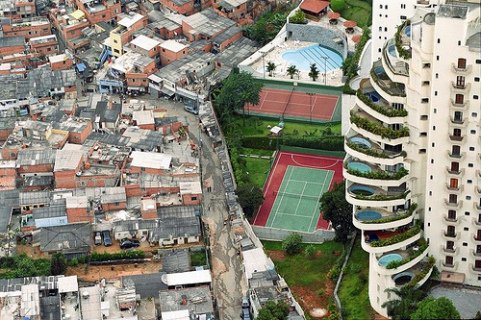 Source
In the second task I make an analysis of these social ills, correlating the real world and the steemit community. However, it can be emphasized that it will depend on the personality, values and good faith of each person that will determine their behavior inside and outside the digital world.


3.- Talk about my journey in the world of Philosophy, Psychology and Sociology: My journey and I'm still learning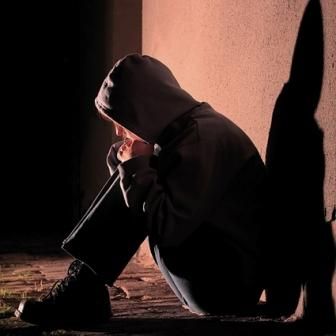 Source
This third post is much more personal, I explain how I was interested in the study of human thought and behaviorism, in various stages of my life. I also answer the question of why I would like to belong to the @sndbox team.


These tasks were very interesting, I was very pleased to develop them. I hope you also like them and enjoy them.
Special thanks to @Sndbox, @sndbox-alpha , @voronoi, and @hansikhouse for supporting this initiative.
Thanks for reading up to here. God bless you.
Other witness that I recommend: @nnnarvaez, @castellano, @cervantes, @pharesim, @sircork, @moisesmcardona, @ocd, @timcliff.

DESDE AQUI, EN ESPAÑOL
Saludos, querida y bendecida comunidad de Steemit. Esperando se encuentren bien y con la fe y esperanza de mejorar.

Fuente: Imagen modificada por mí (aquí su original)

Esta es la tarea final de la búsqueda para el Campamento de Verano Sndbox, promovida por @anomadsoul y @guyfawkes4-20 cuya bases y reglas se especifican en este post en inglés.
Esta publicación es una compilación de las tres tareas realizadas durante esta actividad, basándose en temas relacionados con la Filosofía, Psicología y Sociología. Las tareas fueron las siguientes: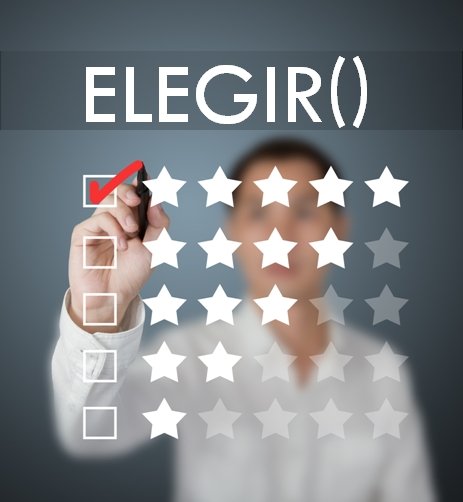 Fuente
En mi primera tarea analice la conducta de votación de determinados tipos de usuarios, de acuerdo a sus motivos u objetivos personales en la plataforma.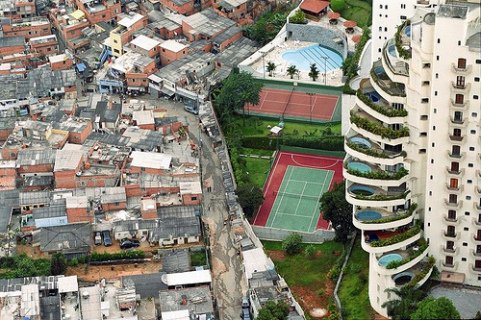 Source
En la segunda tarea hago un análisis de estos males sociales, correlacionando el mundo real y la comunidad de steemit. Sin embargo, se puede destacar que dependerá de la personalidad, valores y buena fe de cada persona que determinará su comportamiento dentro y fuera del mundo digital.


3.- Hablar sobre mi trayecto en el mundo de la Filosofía, Psicología y Sociología: Mi trayecto y todavía estoy aprendiendo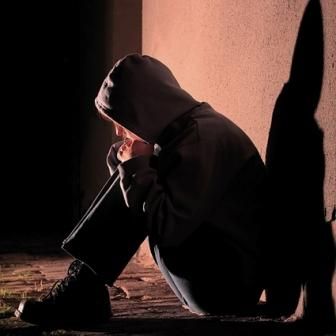 Fuente
Este tercer post es mucho más personal, explico cómo fue que me interesó el estudio del pensamiento y conductismo humano, en varias etapas de mi vida. Además respondo a la interrogante de porque me gustaría pertenecer al equipo de @sndbox.


Estas tareas fueron bien interesantes, me agradó mucho desarrollarlas. Espero a ustedes también les agraden y las disfruten.
Un especial agradecimiento a @Sndbox, @sndbox-alpha, @voronoi, and @hansikhouse por apoyar esta iniciativa
Gracias por leer hasta aquí. Dios les bendiga.
Otros witness que recomiendo: @nnnarvaez, @castellano, @cervantes, @pharesim, @sircork, @moisesmcardona, @ocd, @timcliff.