Compilation Post of Sndbox Summer Camp Psychology - Final Task : Empowering Women, Enhancing The World
Good day, good people
Finally, the forcing day of thinking is over. Unbelievable, I have completed the three series of @sndbox Summer Camp Quests. I almost dying at the halfway thinking that I would regret thing that I had started but could not finish. Thanks god, the power of breaking the comfort zone has helped me to reach this level. For @GuyFawkes4-20 and @anomadsoul thank you for organizing the craziest challange ever (don't get me wrong, my brain told so) and you guys can congrats me later.
Well, in this post, I try to provide a brief from the third tasks I had written. Let's check these out.
---
1. Steemit Mindset Game
https://steemit.com/sndboxquest/@betterperson/steemit-mindset-game-sndbox-summer-camp-psychology-task-1
My first quest was talking about how mindset can control your life and belief especially in virtual world. In this post, I was describing the psychological effect between a winner versus a whimper mindsets in steemit. Once you read my first task, trust me, you couldn't agree more with my explanation. So, control the mindset and win the game.
2. How Crypto Environment Affect My Interaction in Real Life Society
https://steemit.com/sndboxquest/@betterperson/how-crypto-environment-affect-my-interaction-in-real-life-society-sndbox-summer-camp-sociology-task-2
Nowadays, every human being are living in at least two different worlds, real and virtual. Some people might assume that their virtual world does not play a role and give no effect to real life situation. So, usually do we see a person shows a split personality while interacting with people in virtual world and real life. For the second task, I was depicting how positive crypto environment in virtual world can positively affect my interaction with people of the world in the real life. Even though, I am quite newbie in steemit, I really watch my attitude and thought while interacting with other steemian. I have treated the steemian all over the world the same as I treat people in the real world. The behaviors in my daily virtual world was affected my subconscious and formed my social psychology interaction. This psychology behaviour helps me a lot while I had to interact with international people in the real world. For the complete story, try to check the link.
3. A Journey of Meeting Myself
https://steemit.com/sndboxquest/@betterperson/a-journey-of-meeting-myself-sndbox-summer-camp-psychology-task-3
I think, the hardest part in life is not to conquer the world but to understand oneself. The last quest was my favorite one. The question of task was terribly simple but to answer it you should think and look deep inside your soul. It was not easy at all at beginning. Nevertheless, this quest has opened up my eyes and made me realize how psychology knowledge could help me a lot while doing self therapy to cure my soul from the sadness of disasters. Psychological science has helped me to go through traumatic effect by using Post-traumatic growth as power.
Now, instead of being remembered as victim, I would love to be remembered as strong and resilient women. It also becomes the basis reason for me to join this Sndbox Summer Camp event. Through @sndbox Summer Camp, I can learn from some experts. I also eager to share my ideas, knowledge and love to steemian all over the world, especially for the women who have to face many hard time in their lives. Empowering the women is become my corcern to join @sndbox.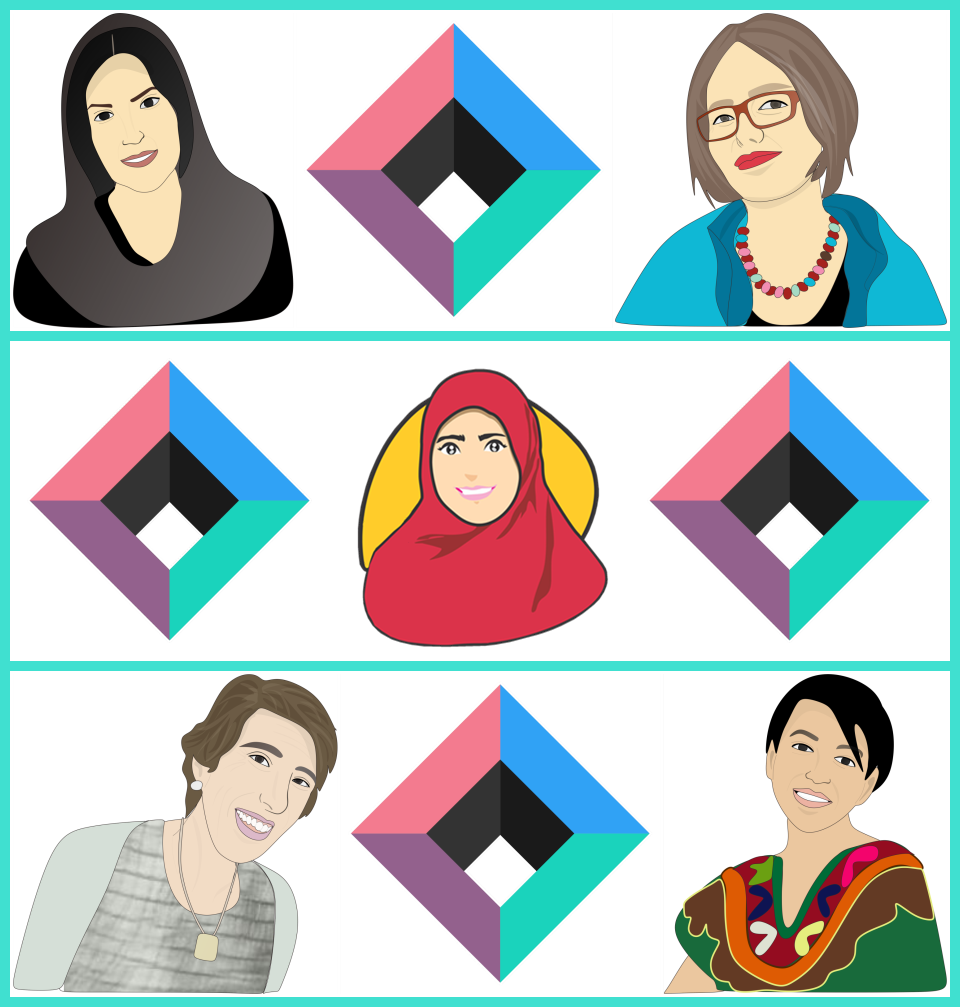 As Kofi Annan said in his speech:
"The empowerment of women is the most effective tool for development."
I do agree with his statement. When you empower a woman, you empower a whole community. However, to empower women, we could not forget the men. Women and men should work hand in hand with one another. Thus, I believe that Sndbox Summer Camp will be a right choice to fulfil the dream. For the @betterperson. Hopefully, this dream comes true.