My 4th steemgigs discord talk show with Mr.Terry @surpassinggoogle
Bad karaoke is good for the skin
Recently I have been sending the link to steemgigs discord to most of my friends on whatsapp and so I would like my friends not to miss out on the talkshow no more.
We didn't have much participants at the early hours of the talkshow when it we were being entertained by different music eateries.
Sir @maverickinvictus our amiable moderator was absent at that time and sir Terry appointed @nexrules temporal moderator but our moderator later showed up.
It all started for me when @surpassinggoogle said I was next in line to sing, I was perturbed even as a music lover and guitar player I lack the good entertainment voice.
A lot of things flowed through my mind, I play for my local church that means from today I will have to start practicing standard vocals, Everytime is not about just playing for another to sing.
Then we proceeded after a whole round of karaoke sounds from my fellow participants, Mr. Terry really had a rough day but he started explaining the concept of @ulog to our @bangladesh friend who said their people was having difficulty understanding and posting in @ulog and how they preferred their Bangladesh local language to English.
So sir Terry @surpassinggoogle adviced him to tell them that they could still post in their local language and get curated.
Below is a copious detail of what @ulogs cocept really mean.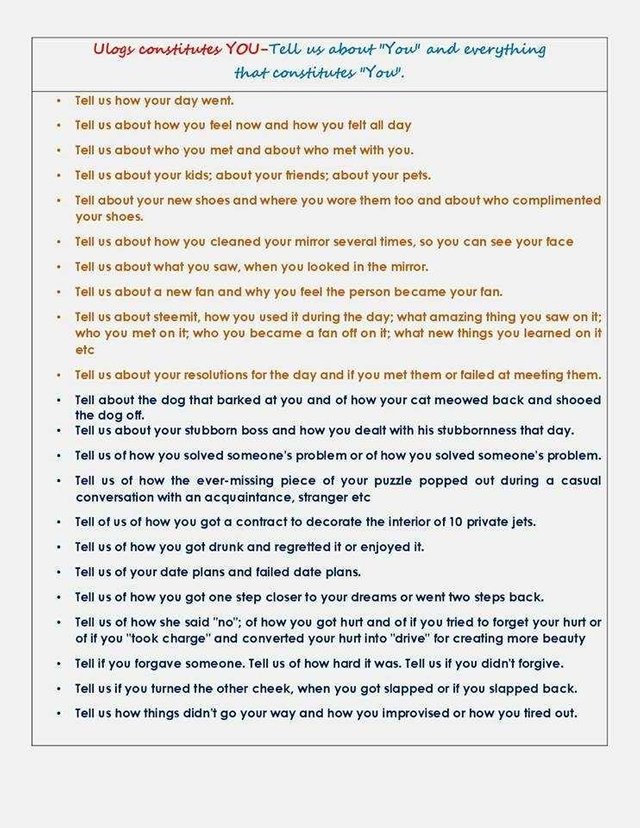 The show was more of after party songs than discussions but it was fulfilled as so many talented singers like @edprivat kept us rolling through amazing classical guitar tunes.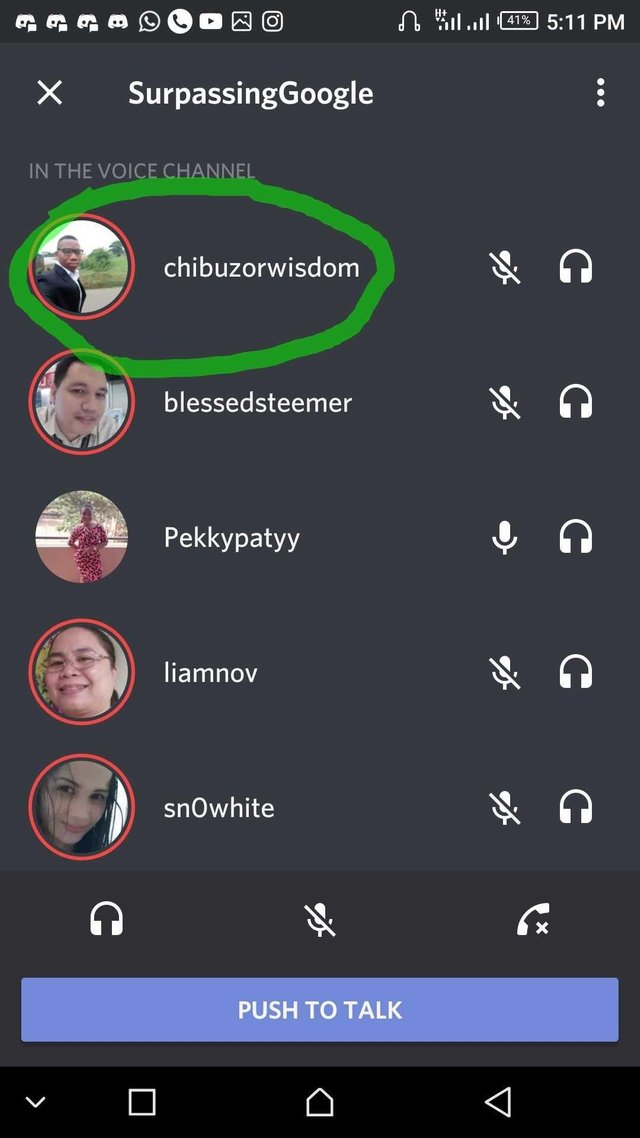 Like I said before we were not really much but I took note of all.
Here is my attendance list.
On the show today was
@mermaidvampire, @snook, @maverickinvictus, @nexrules, @blessedsteemer, @cinderz, @roselyn028, @donnest, @liamnov, @sn0white, @el-dee-are-es, @melanie065, @atongis, @mitaenda, @shadowspub, @g10a, @leeyeen23, @fatherfaith, @josediccus, @bloghound, @scarletmedia, @jamesmovic, @abdulmanan, @angelacs, @emekasegun, @purpledaisy57, @jessycute, @eunireal1, @desmoniac, @edprivat, @creyestxsa94, @oredebby @julietisrael.
Join us Next Week by clicking on the discord link above.
I remain loyal to the call of a good man @surpassinggoogle on @steemit.
I am @chibuzorwisdom