Snow!
While I was in Oregon for the holidays it snowed. It doesn't snow every year so when it does I get very excited. I enjoy being in the snow and found many opportunities to go out in it and photograph it during the week I was in Orgeon.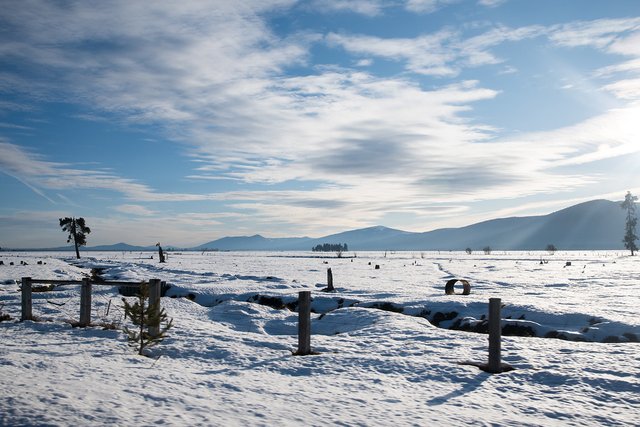 Walk around the lake
Christmas Eve it snowed and so I had a white Christmas. YAY! My sister and I went for a walk around the lake.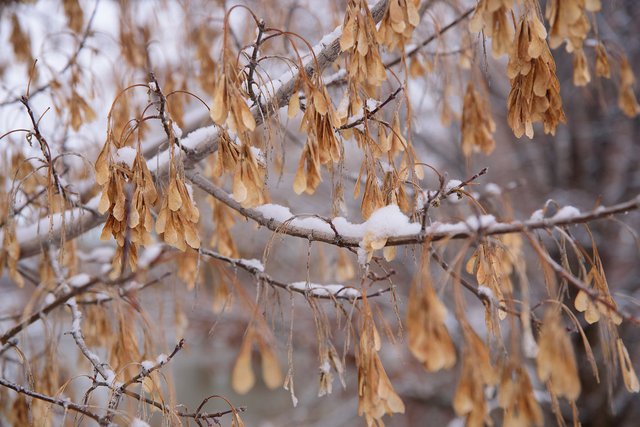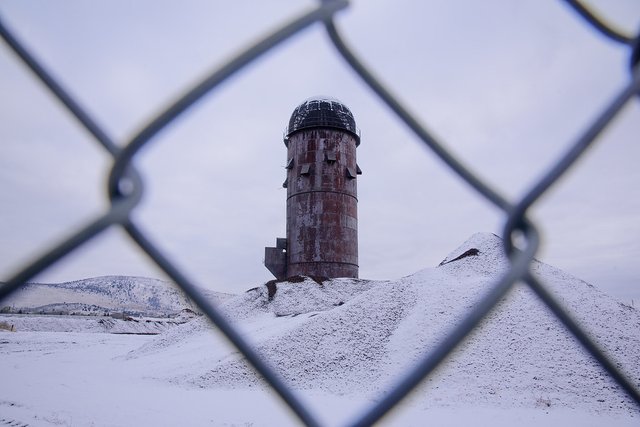 ---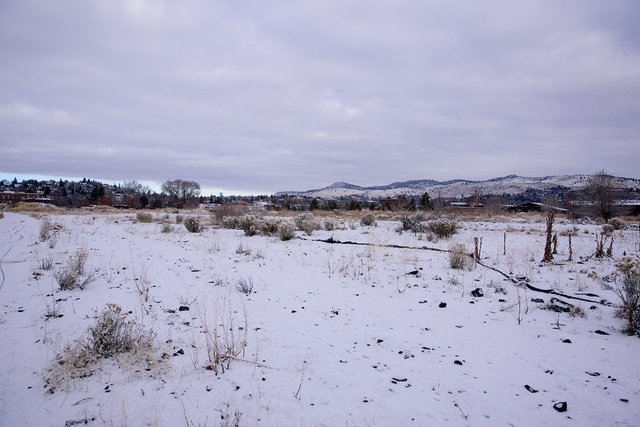 On the Drive to Crater Lake
The drive with the flat lands and trees was stunning.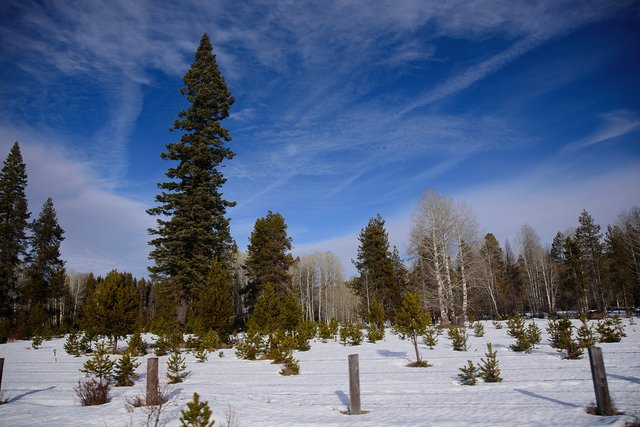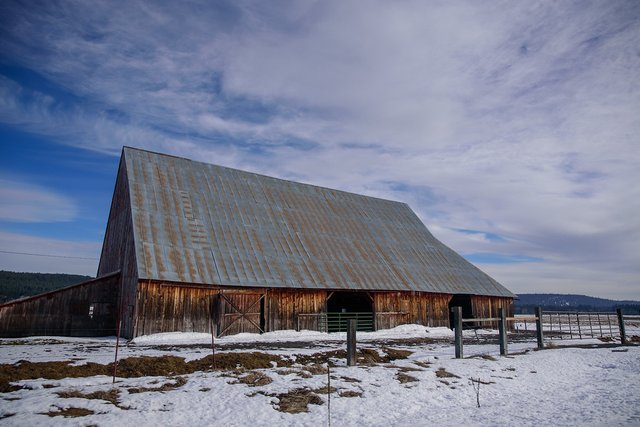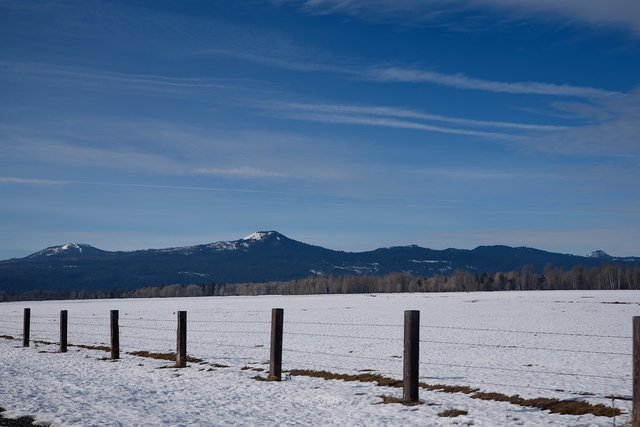 ---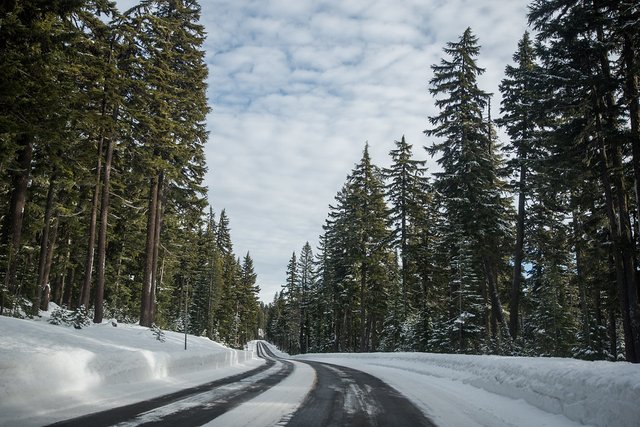 Crater Lake
For more see Share My World: Crater Lake in the snow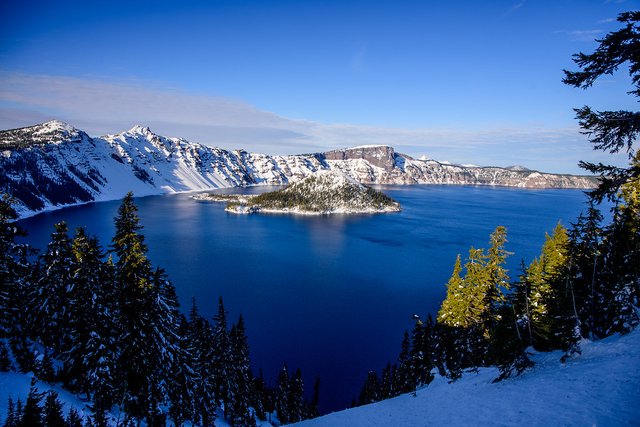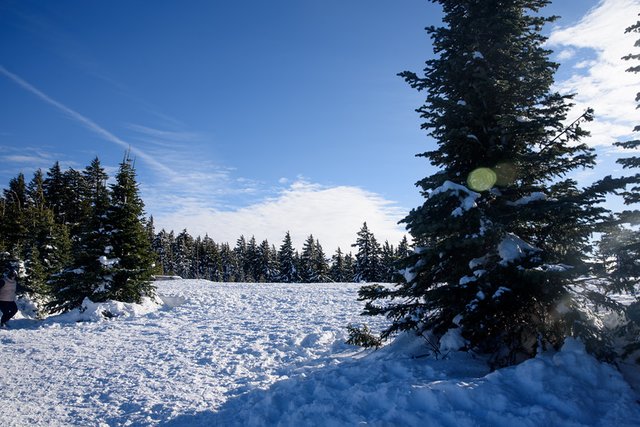 ---
Klammath Lake with snow on it.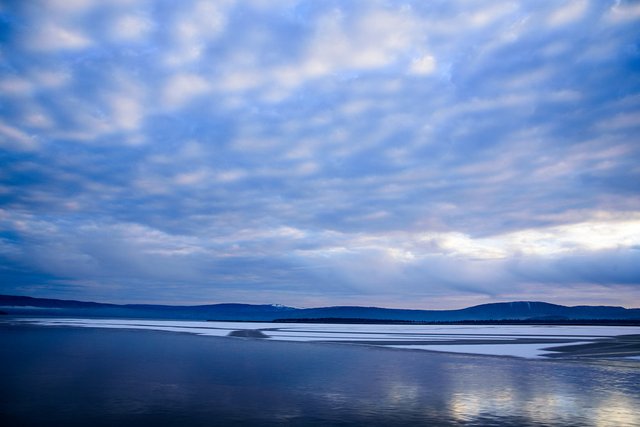 Yay, I totally enjoyed being in and taking all these snow pictures!