Cell phone shots of the hard working bee's
Spring is here. It's nice to see and hear the bee's out working. One of these days I am going to get back into bee keeping. I had a few hive's back when I was in high school. I think it's time to get back in the game. Now that I live in a better climate for keeping bee's alive all year round.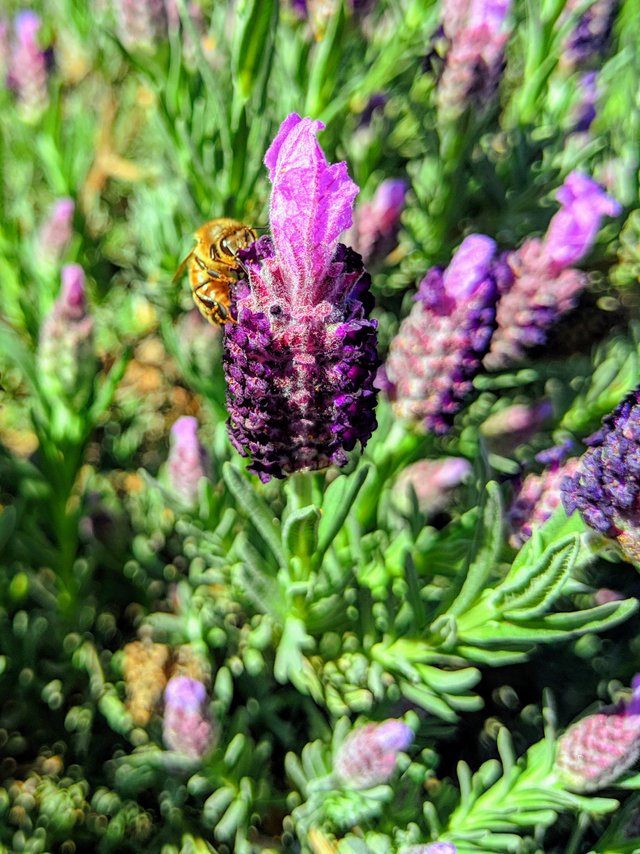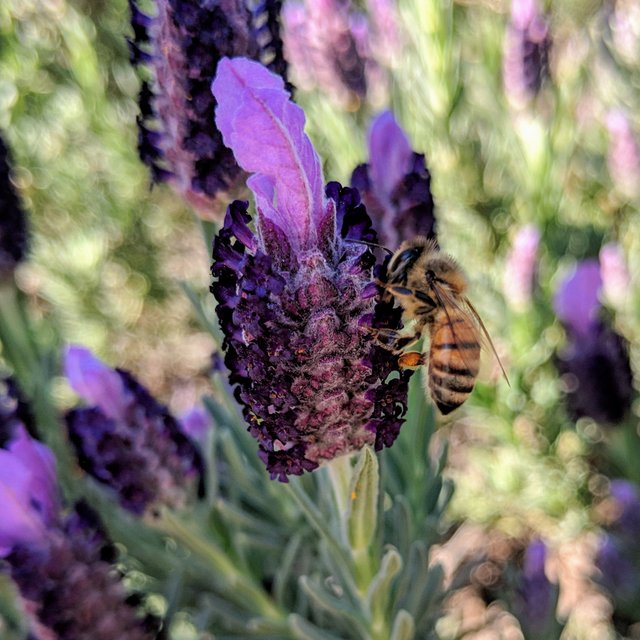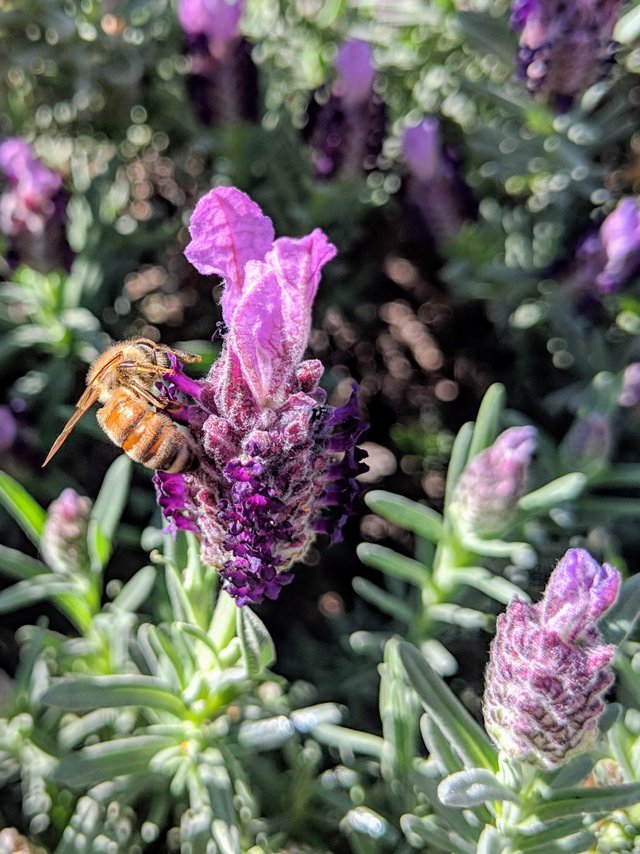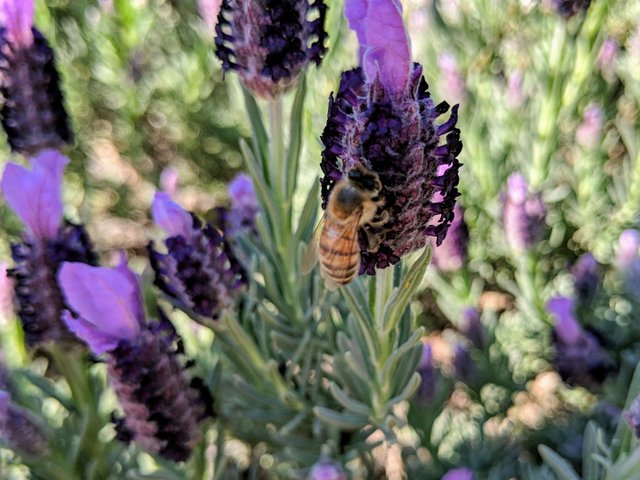 ---

---
SoCalSteemit is building and supporting the Steemit community of Southern California. If you are from SoCal and are into creating quality content here on Steemit, we'd love for you to follow us @SoCalSteemit and join our group on Discord

---
Would you like to learn more about cryptocurrencies and earn free Bitcoin? Use this referral to start an easy to use Bitcoin wallet and earn Bitcoin. I share my referral rewards back for being active.Thanks.
---