Los Padres Backpacking trip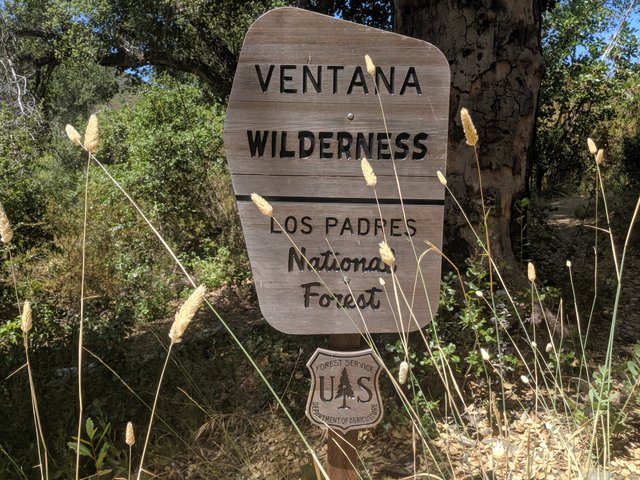 I completed my solo backpacking trip in Los Padres NF. I had a great time, I was going to go to the sierras for a hike in a National Park but my hiking buddy canceled. Stupid work! So I had the time set aside for a backpacking trip so I quickly threw together a trip I could feel safe about hiking alone. Hiking alone is risky, I really need to pick up a spot checker sometime. A spot checker is a great tool to use even when you hike with others. It hooks up to satellites so when you hit a button I am ok or not ok, it sends the I am ok to the website to show your family members were you are and if you hit not ok or even emergency not ok it calls the local 911 dispatch to send help for you.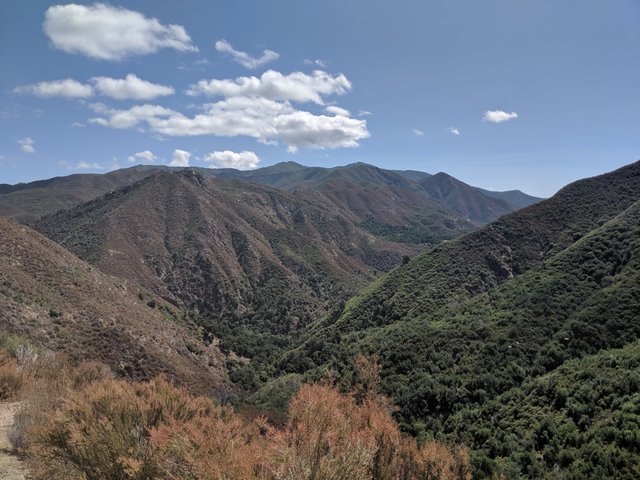 I digress, I started out my trip in Los Padres with a hike up from Memorial Campground. I hiked up to the coastal ridgeline trail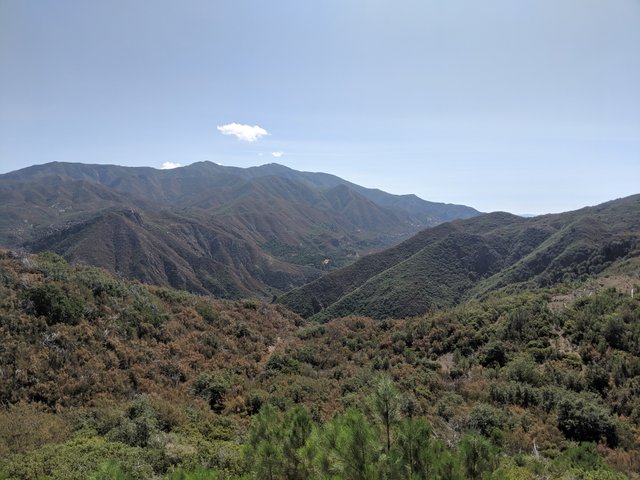 Made it to my first camp and set up my new tent.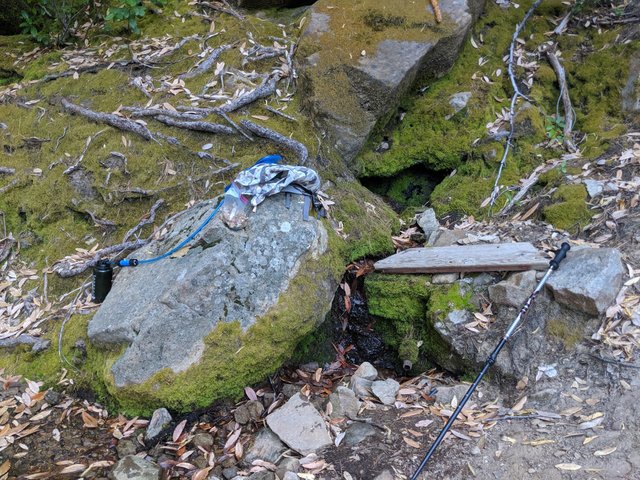 I had to hike a half-mile to get some water from this spring. It was just a trickle but still able to fill up my water containers for dinner and the next day.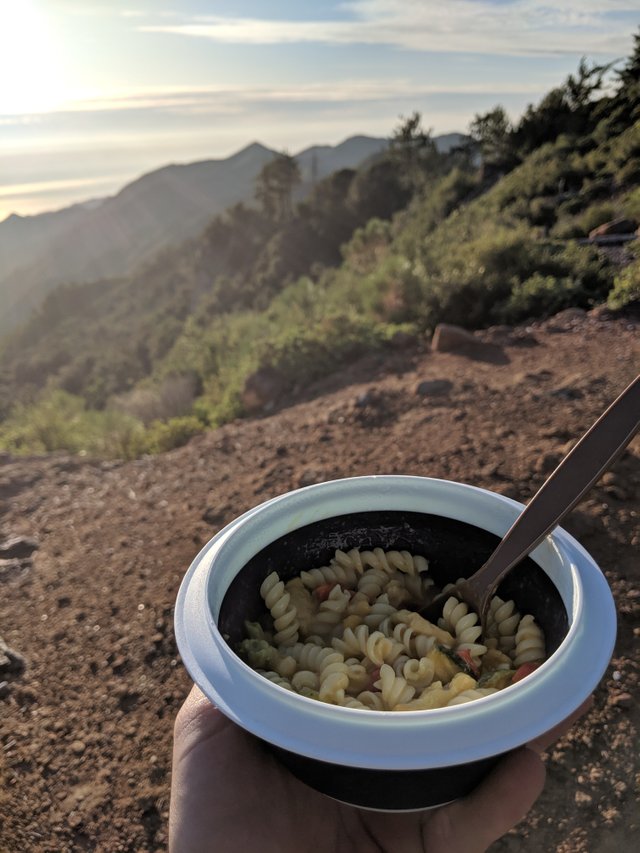 Dinner and a show, I set up my hammock and watched the sunset. I did not get any good sunset pictures because I had my phone on time-lapse, and my phone crashed while trying to capture the time-lapse.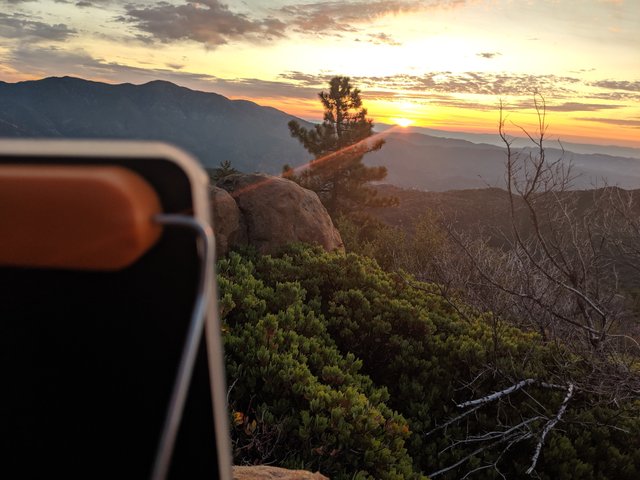 The next morning I woke up to the sunrise, it was spectacular. I made a nice mountain house breakfast skillet rolled into tortillas. I had one before leaving and wrapped one up for a morning snack.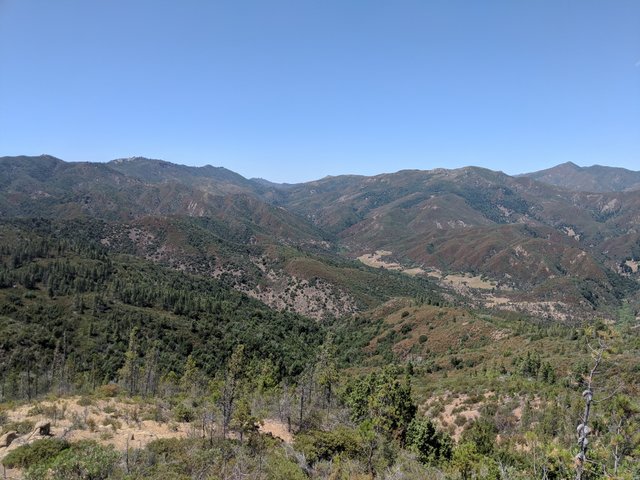 I had a big hike, little over 9 miles along the coastal ridge trail. I highly recommend this trail. You get to hike along the ridge and look to the west for ocean views and east to see valleys.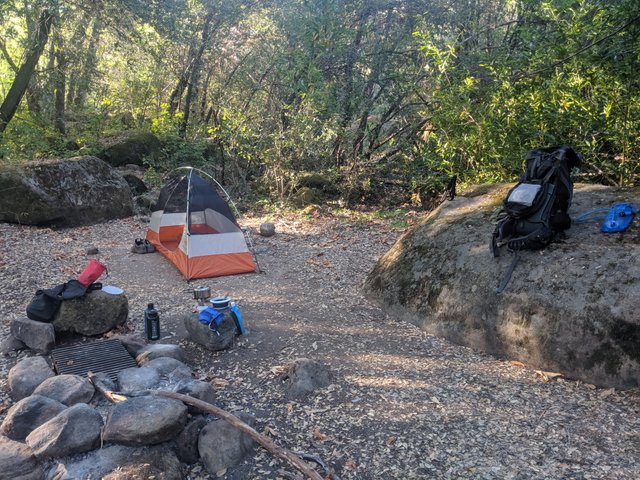 This is Fish camp in Lost Valley. I had the place all to myself.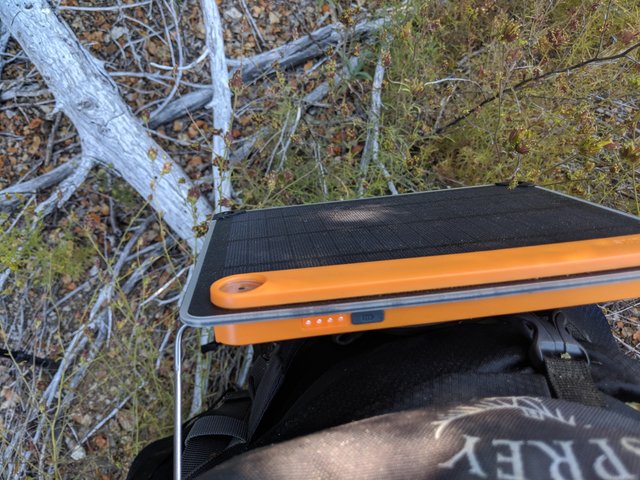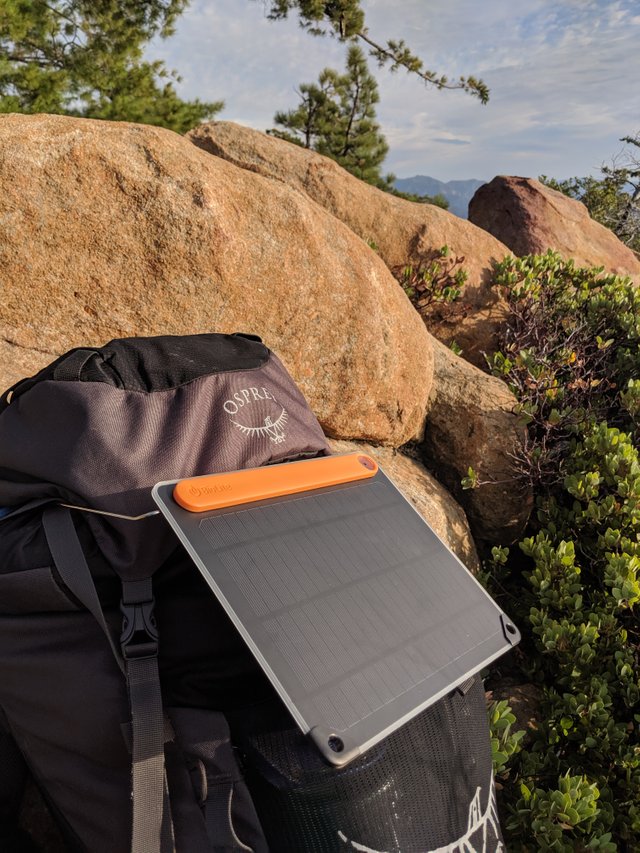 This is my new toy, the @biolite solar panel plus. I was able to recharge my phone numerous times while hiking. When I wanted the solar panel charged up I would attach it to my pack. It would recharge while I was hiking making it very easy.
---

---
SoCalSteemit is building and supporting the Steemit community of Southern California. If you are from SoCal and are into creating quality content here on STEEM, we'd love for you to follow us @SoCalSteemit and join our group on Discord

---
Would you like to learn more about cryptocurrencies and earn free Bitcoin? Use this referral to start an easy to use Bitcoin wallet and earn Bitcoin. I share my referral rewards back for being active.Thanks.
---

https://steemmonsters.com?ref=alaqrab