The SoCal Spotlight - Week 13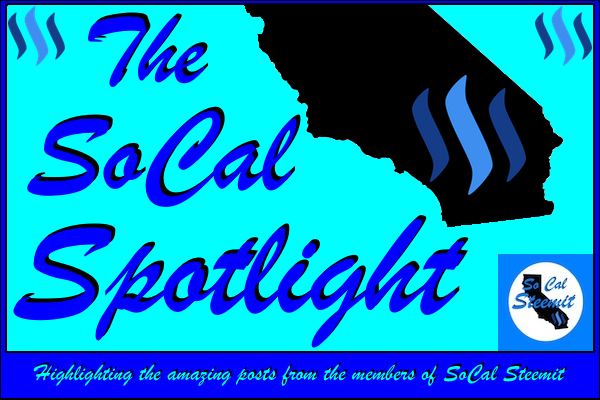 Welcome to week 13 of the SoCal Spotlight!
Each week the SoCal Spotlight highlights five of the awesome posts from #socalsteemit! So, lets dive on in and see what kind of cool stuff the SoCal Steemians have been posting about this week!

@madpotters writes a wonderful post about her walkabout of the Guajome Park and Alta Vista Botanical Gardens in Oceanside. She writes about her interaction with the local pond ducks and takes plenty of photos of the surrounding plants. She even shows how a human sundial works. Check out her colorful photos of this nice garden!
Guajome Park and Alta Vista Botanical Gardens - Catching up with family and nature!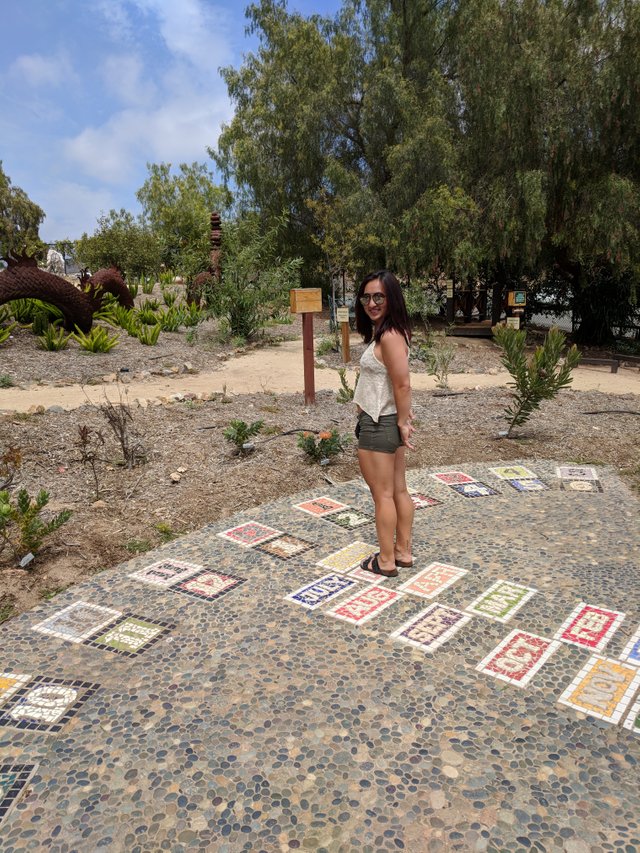 @beckymeep takes her pups on another crazy adventure. This time she discusses her trip to Oregon, with the pups and @csusbgeochem1. From bad weather to great shots of the dogs running on the beach, this post is surly one to show you the beauty of the Oregon coast. Check it out!
Off Leash Adventures: Road Trip From California To Oregon Part 1; Walker Lake, The Drive, And Camping On The Beach!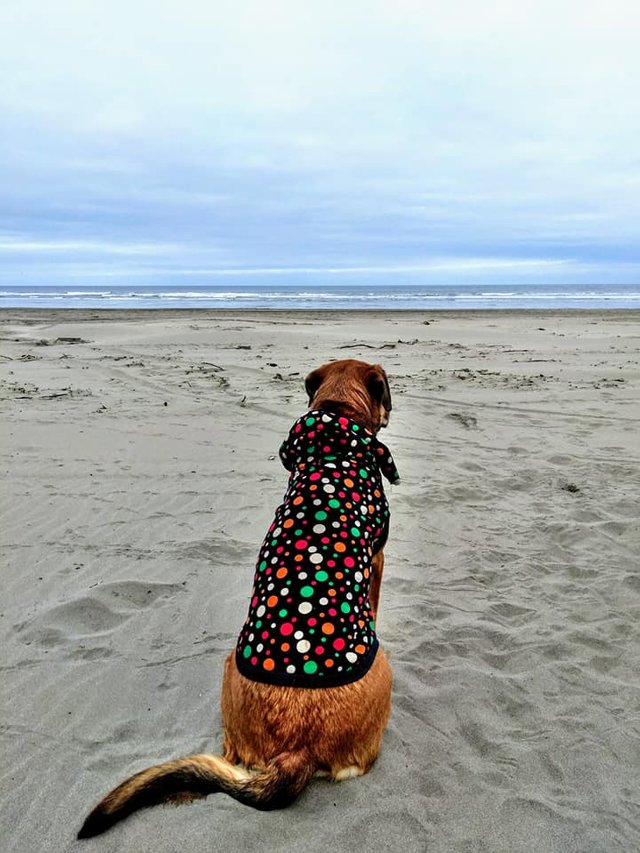 @csusbgeochem writes a reply to fellow socalsteemit member @mariannewest about what in life he is thankful for. He combines all seven days into one large grateful picture. This post will make you think twice about whats important in your life. Enjoy!
Gratitude Day 1-7; My Reply To @mariannewest, Positive Vibes and Paying It Forward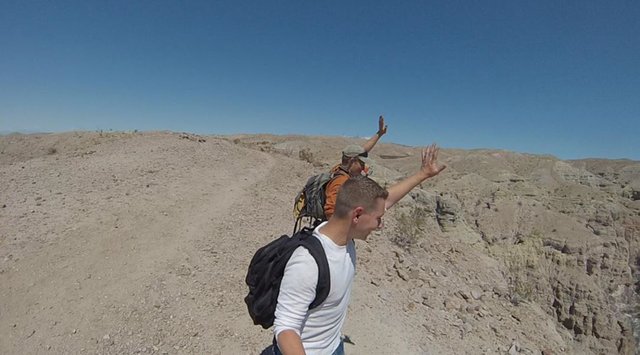 @zingali writes about what it means to be a professional pinball player. This profession is something that is new to him so he delves into the underground world of professional pinball leagues. Lots of lights and sounds in this post, you would be amazed such a league exists. Head on over and read his story!
What Is A Professional Pinball Player?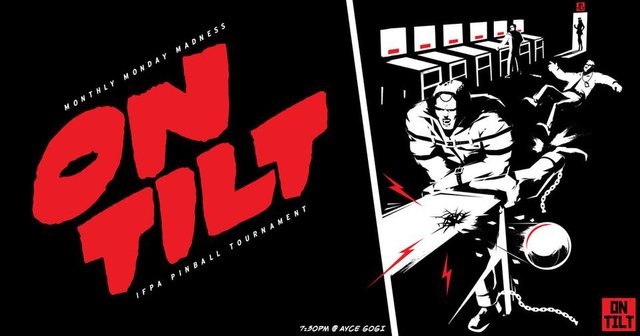 @creationofcare writes another SteeMeditate post for all of us to enjoy. She tends to her garden and shows progress of Green beans, cukes, squash, green onions, broccoli, and tomatoes. An organic delight your sure to enjoy!
Tending the Garden #SteeMeditate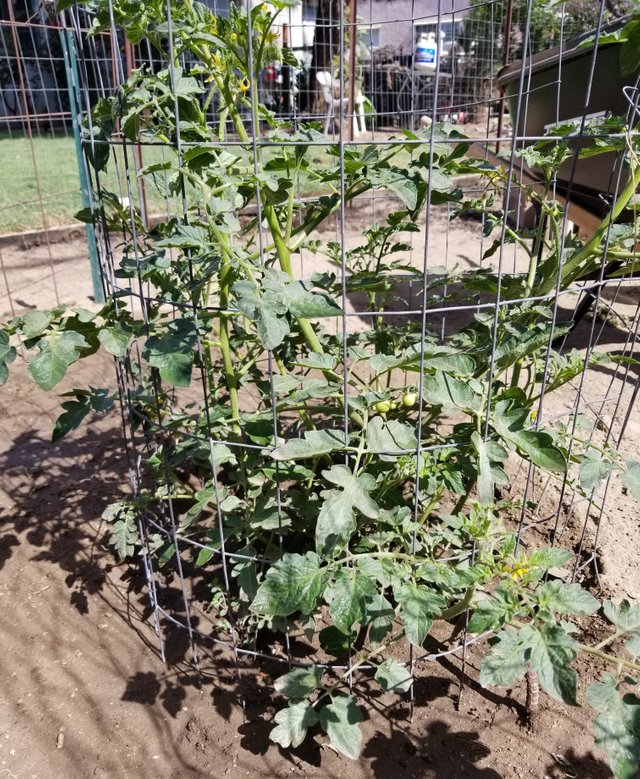 And that's gonna do it for week 13 of the SoCal spotlight! If you enjoyed these posts please give them an upvote and be sure to check out ALL the awesome posts at #socalsteemit!!


#SoCalSteemit is building and supporting the Steemit community of Southern California. If you are from SoCal and are into creating quality content here on Steemit, we'd love for you to follow us @SoCalSteemit and join our group on Discord