The SoCal Spotlight - Week 47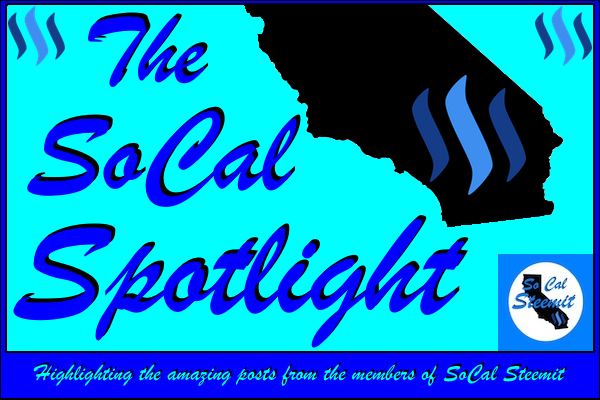 Welcome to week 47 of the SoCal Spotlight!
Each week the SoCal Spotlight highlights five of the awesome posts from #socalsteemit! So, lets dive on in and see what kind of cool stuff the SoCal Steemians have been posting about this week!

First up this week we have @armentor who took advantage of a break in the rains to capture a bunch of awesome sunset photos as well as one of a beautiful rainbow in Santa Monica, CA!
California Sunsets #92 ~ Golden Hour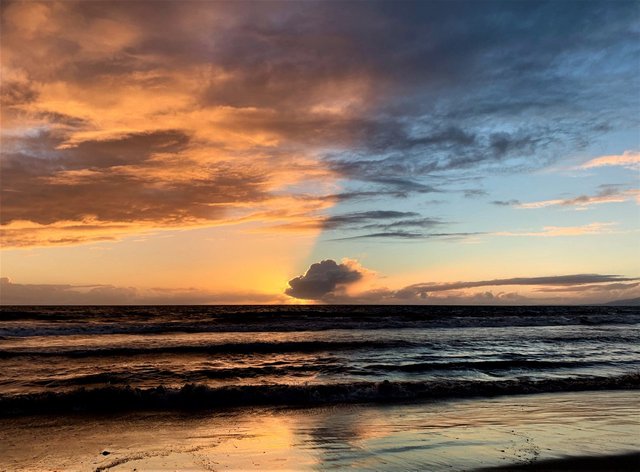 Up next we have @bxlphabet who tells us about attending the last SoCal Steemit Meetup at the Brunswick Lanes bowling alley in Norco, CA!
SoCal Steemit Meetup Report @bxlphabet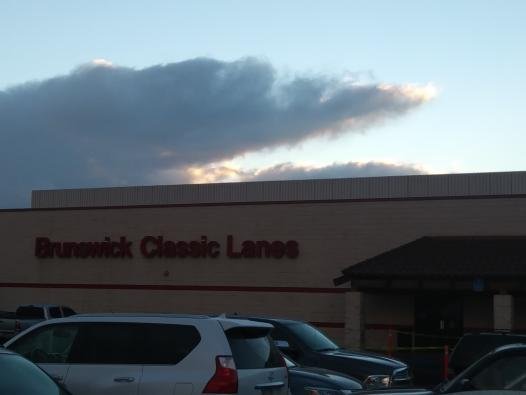 In our third post this week @zetetrahedron369 shares a couple photos of some really neat looking African Daisies that were blooming in Home Depot!
African Daisies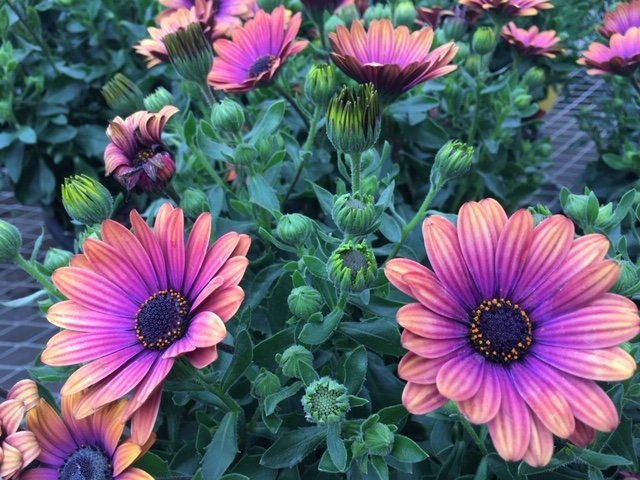 Next @kunschj tells us about seeing Glenn Close receive the 2019 Maltin Modern Masters Award, and how her dog Pip wandered on stage and stole the show!
Cruella de Vil...A Dog Lover ???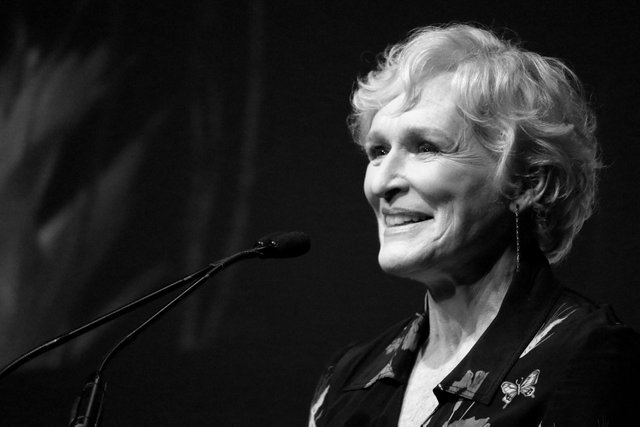 In our last post for this week @fitinfun shares some mountain photos are from when she lived on a "compound" that was surrounded by mountains outside of Fallbrook CA!
Mountain Monday Goes to the Compound Fallbrook California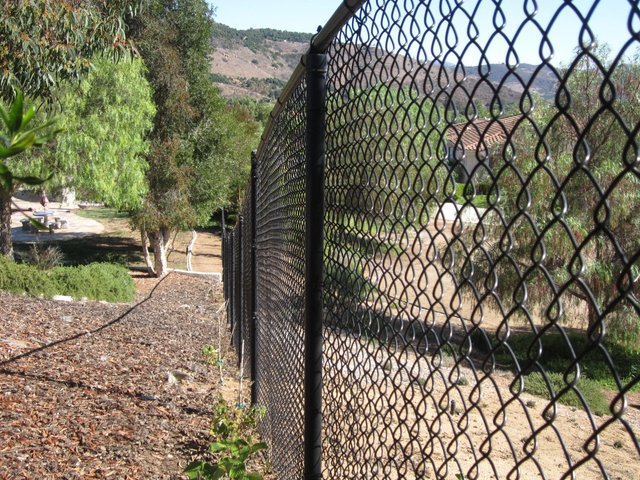 And that's gonna do it for week 47 of the SoCal Spotlight! All featured posts have received full 100% upvotes and have been resteemed by @socalsteemit. If you enjoyed these posts please give them an upvote and be sure to check out ALL the awesome posts at #socalsteemit!!

SoCal Steemit Weekly Voice Chat
Hey SoCal Steemit members, tuesdays (tonight) at 8pm we will be having our 'SoCal Weekly Chat' in the voice chat channel in our Discord server. So come say hi and have some fun chatting with your fellow SoCal Steemians!

?New Mystery Photo Clue?
Rumor has it that equipment from it's construction was left on the lake bed and still remains at the bottom of the lake today.
make your guess here

Would you like to help us support the SoCal Steemit community?
Consider joining the SoCalSteemit curation trail
or giving a delegation
5SP
10SP
20SP
50SP
100SP
200SP
500SP
1000SP


#SoCalSteemit is building and supporting the Steemit community of Southern California. If you are from SoCal and are into creating quality content here on Steemit, we'd love for you to follow us @SoCalSteemit and join our group on Discord