The SoCal Spotlight - Week 7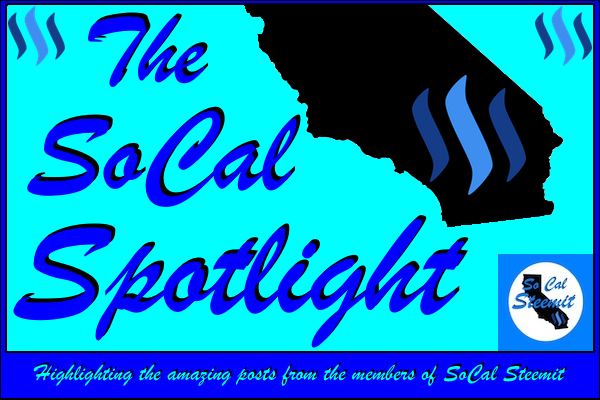 Welcome to week 7 of the SoCal Spotlight!
Each week the SoCal Spotlight highlights five of the awesome posts from #socalsteemit! So, lets dive on in and see what kind of cool stuff the SoCal Steemians have been posting about this week!

In the first post this week @steemseph tells us about pinside.com. A website that has a map with the locations for pinball machines all over the world!! He shows us screenshots from the site as he attempts to find a Shrek pinball machine in Los Angeles. And while he was unsuccessful in finding the pinball machine this time, he did find a really cool Terminator Salvation (FPS) console!
Pinball Lovers' Relay Challenge! My first update to Pinside's Map Part 1 of 3.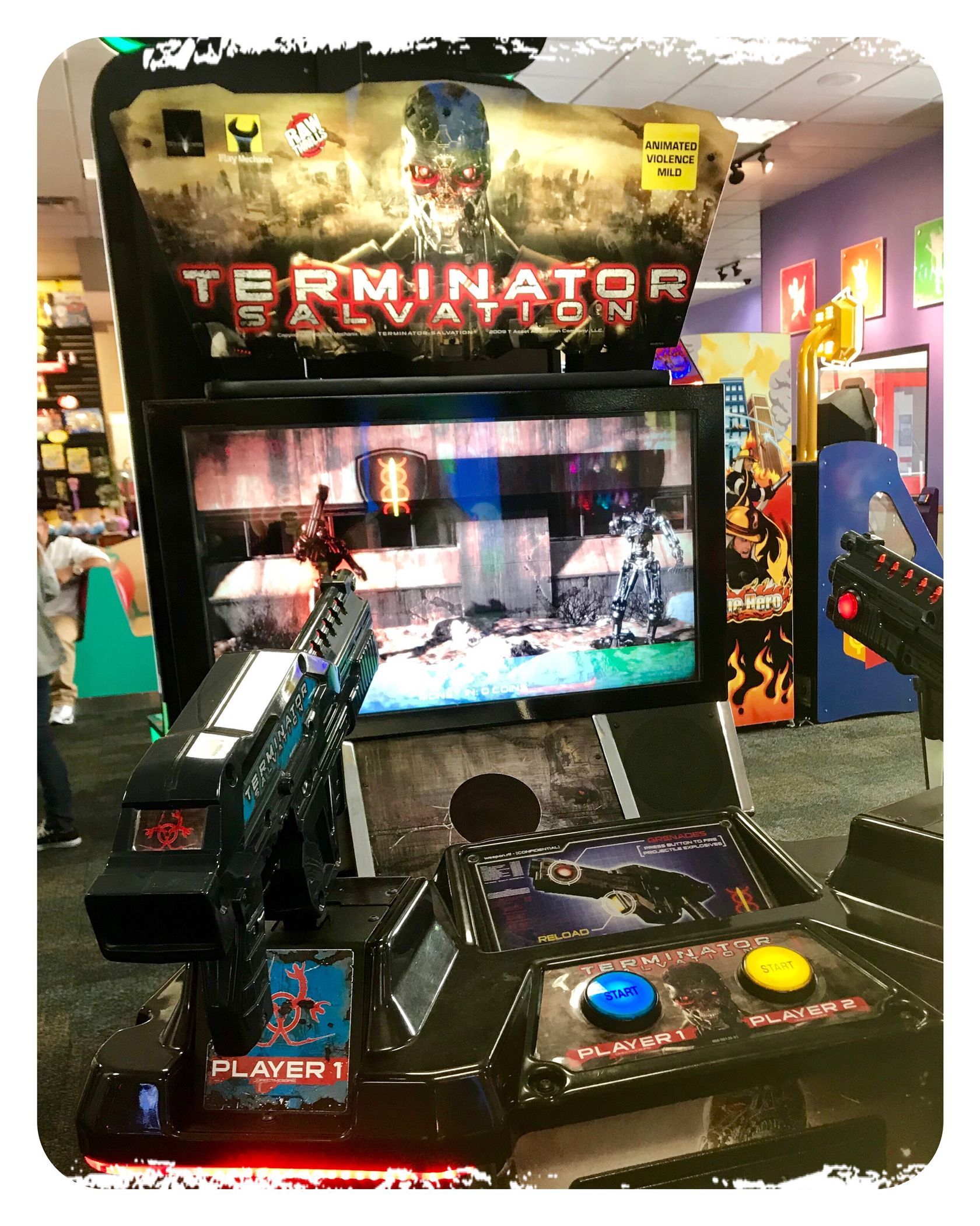 Our second featured post this week is a five minute free write by @mikesthoughts with the topic being "dude". And let's just say this is probably not what most people would think of when they hear the word "dude". He gives us a great short horror fiction story, but with a fun comical aspect as well!
Five minute free write - dude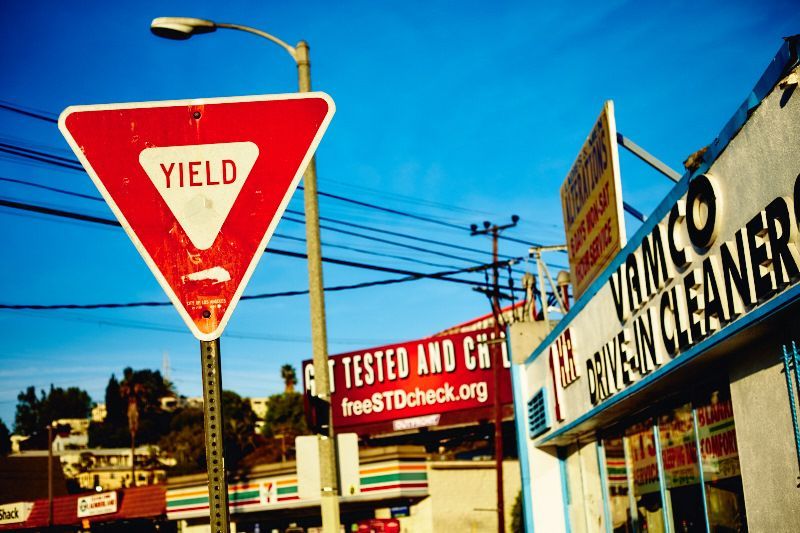 Up next this week we have a really informative post by @inalittlewhile who tells us about MASDACS.io and how you can use it for cross posting on Steemit, Golos, Whaleshares, and Medium! He also gives us an update on the EOS project and gives us lots of links to learn more and to get started on these different platforms.
Cross Platform Posting Using MASDACS.io: Multiply Your Efforts & Prepare For Impact


In our fourth featured post @madpotters invites us to come sit with her while she creates her cement pottery. She takes us through the process of molding the pots and shows us some really nice final products as well as a few that didn't exactly come out perfect due to the weather conditions. And although she says she is slowly turning her fingertips into cement, it looks like lots of fun!
Sit with me!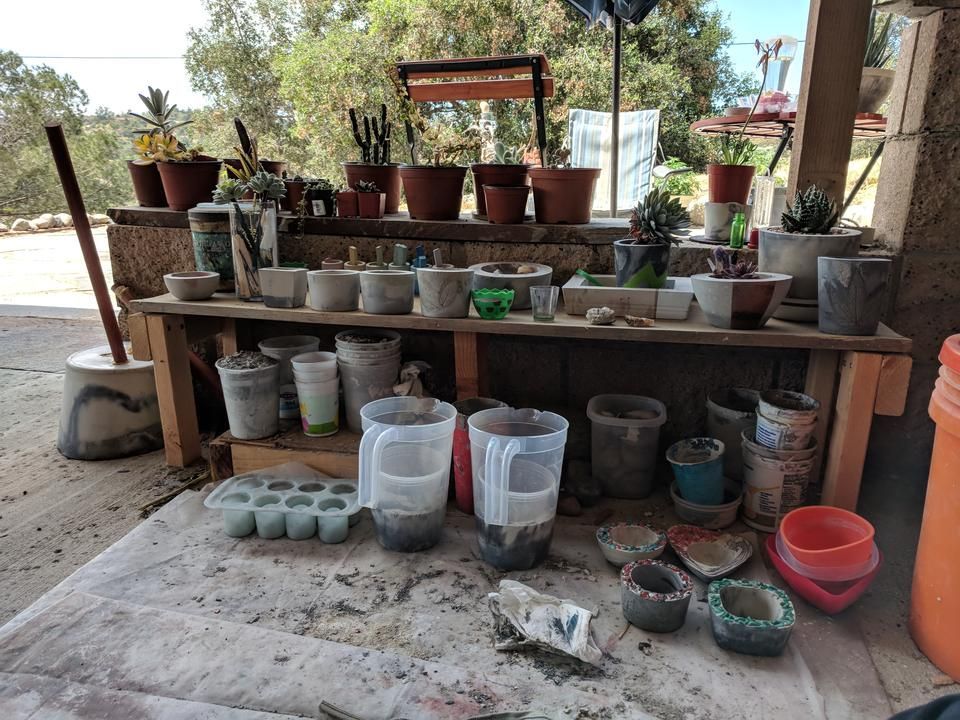 For the final featured post this week we have another "Off Leash Adventure" by @beckymeep. Her and @csusbgeochem1 take their dogs Buddy and Happy on a fun 4x4 trip up into the San Bernardino mountains where they found some great trails to explore and found a perfect spot to stop and let the dogs run around. She gives us all the details of the adventure and accompanies it with great photos of the beautiful mountain scenery!
Off Leash Adventures: Pups In Trucks; Episode One - Finding Our New Off Road Spot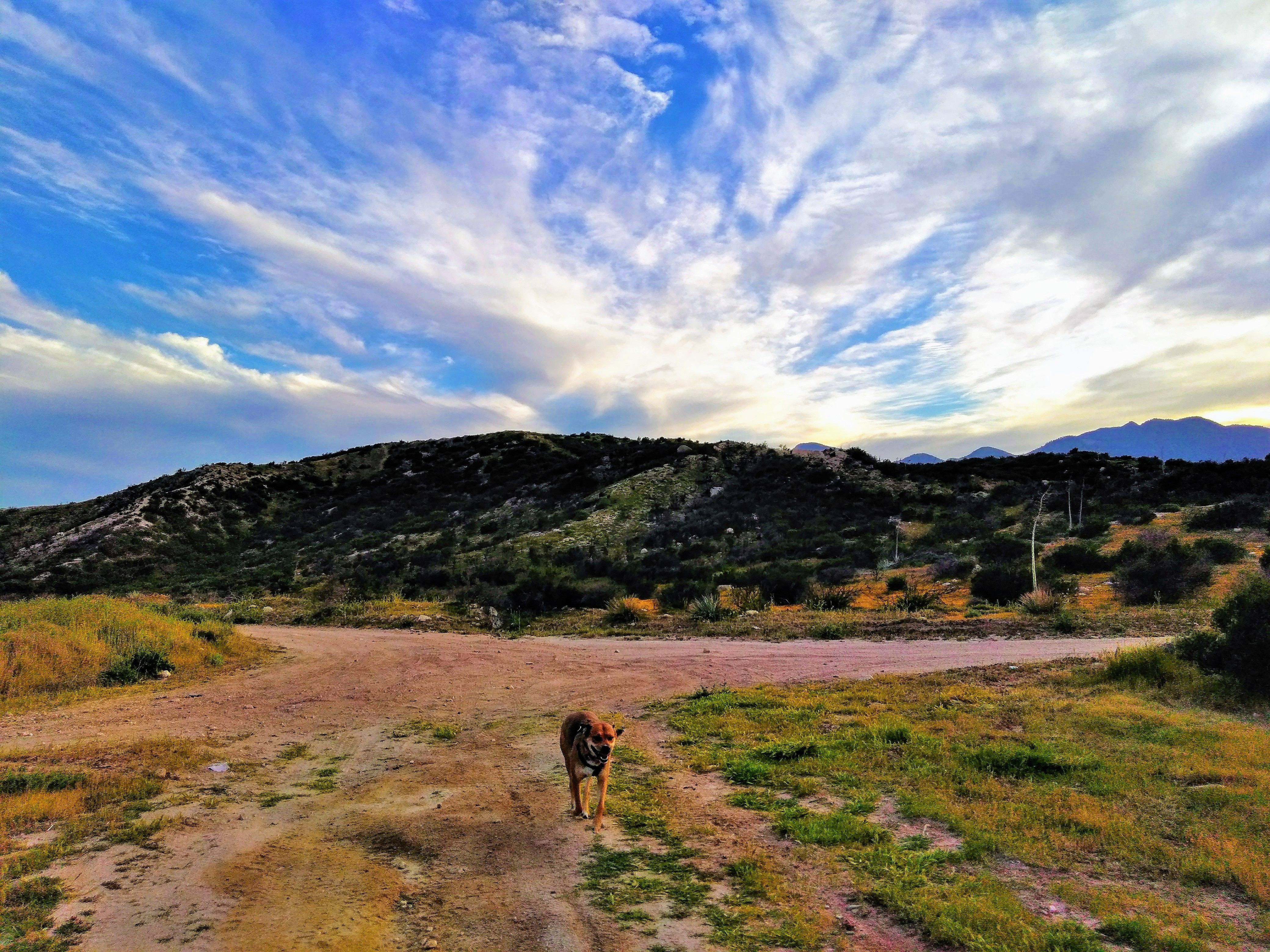 And that's gonna do it for week 7 of the SoCal spotlight! If you enjoyed these posts please give them an upvote and be sure to check out ALL the awesome posts at #socalsteemit!!


#SoCalSteemit is building and supporting the Steemit community of Southern California. If you are from SoCal and are into creating quality content here on Steemit, we'd love for you to follow us @SoCalSteemit and join our group on Discord