PSG's French Cup by Salso-Cavani, PSG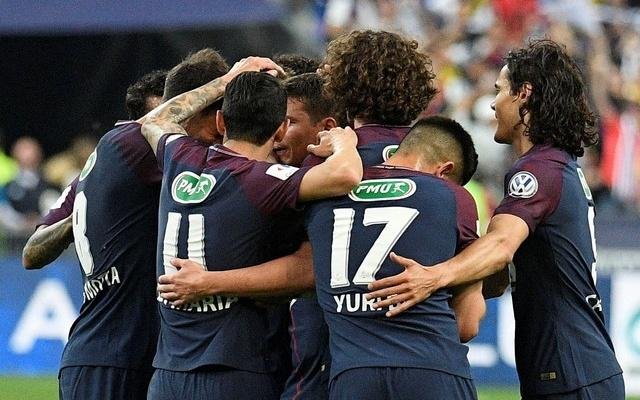 PSG has taken home the French League Cup and the league championship Giovanni Lowelso and Eddie Cavani took the crown of the French Cup by losing the third-seeded team Les Hrabierscope, and the Uni Emeri's disciples retained the crown.
PSG won a 2-0 win over France at the National Stadium in Paris on Tuesday night. Neymar, who is waiting to return to the field after his surgery on foot, enjoyed the team-mates' victory at the Dogout.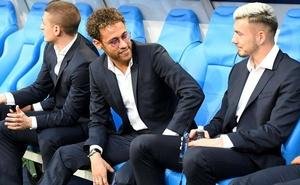 PSG could have scored two goals in the first 10 minutes of the match if the fate was not adversely. But after the attempt of low sales, the post of Kiliyan Embaap shocked the post.
In the 20th minute, the Argentine midfielder turned down another shot from Low La Liga. Three minutes later, the French midfielder Adrian Roberto's attempt went a little over the crossbar.
Finally the PSG's finish in the 26th minute ended the goal. The Italian midfielder Thiago Motto rises in the ball with a ball rolled in a low shot.
In the fourth half of the second half, the goalkeeper alone missed the opportunity by Edison Cavani. Shortly after the Uruguay striker hit another ball, French goalkeeper Matthew In the two failed attempts, the ball was sent to Mbeep. But using the Video Assistant Referee (VAR) technology, the referee playing Handshaw flute against Marinians.
In the 74th minute, Cavani doubled the gap in the successful spot. The referee played penalty flute when he was fired by the goalkeeper in the D-box.
PSG is the fourth and record 12 times champion in French football's second-class competition. Spanish national coach Unai Emeri is going to leave the French football legend 'Treble'.