5 x Champions League, 66 x Uli Hoeneß 🏆🏆🏆🏆🏆
Yesterday was the 66th anniversary of Uli Hoeneß!
Take a look at some of the best moments in his life that are mostly similar to the faint moment in the history of FC Bayern.
Enjoy the five victories of Bayer in the Champions League 1974, 1975, 1976, 2001 and 2013.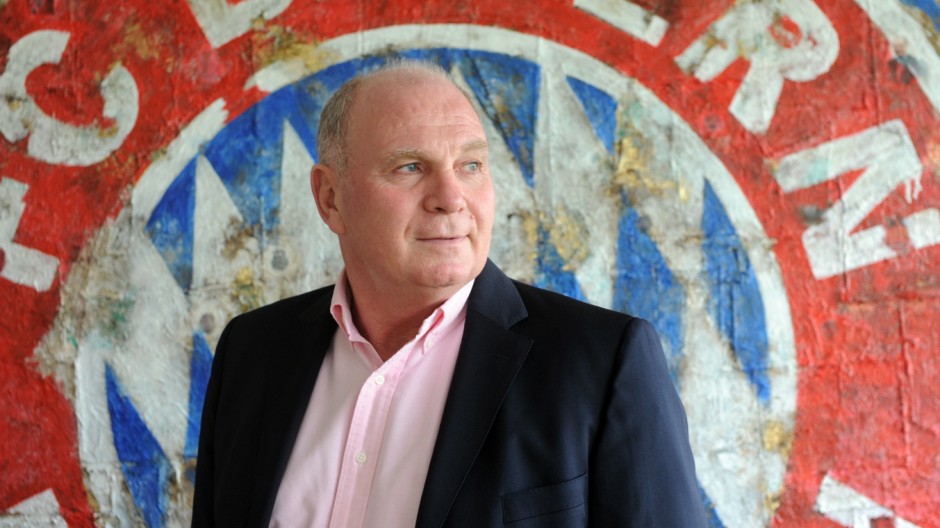 Uli Hoeneß, a winger, started playing football for the first time at VfB Ulm. In 1970, Udo Lattek, coach of Bayern München, brought Hoeneß to the Bavarian club. With the club, he won the greatest successes of toys, including the Intercontinental Cup, the Champions League three times, the Bundesliga four times, and one German Cup. In 250 Bundesliga appearances, he scored 86 goals.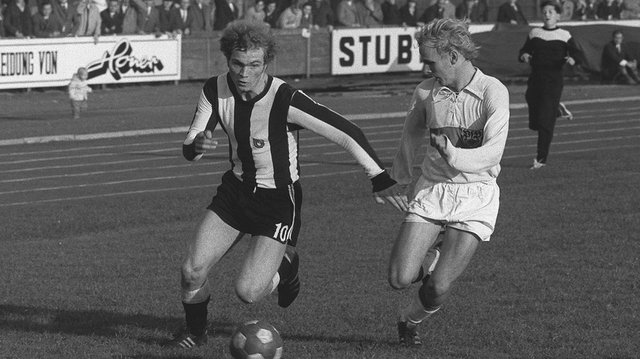 Hoeneß and 35 times played for the national team. With it, he won the UEFA Euro 1972 and the 1974 SP. He had plenty of misfortunes in the finals, at the SP in 1974 he was awarded (later realized) eleven players because of his cruelty over Cruyff; and in the final of EP 1976 against CSSR missed the penalty shoot-out. He also played at the 1972 Olympics in Munich with German teammate.
Since 1979, he has been working as a commercial / general manager of Bayern München. In the 30's of managerial work, the club has been ups and downs, but financially has always been stable, and has grown about 20x higher. From 2000 to 2005, Bayern has built € 340 million worth of Allianz Arena.