Richmond Boakye leaves the Red Star
According to the latest information circulating around football curiosities, Red Star will sell Richmond Boakye this winter.
You will be the best player ever seen in Red Star, stay in the heart of the north and in the heart, legend ..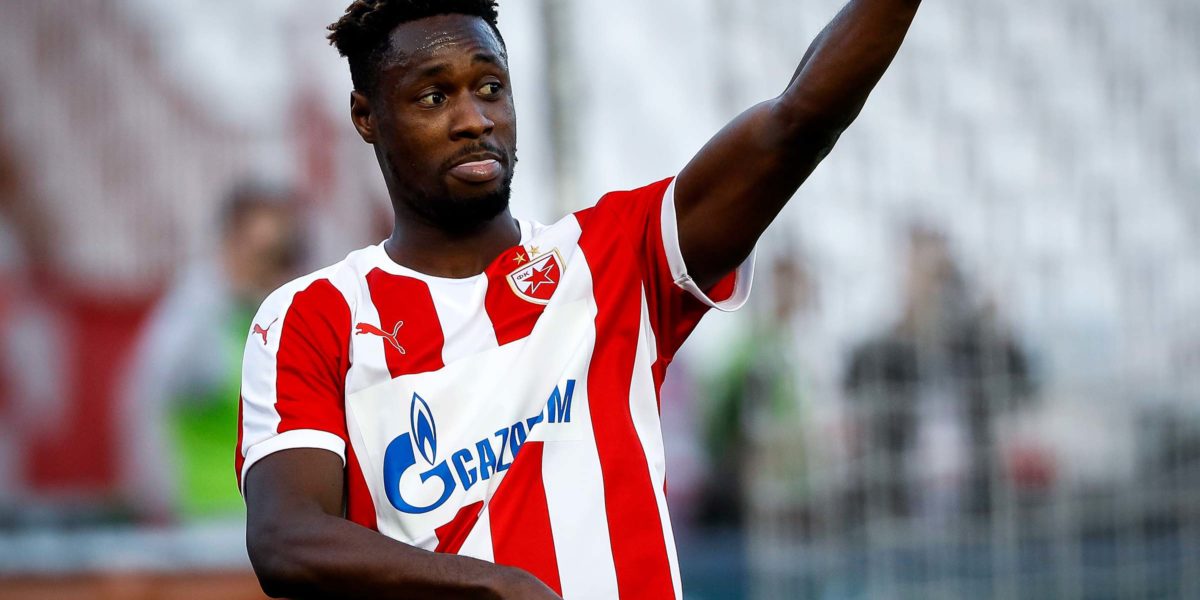 Thank you for all the masters..