See old friend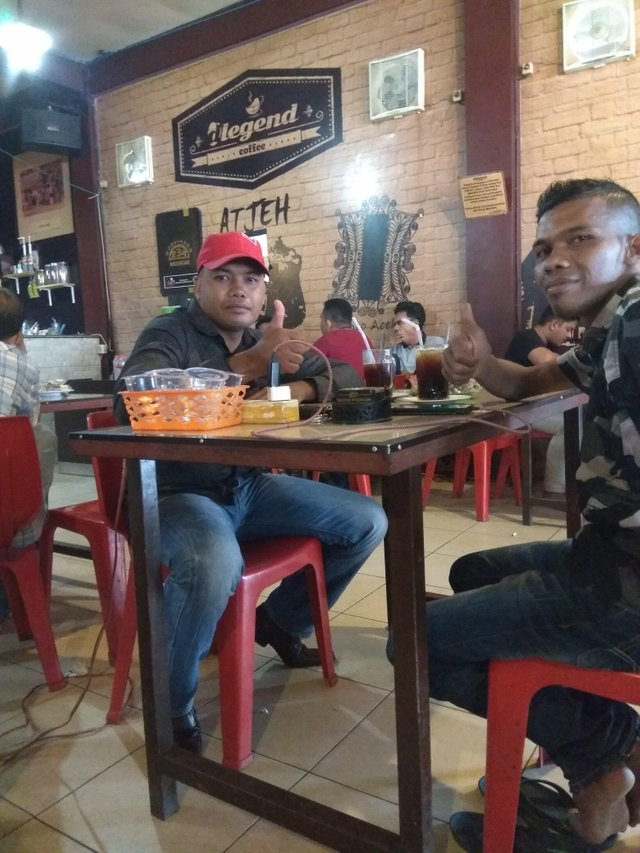 Meet old friends is a very pleasant moment. In making friendships we have to give each other back to survive. There are many things we must keep in a friendly relationship.
On this occasion I had the opportunity to sit together after a long separation. This opportunity I use to release the longing that we have long been waiting for. For us friends are everything so we have to keep this friendship.
The benefits of my friends may all be just normal posts that I share, hope you like it.

@sulairusydi