Social Wallet - WIRE Token Sale Update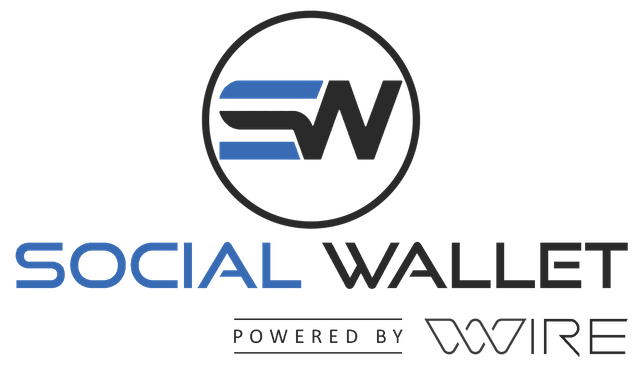 Token Sale Update
Previously, an update was posted on May 23rd informing our community on the great exposure the Consensus conference brought to Social Wallet. We requested additional time to on-board some exceptional coins onto our platform. Nothing has changed in this regard. We have agreements in place and are currently working out the details to finalize long term partnerships. Once the contracts are officially signed there will be coordinated announcements showcasing these partnerships.
These strategic partnerships are paramount to achieve our main goal of growing Social Wallet at the pace and scale a technology of this caliber deserves. Previous Listing Agreement contracts were straight forward and easy to execute. Alternatively, we are thrilled that the current agreements being drawn are much larger in scope. Companies impressed with our technology have asked for advanced integration agreements. It is in these advanced agreements that additional time is needed. The dynamic of these agreements also has major implications involving our token sale.
For these reasons, we are pausing our last day of the sale from June 4th to June 30th, 2018. We understand and appreciate the patience required by our community while this pause occurs. We also sympathetic that our community is not always privy to the intricate details that are the driving forces of the decisions made. We feel, given all current paths laid out before us, this current path gives Social Wallet the greatest opportunity for the greatest success.
We anticipate many announcements before the final day of our sale that we hope our community will be proud of. These will also provide an additional level of clarity on the current decisions being made today. More so, we will update the community in advance of any changes to the current timeline should these agreements execute at a faster pace. Thank you all for being a part of the present and future success of Social Wallet.
Cheers,
Ken DiCross
Co-Founder - Social Wallet
June 4th, 2018