After buying this camera I realized iPhone can do more better job than this camera.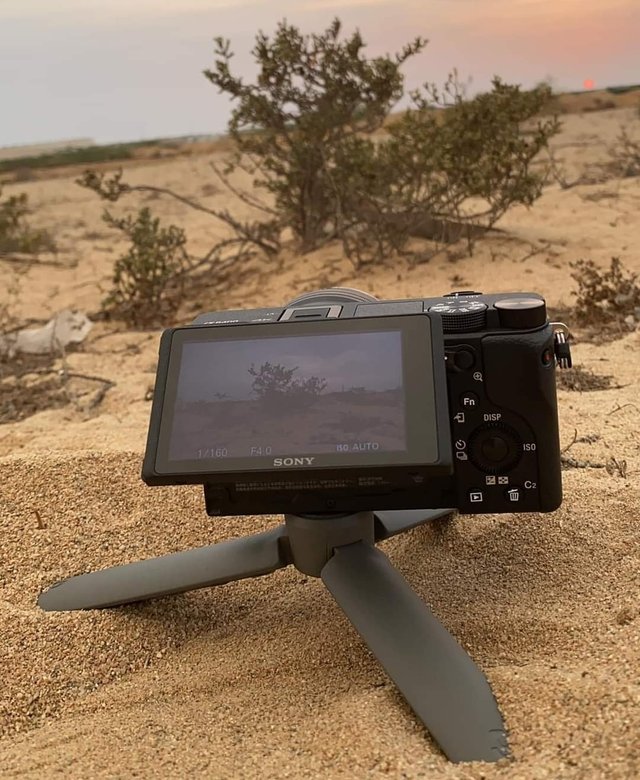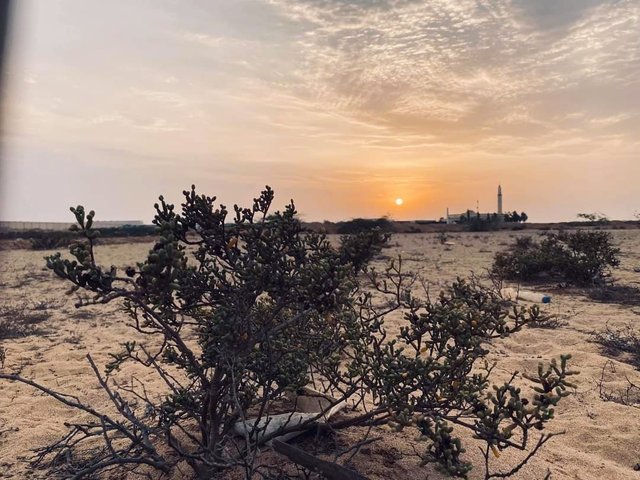 After buying this camera I realized iPhone can do more better job than this camera. This photo taken from 11pro ♥️😛
I have iphone 12 PM and Sony a6400. I thought I had good pictures from the Iphone. Once you learn the photography Triangle and have prime lenses or even with a kit lens, you'll see the difference. I prefer my a6400 most of the time.
You do a better job with iPhone than with that camera, but if you learn the basics you will find that there's no way iPhone can compete with that camera even with kit lens.
Not if you take a raw shot with that camera and edit it!Yes, iPhone has the best camera for Smartphone photography but you still can not compare it to a normal Camera due to its larger sensor thoooo.
Sold all my equipment worth about 25000. Now shoot with iPhone 13 pro max. So much lighter! but you'll never be called to shoot for National Geographic!
that's the photo that was taken? I see a different composition in the first photo. ok so the photo was cropped in…. Regardless… the Sony camera still looks better. The depth of field is far more superior than the iPhone.
ya it's okay with closer images.. and landscapes also better. But over all with kittens it's not satisfied.
I think you need to upgrade your lens. Kit lens are decent enough, but if you invest in better glass, I'm willing to bet your opinion will change dramatically, especially your images.
Shall we judge you by the fact you missed a verb? No. Lighten up and don't be obnoxious.
the creditability, or intelligence rather, was cemented comparing an IPhone to an actual camera (DSLR or mirrorless) 🤣.
The verbiage was merely a bonus. 🤣🤣 Can't let the roam without being aware. 😂 Glad you're into my page sport, I'll send ya an autographed t-shirt if you'd like. 👍🏻
On some levels I agree with this. I can take stronger BW photos on an iPhone 7+ than my old Pentax K-7.
However, my friends iPhone 7+ cannot make a strong image between sunset and sunrise.
[KR]
이 카메라를 구입 한 후 iPhone 이이 카메라보다 더 나은 작업을 수행 할 수 있음을 깨달았습니다. 11pro 에서 찍은 사진♥️😛
아이폰 12PM 과 소니 a6400 이 있습니다. 나는 아이폰에서 좋은 사진을 가지고 있다고 생각했다. 일단 사진 삼각형을 배우고 프라임 렌즈가 있거나 키트 렌즈가 있으면 그 차이를 알 수 있습니다. 나는 대부분의 시간을 내 a6400 을 선호.
당신은 더 나은 일을 할 아이폰보다는,하지만 당신은 배우 기초를 찾을 수 있는 방법이 없다는 아이폰과 경쟁할 수 있는 카메라와 렌즈가 있습니다.
그 카메라로 생샷을 찍어서 편집하면 안됩니다!Yes,아이폰는 최고의 카메라를 위한 스마트폰 사진 촬영 하지만 당신은 여전히 비교할 수 없습니다 그것은 일반 카메라로 인해 더 큰 센서 thoooo.
약 25000 상당의 모든 장비를 팔았습니다. 이제 iPhone13pro max 로 촬영하십시오. 너무 가벼워! 하지만 당신은 내셔널 지오그래픽에 대한 촬영을 호출되지 않습니다!
그게 찍은 사진이야? 첫 번째 사진에서 다른 구성이 보입니다. 확인 그래서 사진이 잘렸다.... 소니 카메라는 여전히 더 좋아 보인다. 피사계 심도는 아이폰보다 훨씬 뛰어납니다.
야 더 가까운 이미지로 괜찮아.. 그리고 풍경도 더 좋습니다. 그러나 새끼 고양이와 함께 모든 이상 만족하지 않습니다.
나는 당신이 당신의 렌즈를 업그레이드 할 필요가 있다고 생각합니다. 키트 렌즈,충분히 괜찮지만 경우에 당신은 당신이 투자에 더 유리,나는 내기 위해 기꺼이 귀하의 의견이 극적으로 변경됩니다,특히 당신의 이미지입니다.
우리는 당신이 동사를 놓친 사실로 당신을 판단할까요? 아니. 밝게하고 불쾌하지 마십시오.
creditability 또는 intelligence 는 IPhone 을 실제 카메라(DSLR 또는 mirrorless)와 비교하여 시멘트로 고정되었습니다.
말씨는 단지 보너스였습니다. 🤣 🤣자각없이 배회하게 할 수 없다. 😂내 페이지 스포츠에 빠져서 기쁘다.원한다면 사인 티셔츠를 보내 드리겠습니다. 👍🏻
어떤 수준에서 나는 이것에 동의한다. 내 오래된 펜탁스 K-7 보다 iPhone7+에서 더 강한 BW 사진을 찍을 수 있습니다.
그러나 내 친구 iPhone7+는 일몰과 일출 사이에 강한 이미지를 만들 수 없습니다.