Collection of insignias and patches from Military & Secret-Space Projects
Aerospace Historian Michael Schratt discusses 'Black Projects' and discusses historical evidence of the secret space program. He also shares his collection of patches from different Unacknowledged Special Access Projects (USAP).
Michael talks about research and development of space craft today and has some enlightening and dramatic insights into this secret world of aerospace and the propulsion of these vehicles.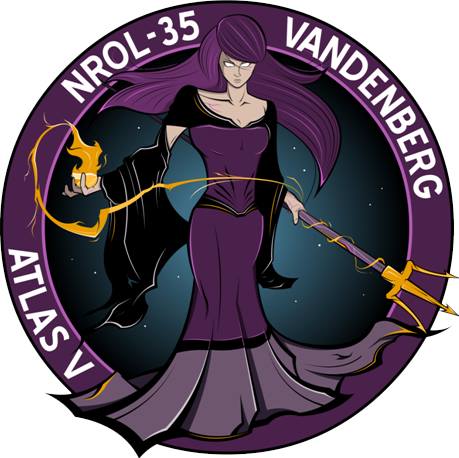 View Michaels amazing collection of black project insignias and patches and listen to Michael's insights into the symbolism of the patches or insignias.
What is of special interest to me is the occulted symbolism of these patches and the interesting artwork. The video below highlights some of the deep symbolism and meaning of these insignias.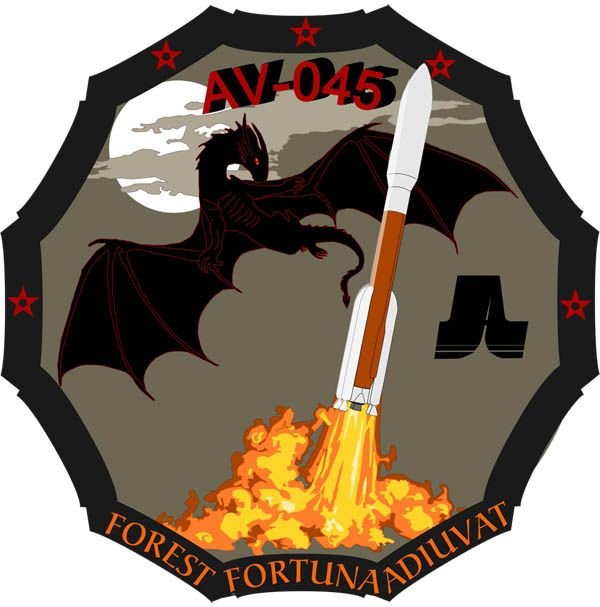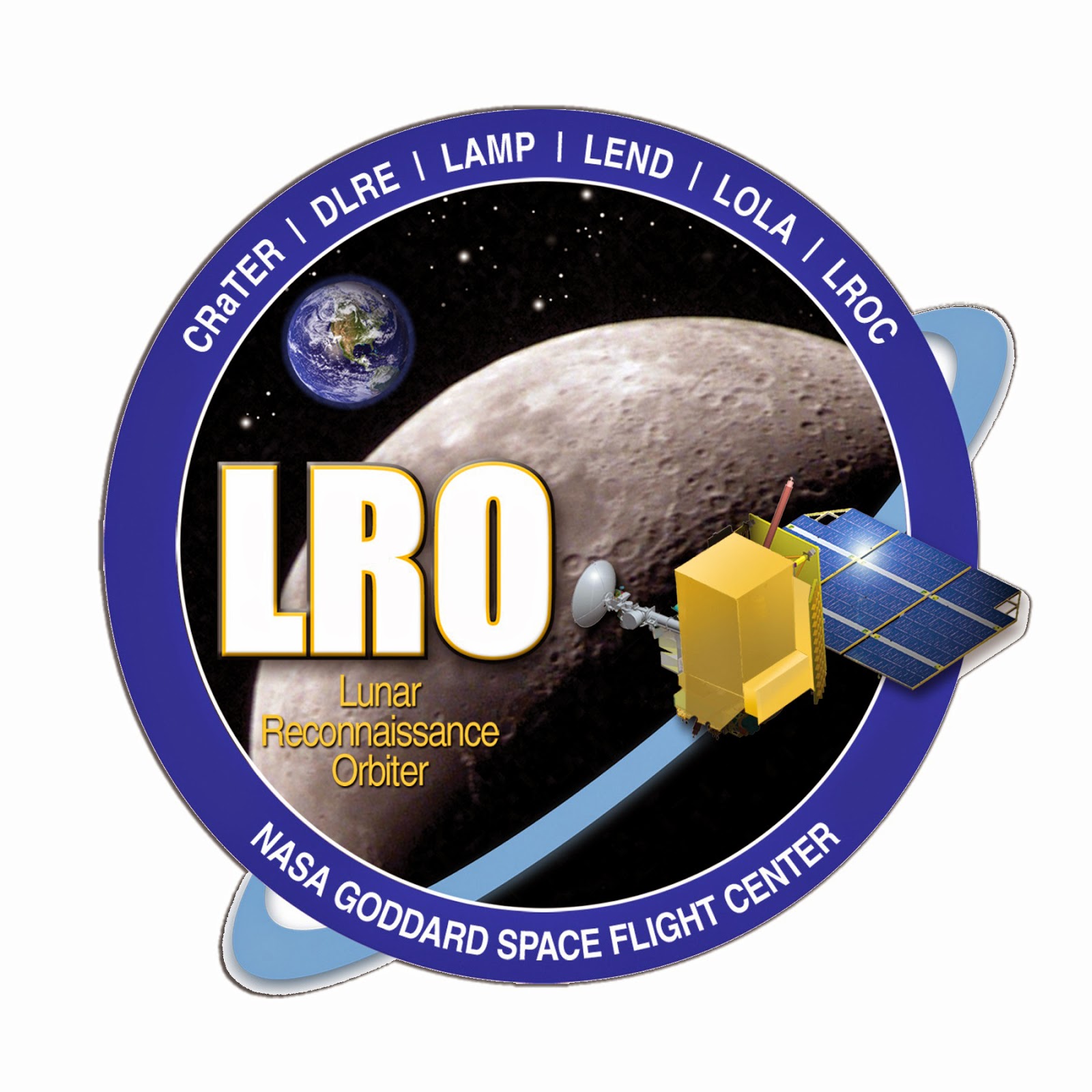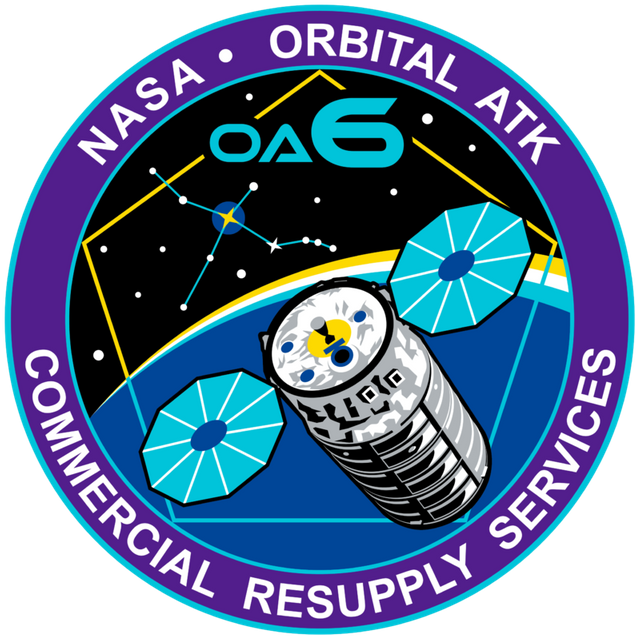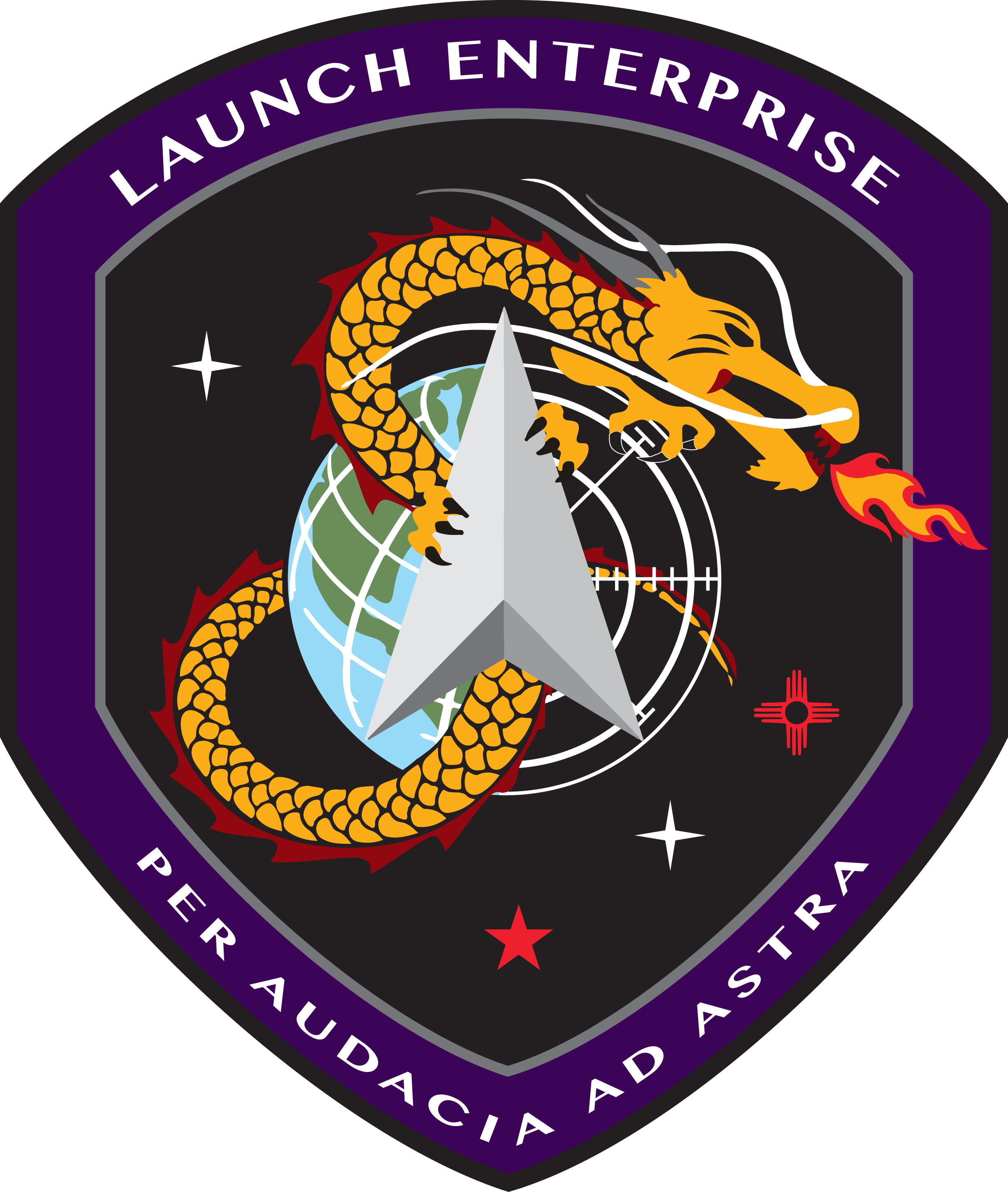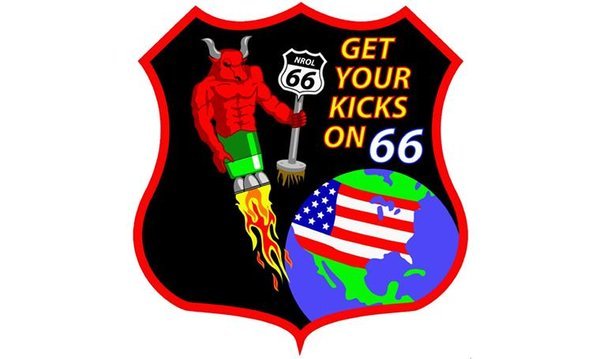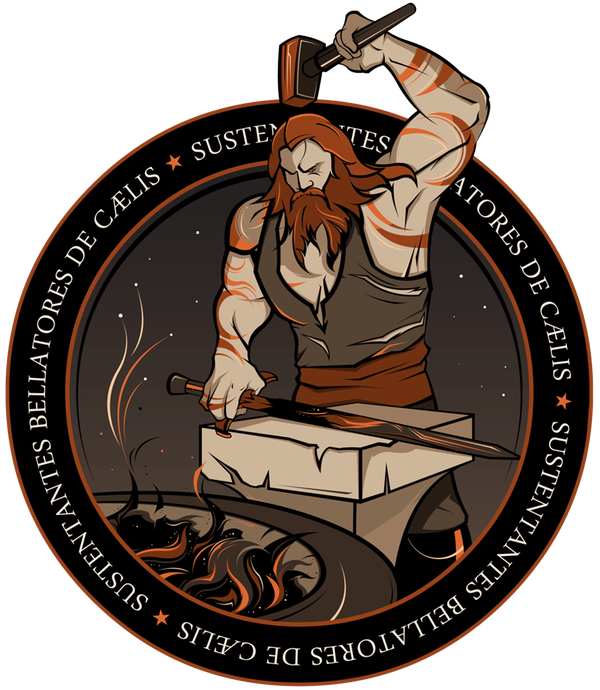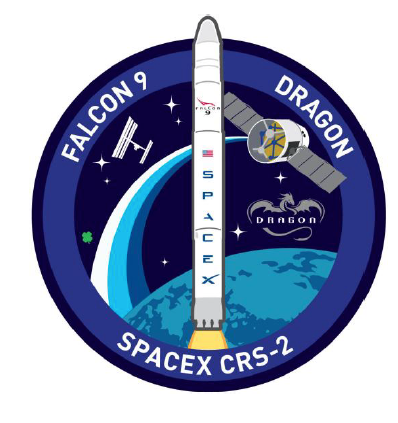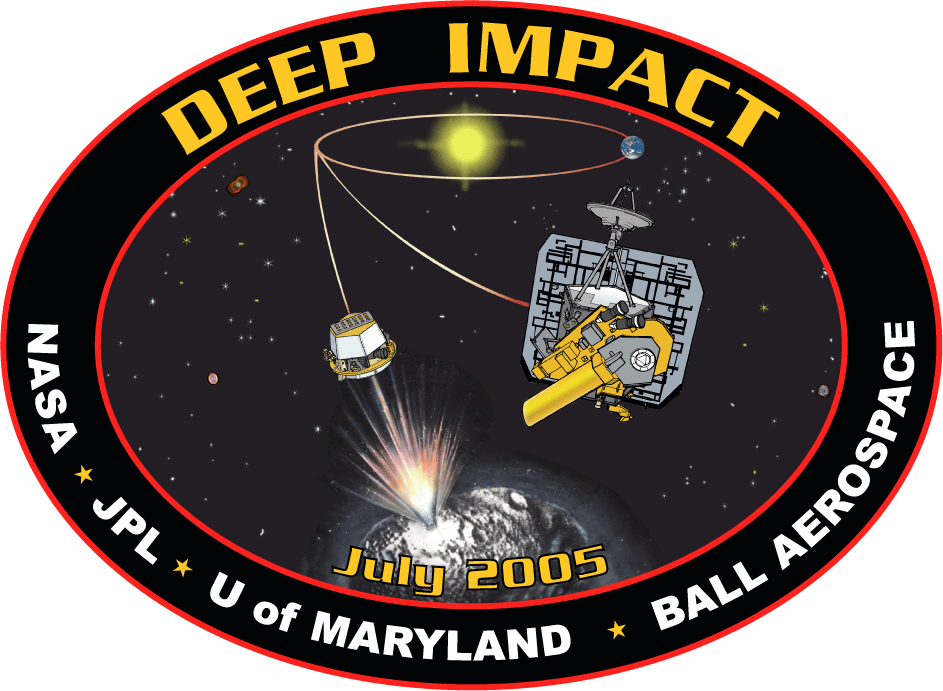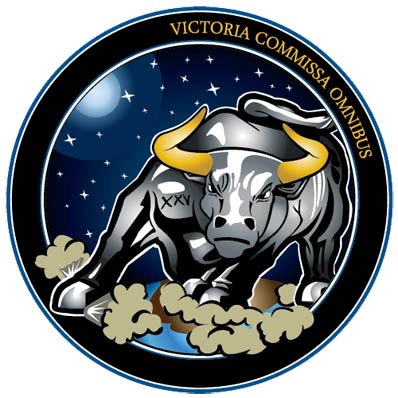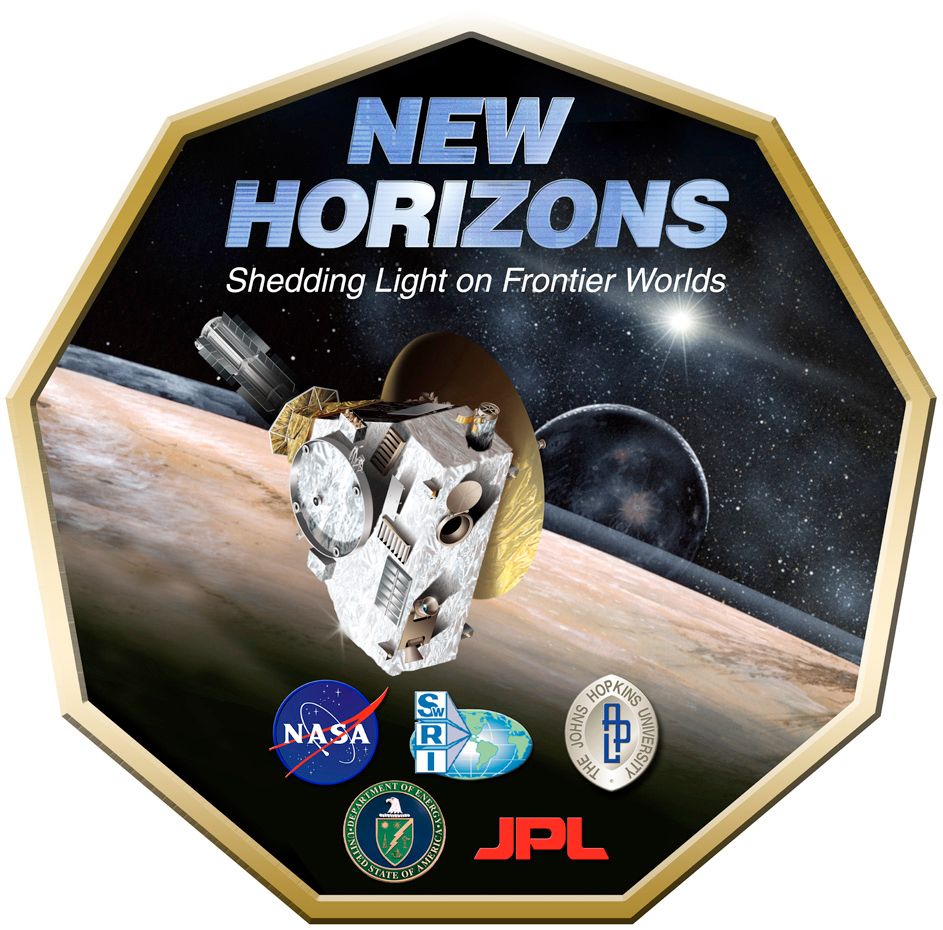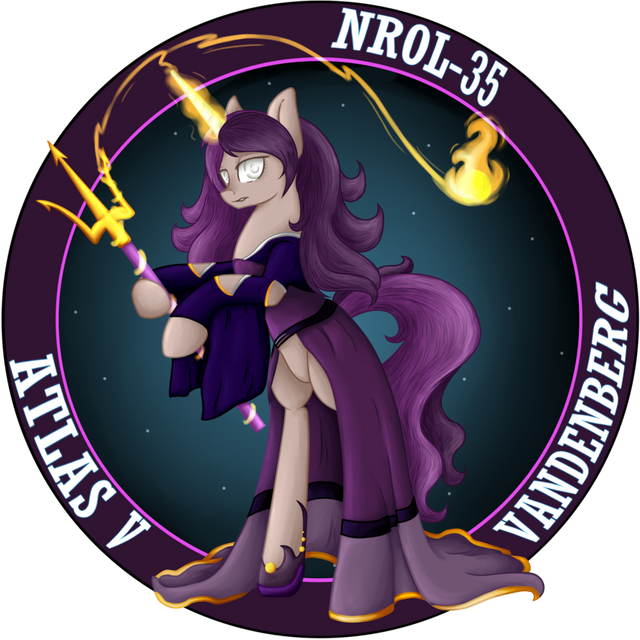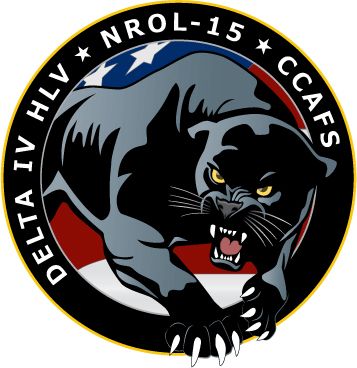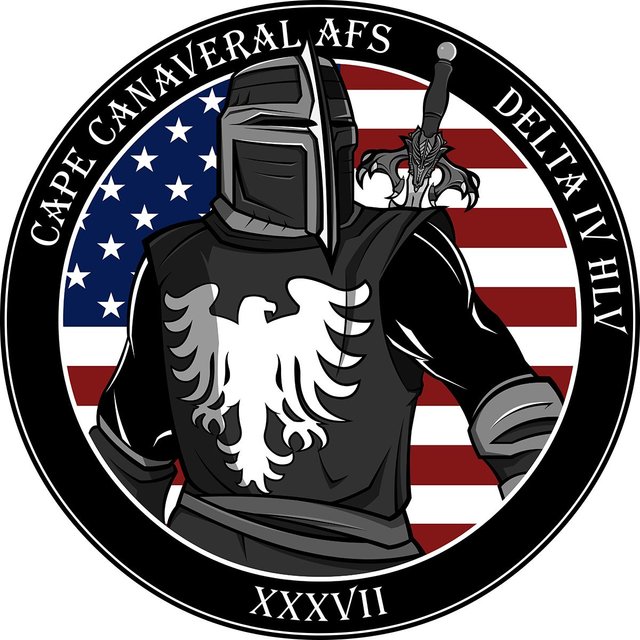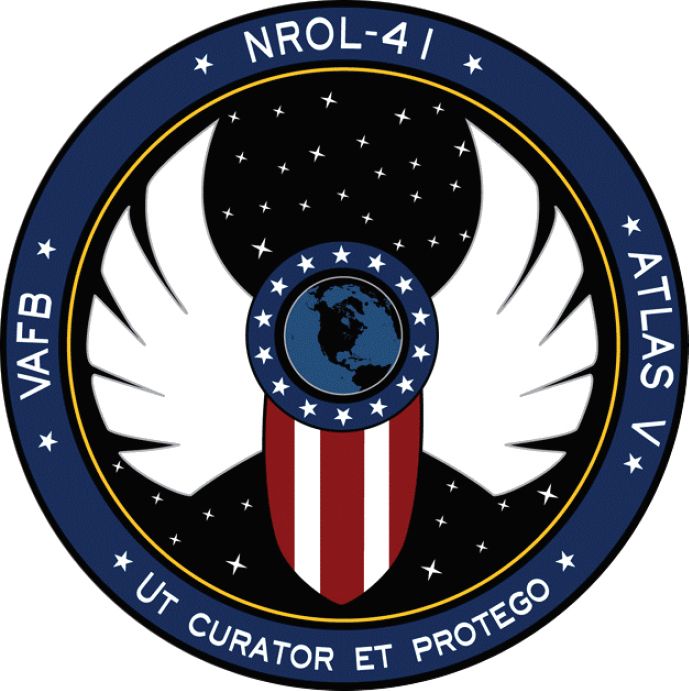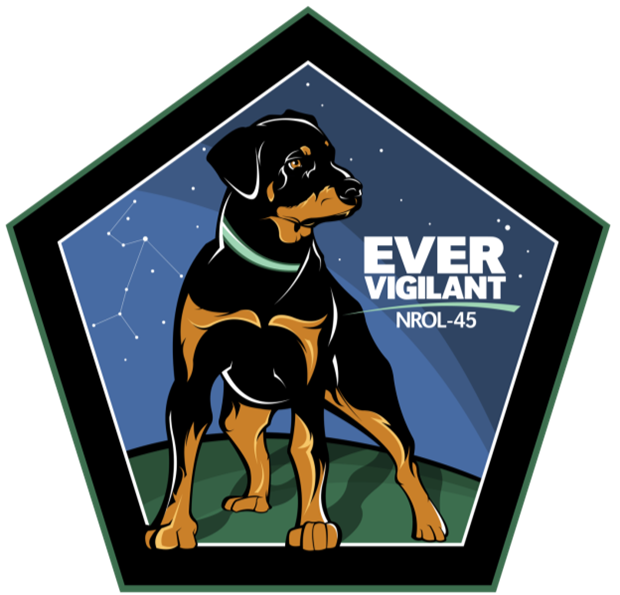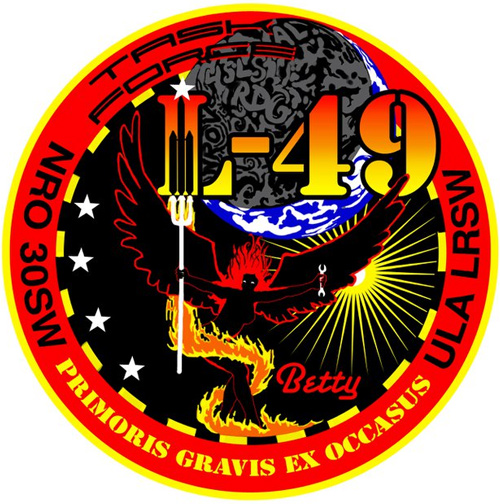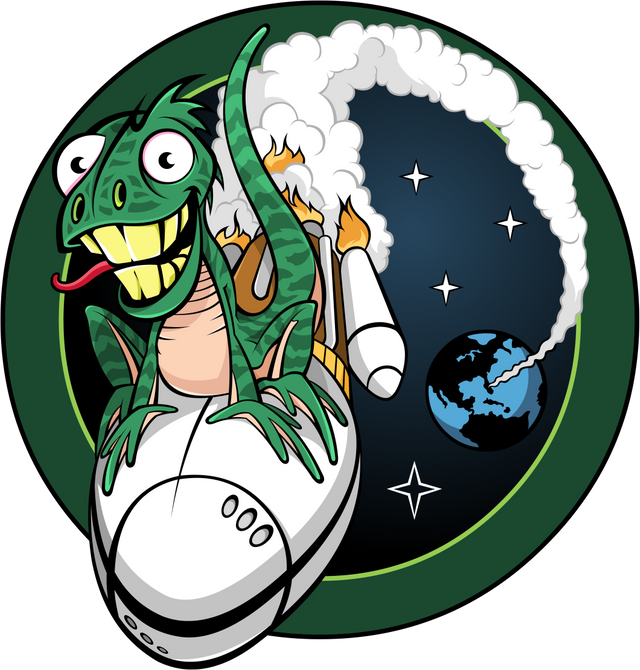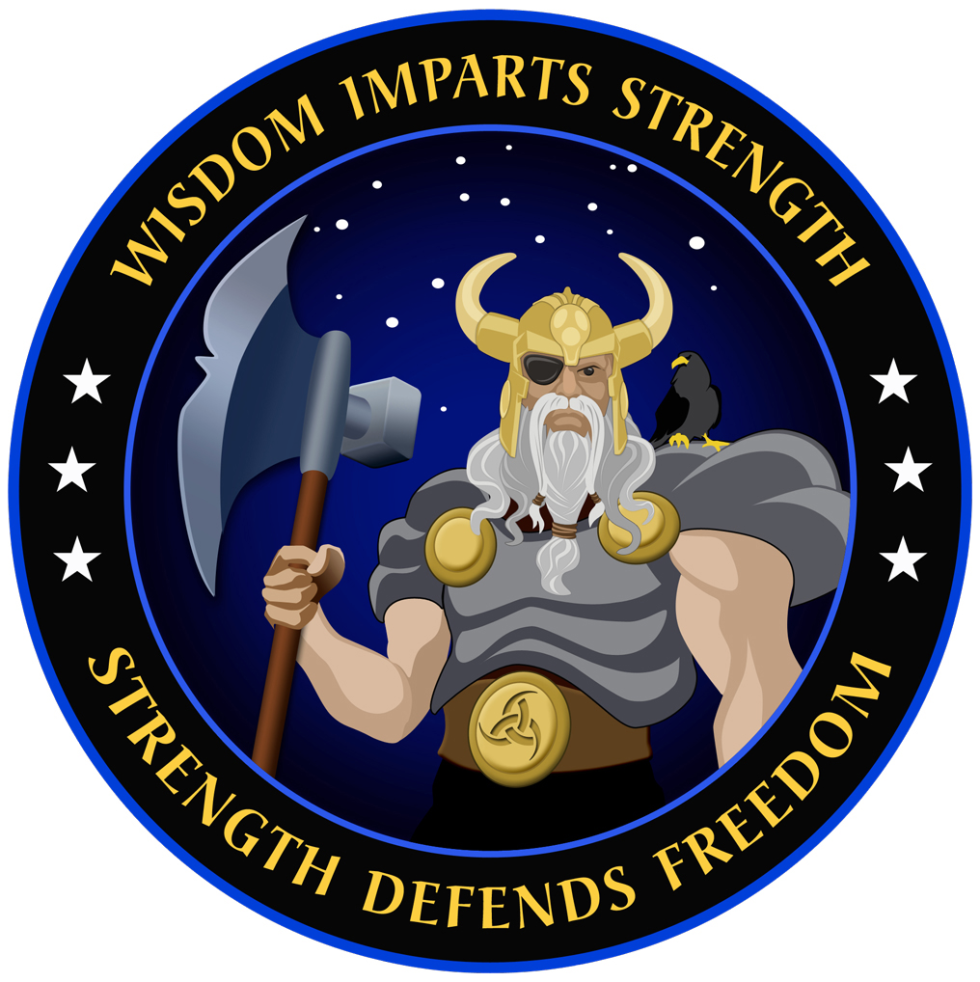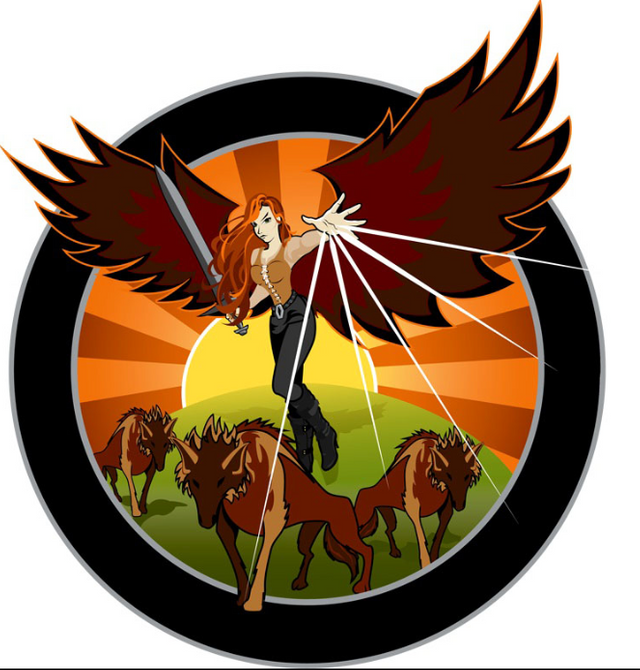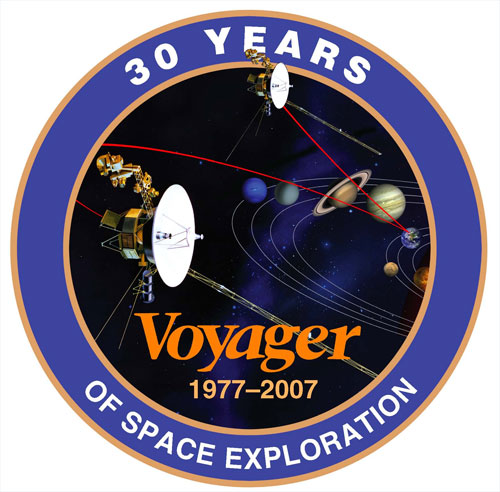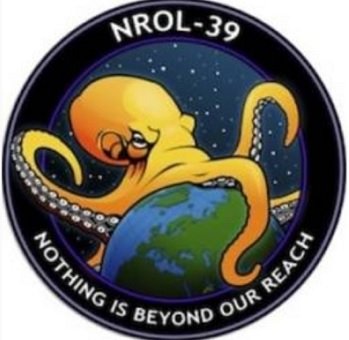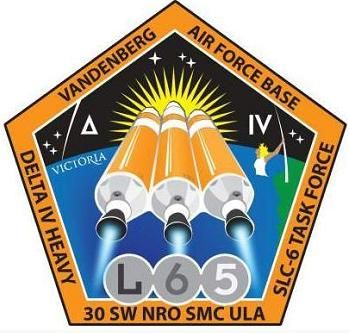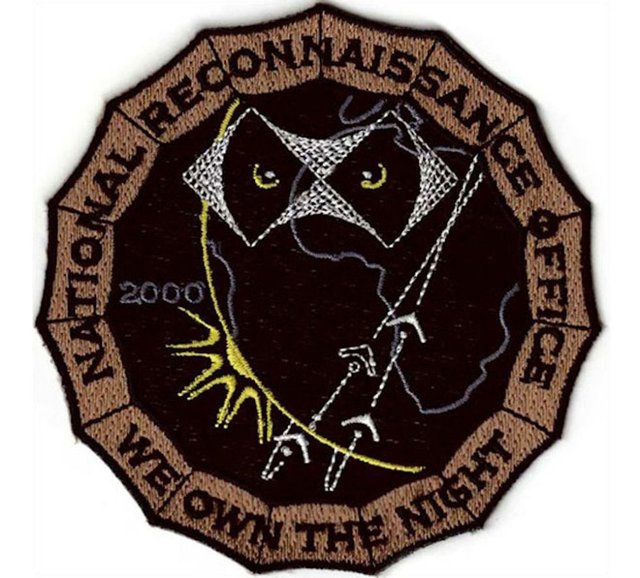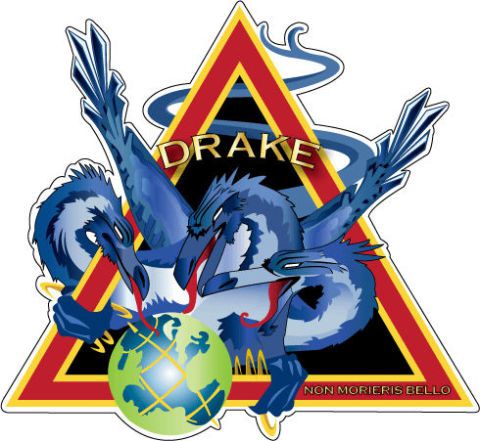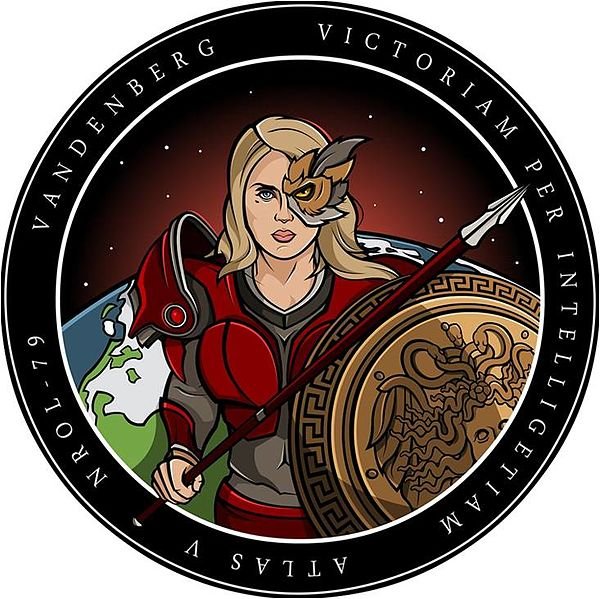 Here is another interesting video where Michael Schratt talks about crash retrievals and military space history.

---
Reference
Video compliments Project Camelot
Images from Popular Mechanics and Deep Web , Clever Cat and Wise Owl , Smithsonian Mag
---
Thank you Steemians for being awesome and reading my post!
Please feel free to leave any comments. I would like to say that IMHO that unlocking the secret history of space and all the classified technologies associated with it have the most potential to solve the most pressing and serious problems on planet Earth.